There comes a time during the year when the green summer leaves turn to a more faded brown. And soon enough the leaves begin to fall. It is the time that we put away the sunblock and the bathing suits and bring out the warm, fluffy coats. We had so many activities, events, and especially dates planned during the harvest season, but now that the temperatures are dropping what do you do now?
Harvest was an incredible time to ask a girl on a date. There are always amazing events and activities available. But now that the time for corn mazes, pumpkin carving, and haunted houses are behind us, it's time to find fun ways to enjoy dating this winter.
It is no surprise to many of us that winter is a hard time to plan or go on dates. We get busy during the winter, important holidays come up, and soon it is the new year. Where did the time go, and did we even do anything this winter? It doesn't have to be this way, however, with a couple of dating ideas, you will find that this miserable and cold winter could bring about great memories.
Christmas Movies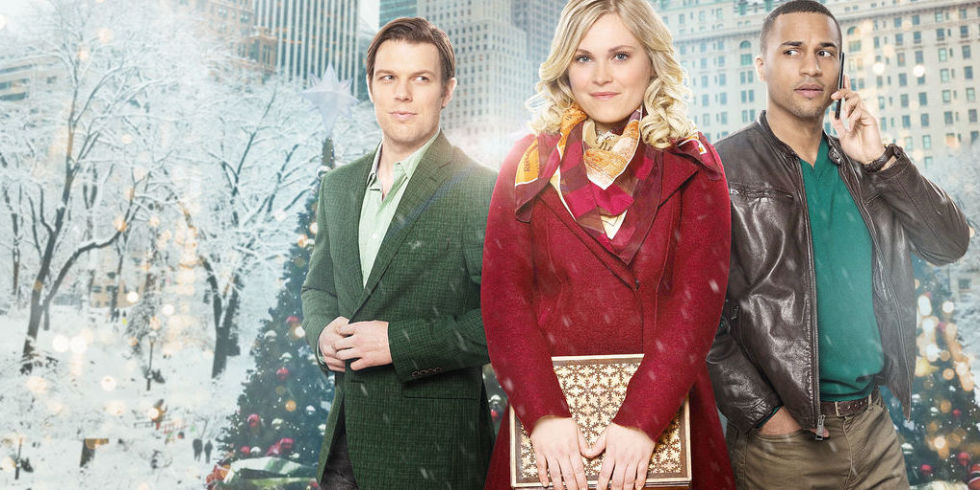 Netflix Is Releasing Another Christmas Movie This Weekend
The norm would say that watching movies on a date would be the worst date scenario, but if you make the right choice of a movie then you never know what could happen. During Christmas, there are plenty of movies that fit the mood of any date. Grab some hot chocolate and pick out a nice movie and get to snuggling, to keep warm of course.
Gingerbread Houses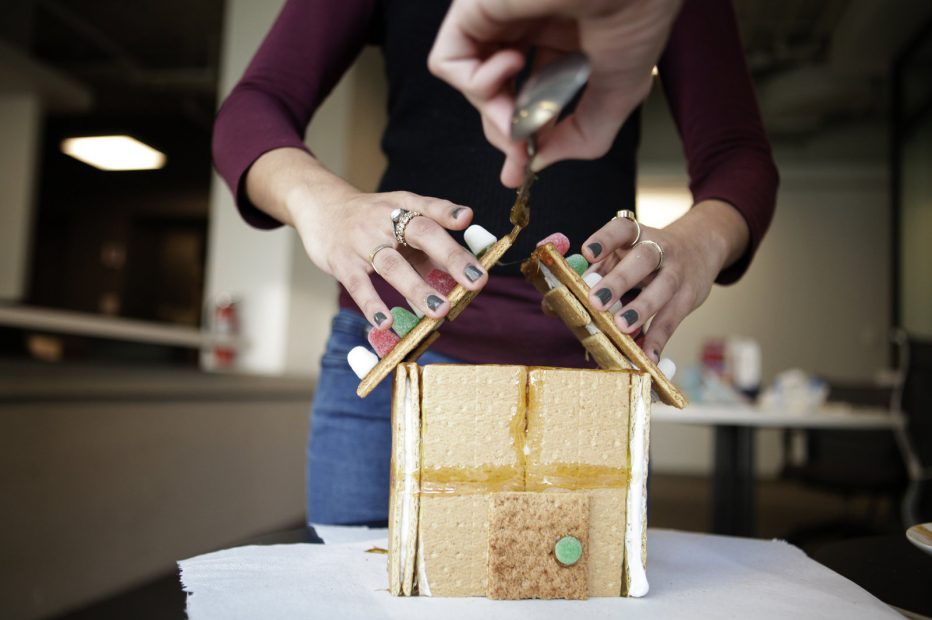 How To Build An Indestructible Gingerbread House
There is nothing quite like a situation where you are on a date, and decisions must be made, and no one can make up their mind. When you create gingerbread houses together you and your date's creativity and imagination come alive. It is fun to see a different side of someone, especially their creative side.
Shopping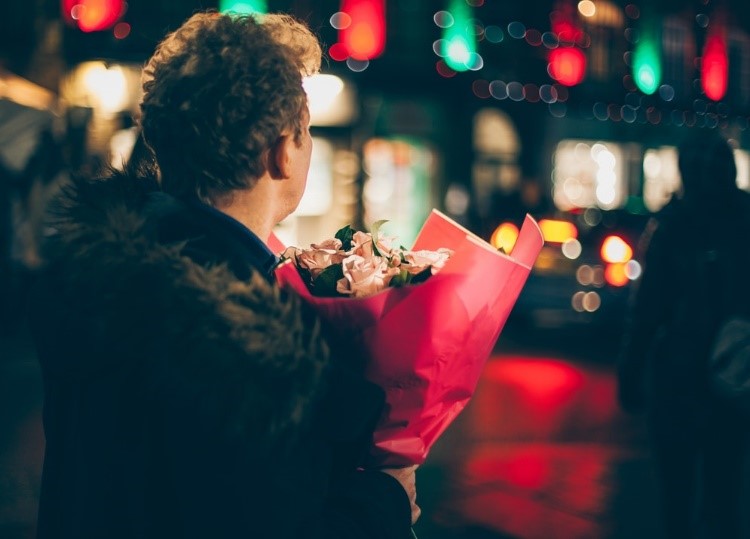 Shopping would probably not even make it onto this list, but when you make shopping for one another a game then it can get interesting. Take the example of Stephanie, 21 who went on a date with her boyfriend. Another great idea is to find an organization that is doing a 'giving tree' and go out with your date to find what the family or person needs.
Snowball Fights
If you want to have a date that is more on the friendly competitive side, take your date outside where it is snowing and show them your snowball fighting skills. If you go on a group date, turn a casual snowball fight into an all-out war. Split into teams, where you're with your date and begin strategizing what you could do to win!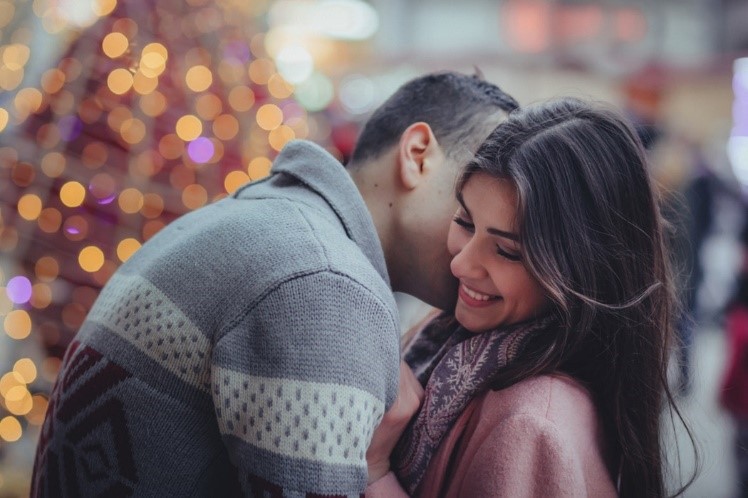 These ideas and many more will turn the holiday season into a year to remember. Just be creative, have fun, and enjoy the time with your date.