The temperature is beginning to drop further and further, even down to the single digits. We take down the tramp, drain the pool, and prep the house and yard for the winter season. When we are inside the house, looking at the falling snow we often think of the fun times we had during that last summer. Where can we even begin to start planning for next year? What can you do to make summer even more special?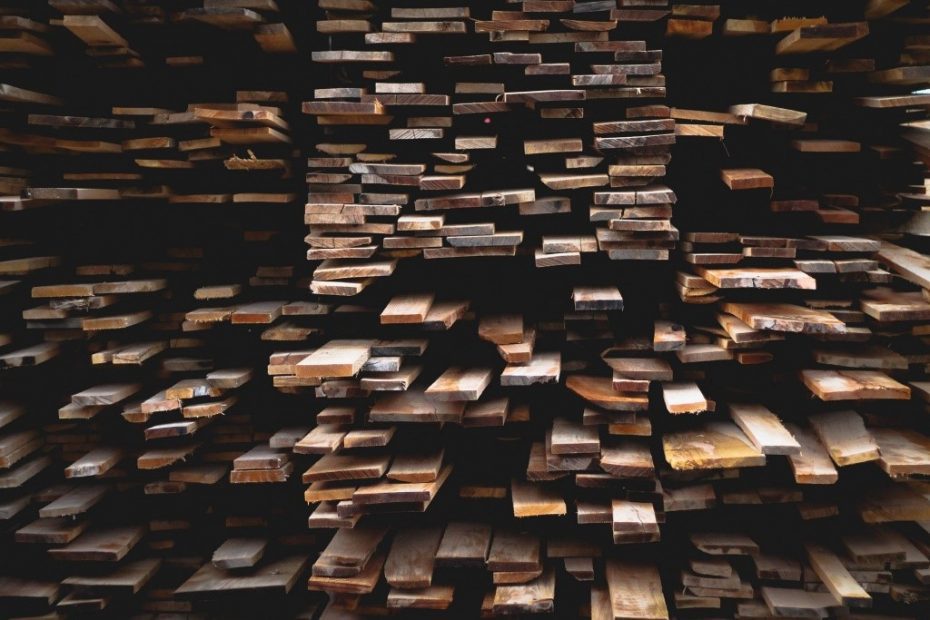 We enjoyed being outside with the family on those hot days, playing sports and just being together. To really increase your fun this next summer, try creating your own personalized games. By using old, run-down wood and other recycled materials you are one step closer to bringing fun and games to the next level. BiologiQ, a manufacturer of eco-friendly plastic with plastic resin pellets, has put together this great list of ways to recycle old wood.
Try out these creative ways to turn old materials into something brilliant and exciting!
Corn Toss Game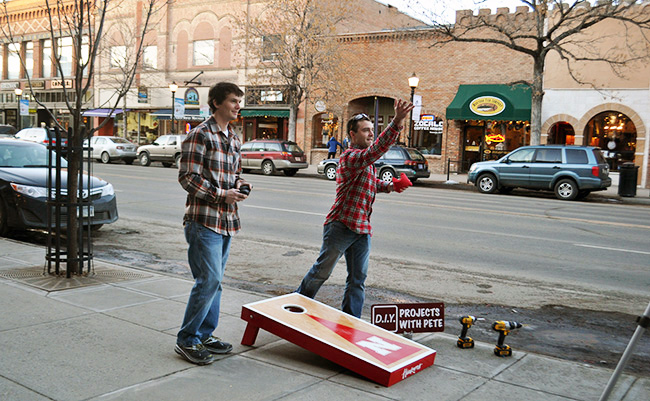 How to Build a Cornhole Toss Set
Who wouldn't want a Corn Toss game in the backyard? This simple and easy game has been one of the most famous wood games around. Whenever you go to the fair or a carnival, there is always a Corn Toss game somewhere. Create a fun and unique game that the kids and even the older ones will love. Start by creating the board to fit any desire or imagination you want, plus involve the little ones on how it should look. Use this idea to have a start on your board. To make this project even more creative and fun create the bean bags yourself and fill them using plastic pellets. There are plenty of designs and ways to create the bags, you will also become a pro at sewing.
Connect 4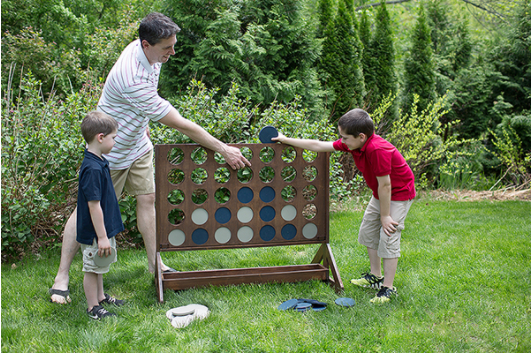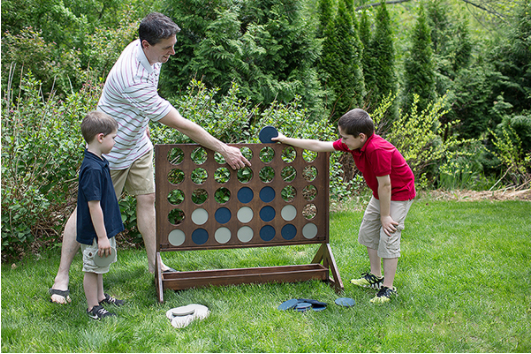 The classic game of four in a row has been bringing fun and smiles for many years. A competitive game of quick wit and skill that can bring out the master in you. Try taking this classic game to another level by revolutionizing it to fit your outdoor needs. Looking around the house, and especially grandpa's house where you'll find old wood pallets that can be used to make the board. Get creative when building your game or follow this example.
Shooting Range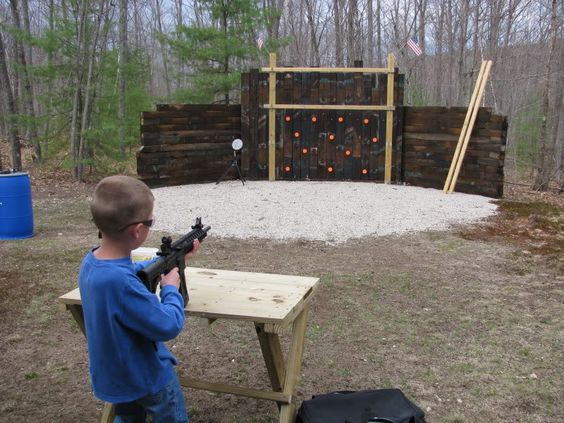 Last but certainly not least, a homemade shooting range. Grab your old Red Ryder Carbine-Action Two-Hundred-Shot Range Model Air Rifle and take to your backyard. You already have a Connect Four and Corn Toss game for the kids, but you also should have your own fun. Creating a homemade shooting range is easy, but be careful not to shoot your eye out. Find an old pallet board, print off some targets and pin them or glue them to the board. It is that easy! Take the experience of other posts on our blog, use them as a way to find inspiration!