Christmas is just around the corner, and that means most of you will have kids home from school every day for two weeks. And that means that they'll be home for all three meals every day. But don't fret, a kids' dentist in Idaho Falls, has put together just the thing you need for the holiday break: a kid-friendly list of healthy and easy-to-make meals.
1. Oatmeal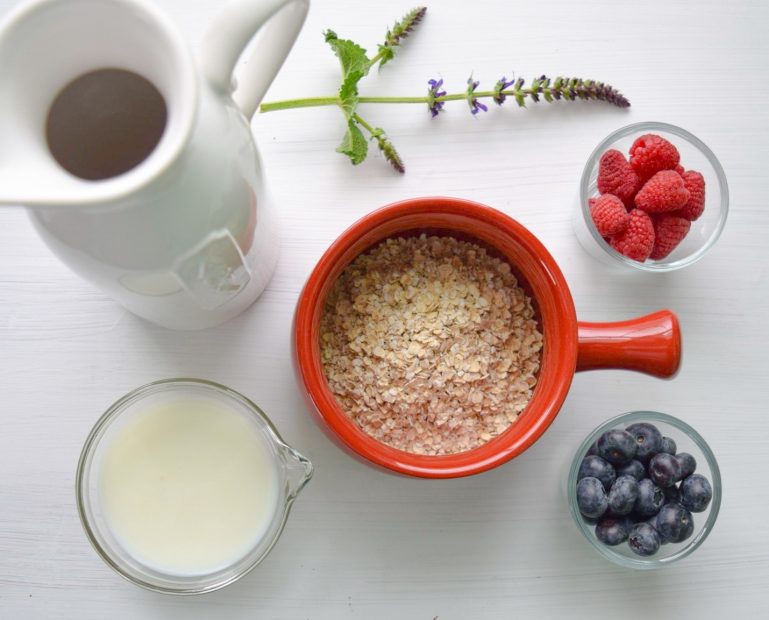 Turn instant oats into a quick, easy, and deliciously healthy breakfast by adding berries and cream to it. If you have oatmeal lovers, this is a great meal to get your kids going in the morning. You can even lay out bowls of fruit on the table for your kids to put in their oatmeal.
2. Smoothie Bowls or Yogurt Parfaits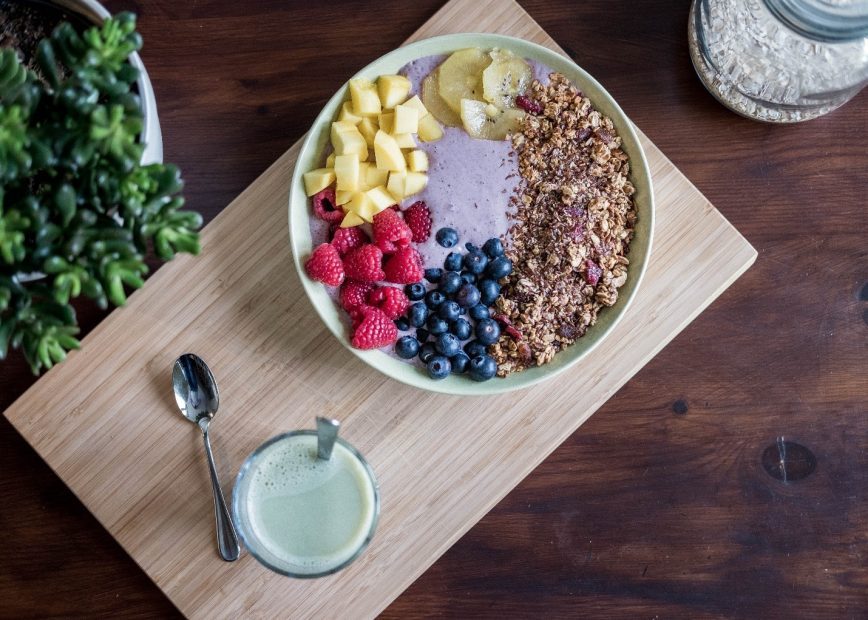 Smoothie bowls are great, especially if you want to hide some vegetables that your child wouldn't get otherwise. Use your favorite smoothie recipe, pour it into a bowl, and add fruit and granola to it. Likewise, for an even simpler breakfast, add fruit and granola to yogurt. Lay out all of the fix-ins and let your kids make their own healthy parfait.
3. Grilled Cheese with Veggies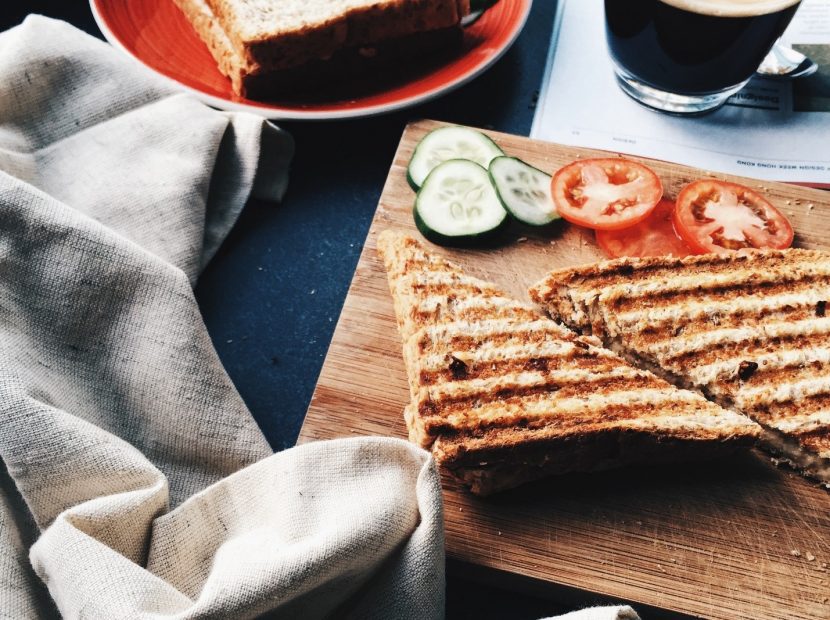 Are your kids grilled cheese lovers? Use whole grain bread, a favorite cheese, and add on veggies like tomatoes, peppers, spinach, and cucumbers. This meal only takes a few minutes to make and is perfect for quick lunches or dinners.
4. Chicken Salad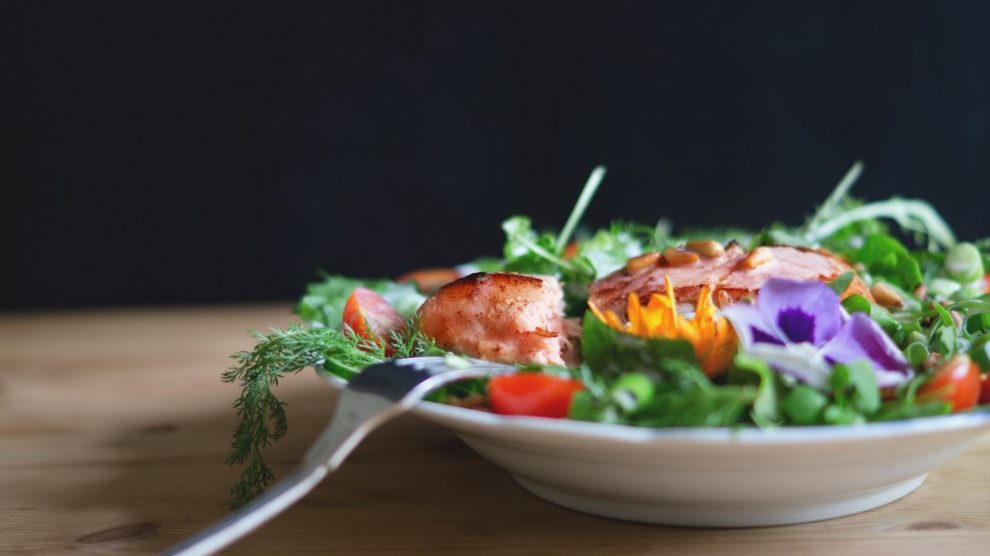 Grill up some chicken, throw it in a leafy green mix, add toppings like cheese and tomatoes, cover it in your favorite dressing (or your kids' favorite dressing). For an extra simple meal, grill up some extra chicken on a night when you have chicken planned, and save if for lunch the next day. Any salad will be a great healthy and easy meal – you can use deli meats or leftover Christmas ham and turkey for the meat too.
5. Pesto Pasta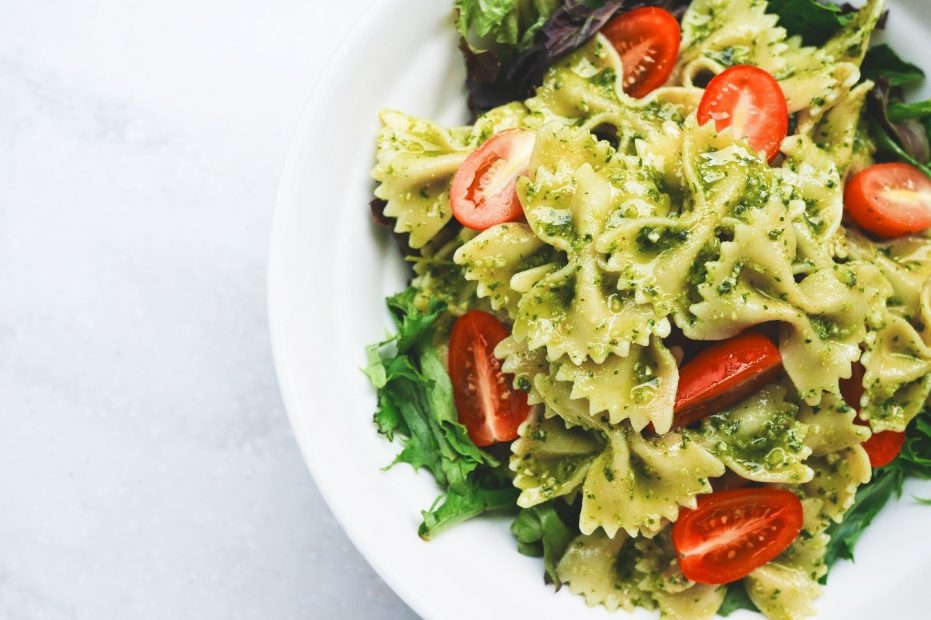 Cook up some bowtie pasta, mix it in with pesto or Italian dressing, and lay it over a bed of leafy greens for a perfect and simple healthy meal. If you have children old enough to do so, you can even instruct them to boil the pasta and mix it with the dressing.