Not everyone believes they are cut out to take care of even a few plants, but if that's you, don't worry: there are seeds out there just for you. Whether you're looking for something indoor or outdoor, edible or ornamental, low maintenance or just plain tough, you can't go wrong picking from this assortment to get your gardener feet under you.
Indoor: Hanging or Potted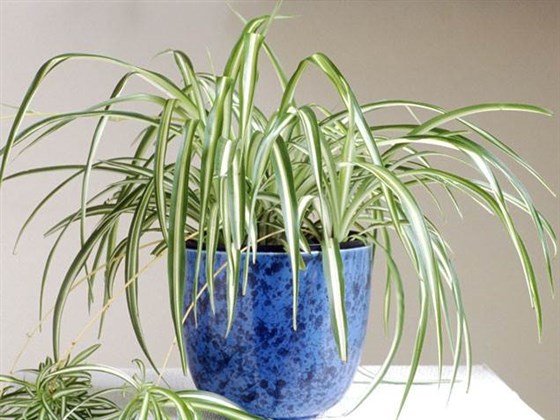 These are the 15 easiest indoor houseplants (that won't die on you)
If you're afraid of what the weather could release on your plants in wide open spaces, take it slow and start with a plant that is perfectly content to remain within the controlled environment of your home or within easy reach on your porch step.
Ornamental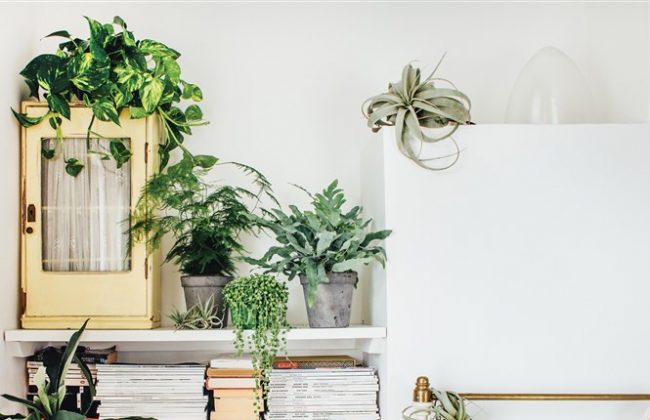 3 Benefits of Bringing Plants into Your Home
Orchid – these stunning blossoms are surprisingly low maintenance with several varieties and colors to choose from.
Succulent – likely the hardiest plant you can get, these majestic little guys are especially great indoor companions that won't shed on your side table.
Aloe – if you're looking for something useful but not necessarily edible, aloe plants are a must. You can easily use them to treat burns and rashes or add some moisture to your hair and skin.
Asparagus Fern – growing these indoors will require some humidity, but keep them well watered and you'll have a happy, berry-filled fern.
Edible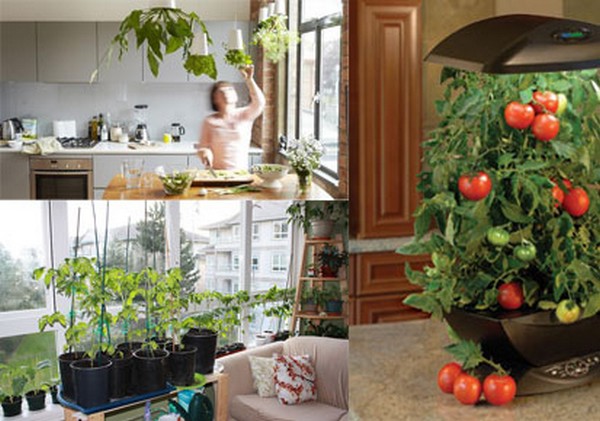 5 Veggies You Can Grow Indoors!
Cherry Tomatoes – these are easy to grow if you've never done your own tomatoes before. They're small enough for a hanging basket as well.
Herbs – a few sprigs of rosemary, sage, mint, and/or oregano will look great on your windowsill and taste great in your cooking
Peppers – whatever variety you choose, soak the seeds first and keep them moist as they grow. You'll also want to keep your pepper tray in a warm location.
Outdoor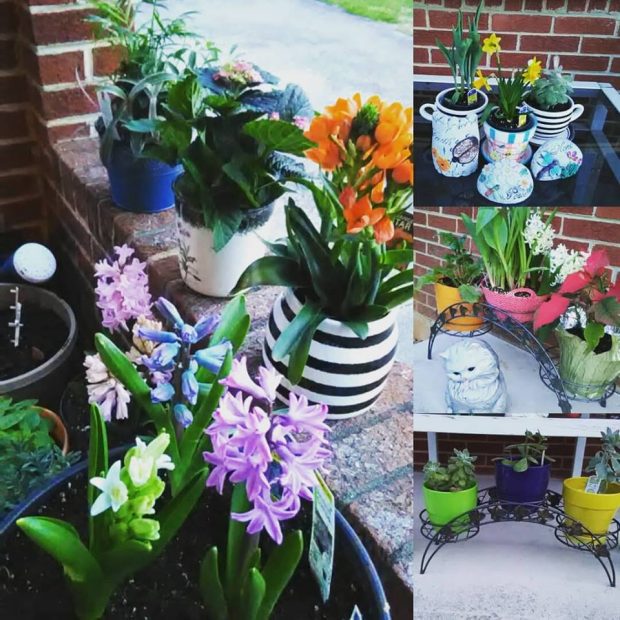 If half the reason you want a garden is to spend more time with your feet in the dirt and the sun warming your back, there are some beauties you can take on that will fill your garden near to bursting with minimal. An important part of your outdoor garden will be weed control, so be sure to prepare your soil well and give it some extra attention.
Invest in your favorite perennials (flowers that will rebloom each year), but you might want to take on an annual seed or two as well.
Ornamental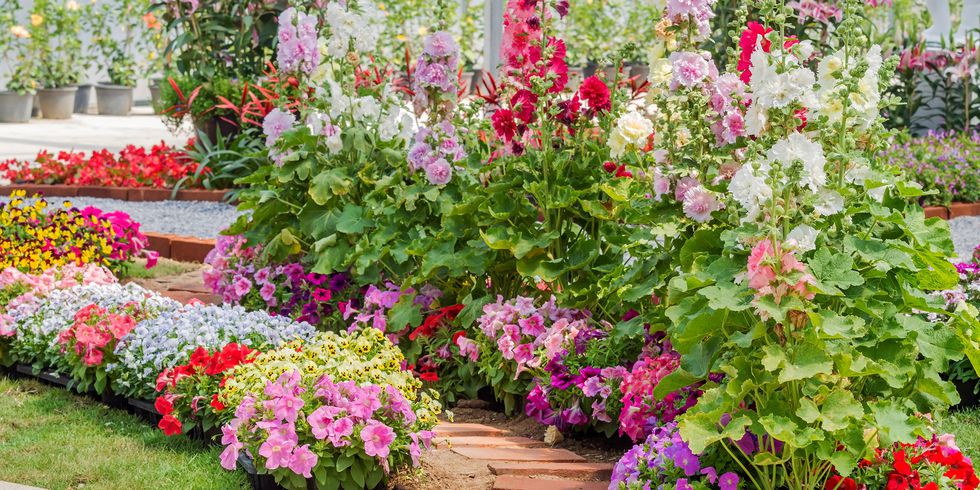 The 15 Best Annual Flowers You Need to Plant In Your Yard
Phlox – these are small but gorgeous and will grow best as cuttings or transplants rather than from seeds. A similar but no less delightful flower is the pansy, which grows as a biennial or annual depending on its care.
Sunflowers – you'll want these in a place with plenty of sunlight that's also sheltered from the wind.
Cosmos – these delicate-looking annuals are planted by scattering the seeds, just be sure the frosts are over before you do.
Poppies – these are perfect to start planning when it's a bit cooler and wetter, which might explain their prominence in the United Kingdom.
Edible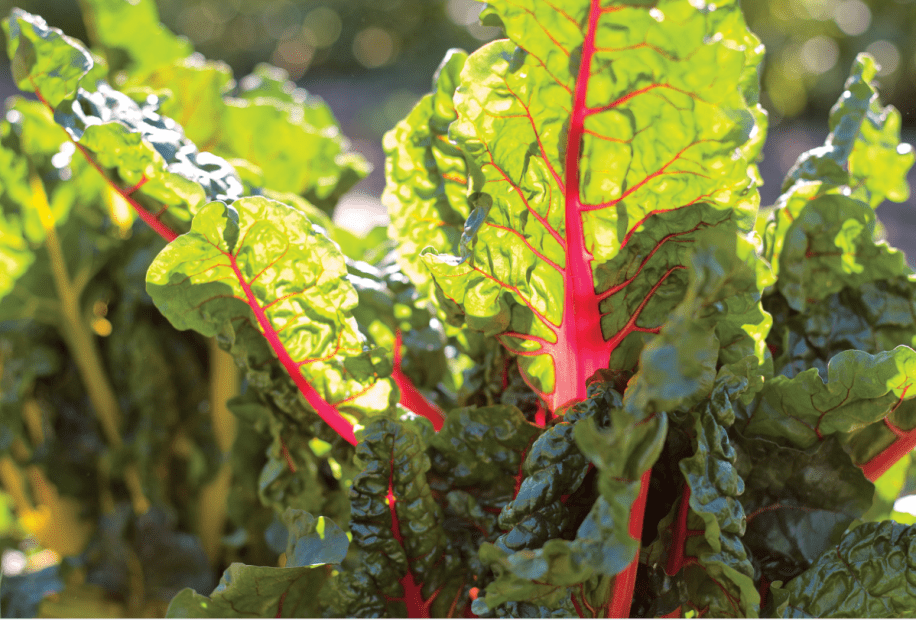 21 Best Crops for Your Edible Garden
Lettuce and Salad Greens – start with something basic that you can add to any meal, plus it's easy to harvest.
Radishes – if you like radishes, these do well when planted early and it's too cold for other plants and can thrive in less-than-perfect soil.
Cucumbers – give these plenty of sun, water, and space, and you'll have so many cucumbers that you'll be giving them away.
Raspberries – these are perennial and one of the easiest berries to grow. You won't have any berries the first year, but every year following you'll have brambles ready to keep producing.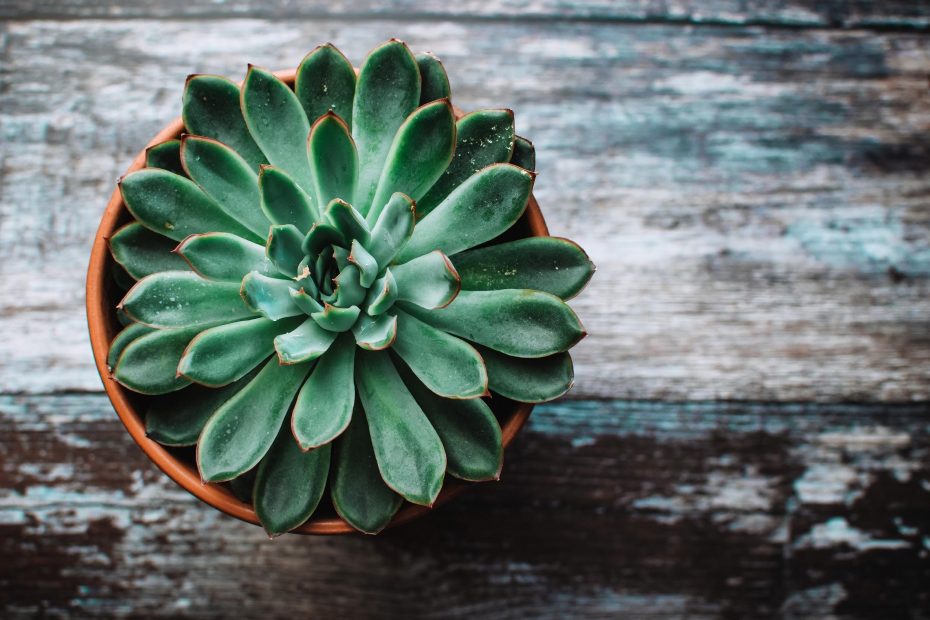 Before setting your heart on any of these darlings, check to see which types grow well in your area, how much space they'll end up taking, and if you should make any special preparations for specific plants. Once that's in place, you'll take on the title of a gardener with ease.