With winter in full swing, the outside world in many places is not exactly friendly for growing crops. For all you gardeners out there, and for those who love to be self-sufficient, wouldn't it be nice to be able to grow food during the winter months?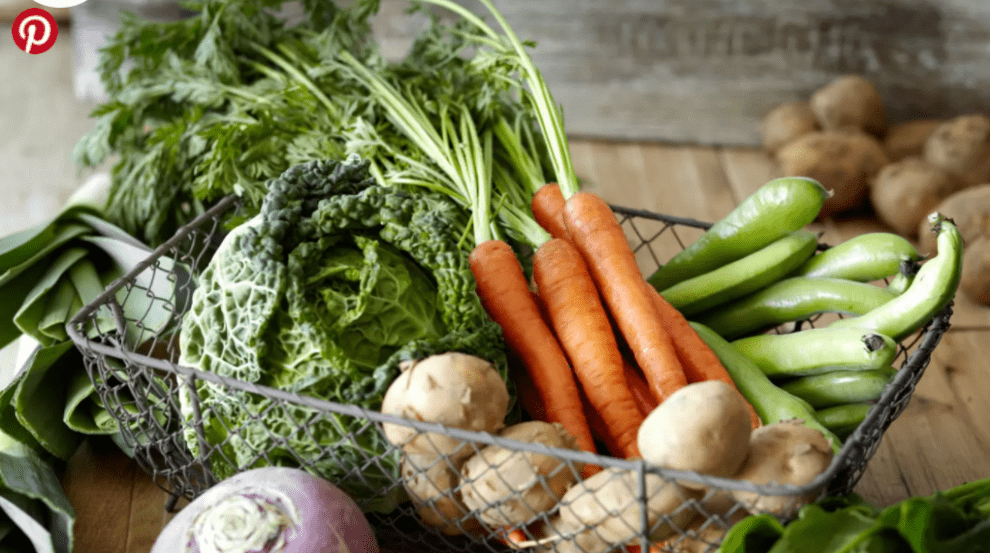 9 Vegetables you can grow indoors no matter what the weather
And not all of us just have a greenhouse lying around at our disposal. So, some friends at Sugar Producer Magazine, the pros in sugar producers, have compiled this awesome list of plants that you can grow right from your own kitchen.
Tomatoes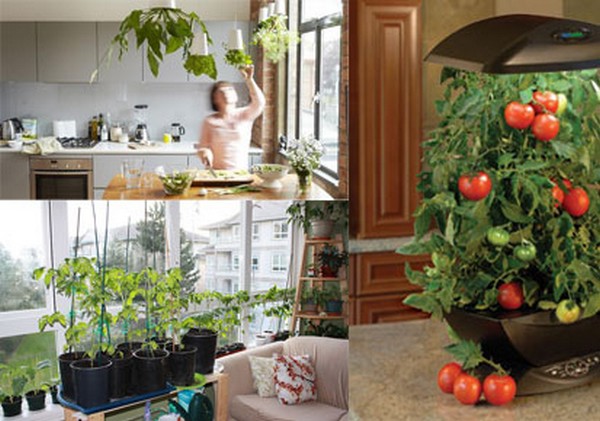 Small Space Indoor Vegetable Gardening
Tomatoes are a great food item to grow inside. All you need is a pot, good soil, and a source of light. Start the seeds for the tomatoes in a muffin tin or egg cartons, and then move them into a pot once the sproutlings are about 2 inches tall.
Carrots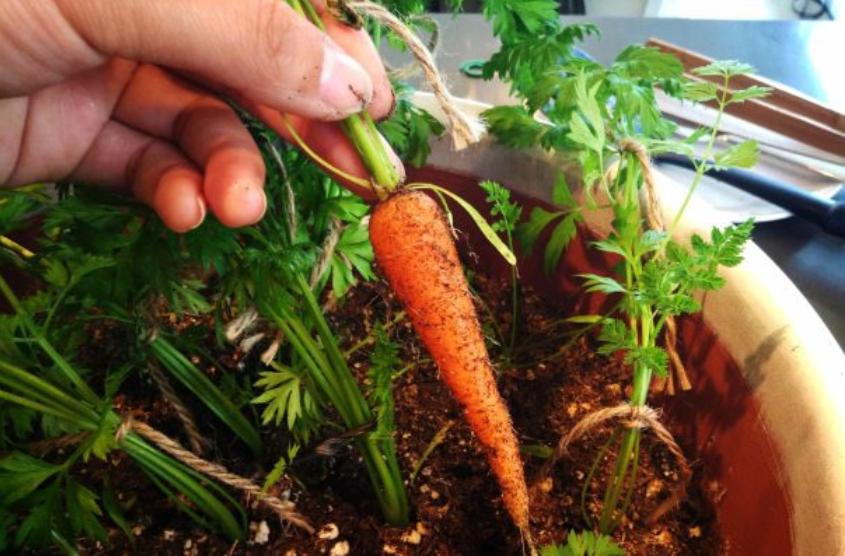 The 16 Best Healthy, Edible Plants to Grow Indoors
Who doesn't love carrots and a little ranch for a good healthy snack? Just make sure you have a deep enough pot for this crop. You'll want about 8 inches of soil for short carrots, and about 12 inches for long carrots.
Leafy Greens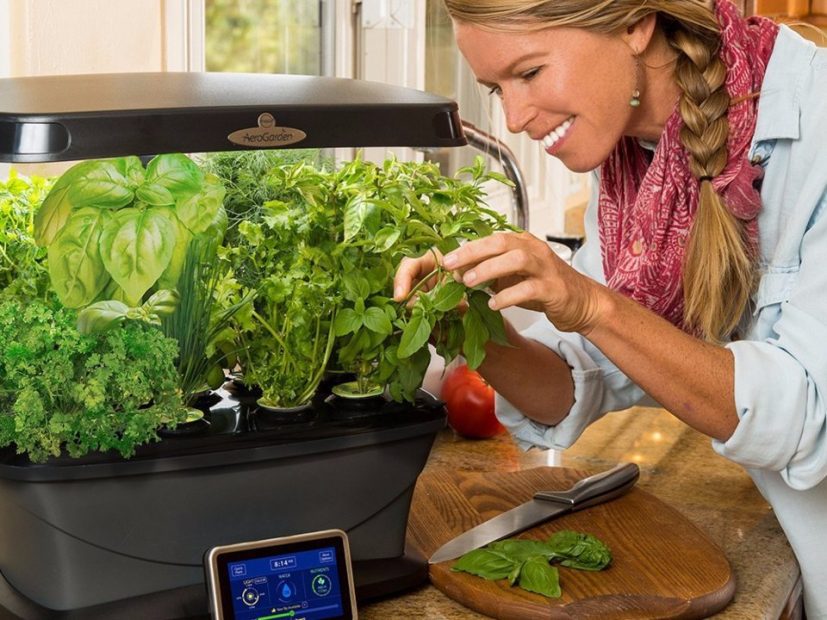 How to grow your own vegetables year-round without a garden
Leafy greens, like spinach and lettuce, are a great kitchen crop. You can start as many as 15 seeds in one wide pot (or a long pot that fits the length of a window sill). Once they are grown, you can pull leaves off as you need them and more will continue to grow back.
Yellow Squash
A good source of light, a large pot, good soil, and plenty of water will make this plant a wonderful crop to grow in your home this winter. If it has everything it needs, you'll be able to produce enough squash to last until the outdoor growing season.
Herbs
Herbs are a great window sill plant. They need good sunlight and an appropriate amount of water (this is dependent upon each variety of herb), and then you'll have great flavor to add into your cooking. And let's be honest, live herbs can get expensive at the grocery store, so growing them on your own is a great way to go.