When most people thinking about joint pain, they imagine a man or woman well advanced in years complaining about arthritis and predicting changes in the weather, but really it can affect anyone at any age along with joint swelling, redness, and limited motion.
The earlier you learn to care for your joints, the more likely you'll be able to keep up with your favorite activities in later years
Age

Helpful Tech Devices for Aging Seniors
As you age, you're likely to lose some bone density (especially for women after menopause). This means that your bones become more fragile and there's a better chance of breaking something. The cartilage in your joints also becomes thinner and damage becomes more likely. If not dealt with, these things can easily lead to osteoarthritis and further pain and injuries.
To slow these down, keep exercising and building up muscle. Strong muscles will help to keep ligaments strong and prevent unnecessary damage to your joints. You should also be aware of your limits–you don't want to push yourself too far and end up with an injury anyway.
Weight

Get a Medical Alert System For Your Loved Ones
Excessive weight can affect how your joints function and age. Because of the extra pounds, there's more weight bearing down on your joints than they're supposed to handle and the added stress will begin to wear them down.
But it doesn't end there; your cartilage will then begin to wear down, too, and it can't be regrown. If this keeps up, you'll likely be headed for hip surgery to get a joint replacement. You can avoid these drastic measures by eating a healthy, controlled diet starting now and continuing to get the right amount of exercise that your body needs to stay fit.
Repetitive Stress or Injuries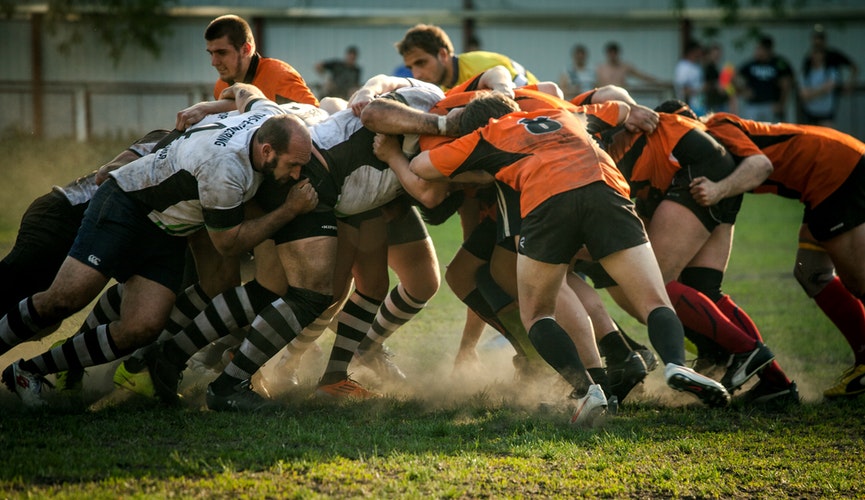 Thinking About Safety In The Sport Sector
You might already eat well and love to workout, but you might have suffered a few injuries that affect your joints. If you continue to put stress on these areas, your joints can also wear down, and more acute injuries may follow. Things like tendinitis, sprains, strains, and dislocations should not be ignored.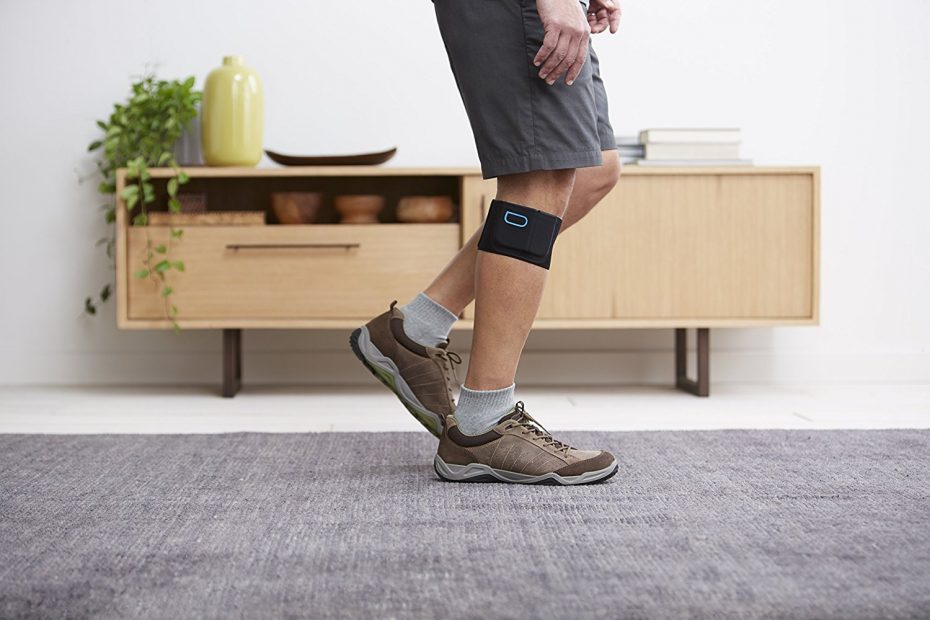 Everything You Need To Know Before You Return To Work After An Injury
Prevent any further injuries by taking the proper precautions for whatever activities you participate in. Wear appropriate shoes and padding to protect yourself, and if you do have an injury, give it time to heal by easing back into physical activity.
Certain Foods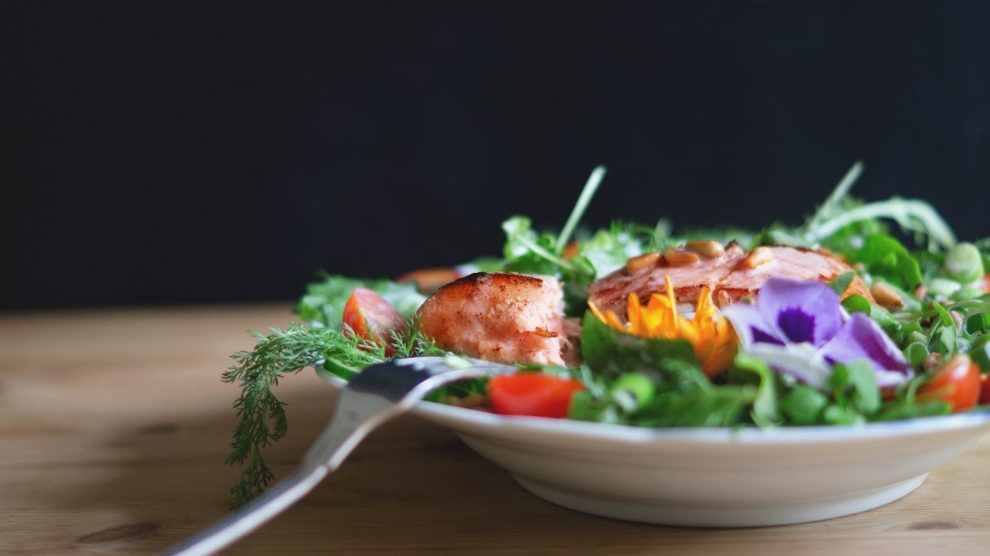 Healthy Kid-Friendly Meals to Get You Through the Holidays
Did you know that certain foods can affect your joint health for better or for worse? Things we love to eat every day are some of the worst culprits. How often do you drink sugary soda or eat fried and processed foods? Be more aware of foods containing saturated fats like your favorite pizza as well as dairy, preservatives, and Omega-6 fatty acids found in corn and other oils.
Luckily, there are some foods you can start adding to your diet to promote joint health. Up the number of fruits and vegetables you're eating. Opt for low-fat dairy products if you can't go without. You can also add fish, garlic, and green tea to your current diet plan.
Your Medications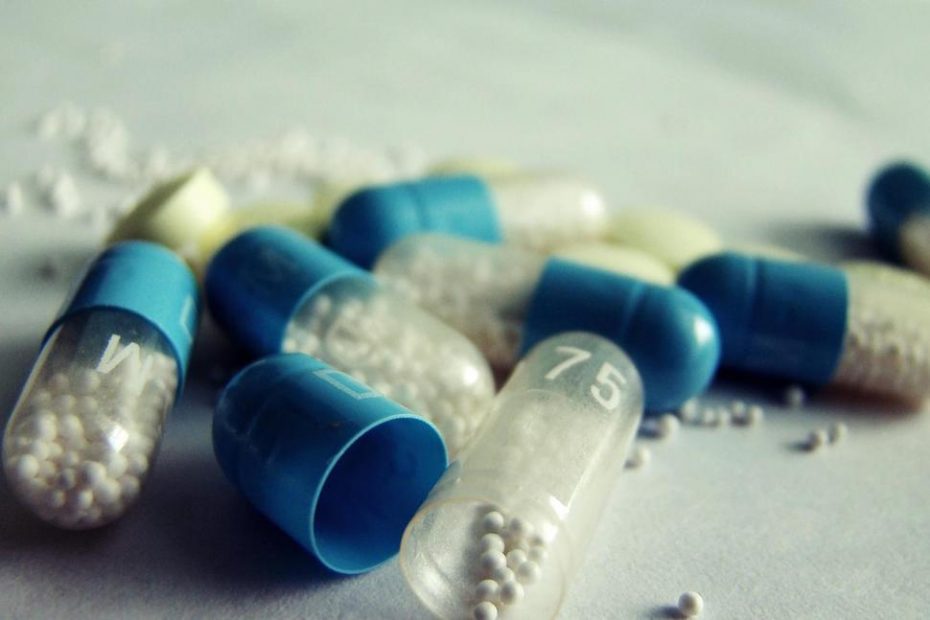 How You Can (and Can't) Help a Loved One Struggling with Addiction
There are several medications out there that people use for their joint pain, especially those with arthritis, but you may be taking other medications that are causing inflammation rather than reducing it, causing you more pain.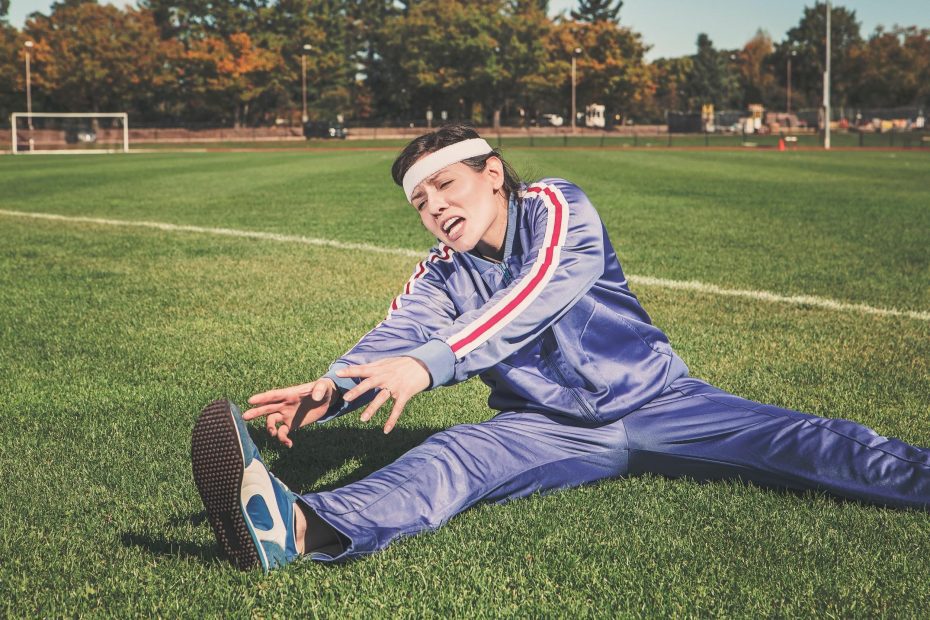 Talk with your doctor about your medications. If you don't think your current prescriptions are doing their job, he may change up what you're taking. Because he's familiar with your medication list already, he will be able to balance everything so it's all working together. If you're interested in natural joint supplements instead, talk them over with your doctor, too.