It's cuffing season as the cool kids like to say, meaning as the weather gets cooler the desire to have someone to cuddle up with gets warmer.
If you already have a special someone or are looking for a something to do or see with someone you are interested winter is a great time of year for fun and festive date ideas.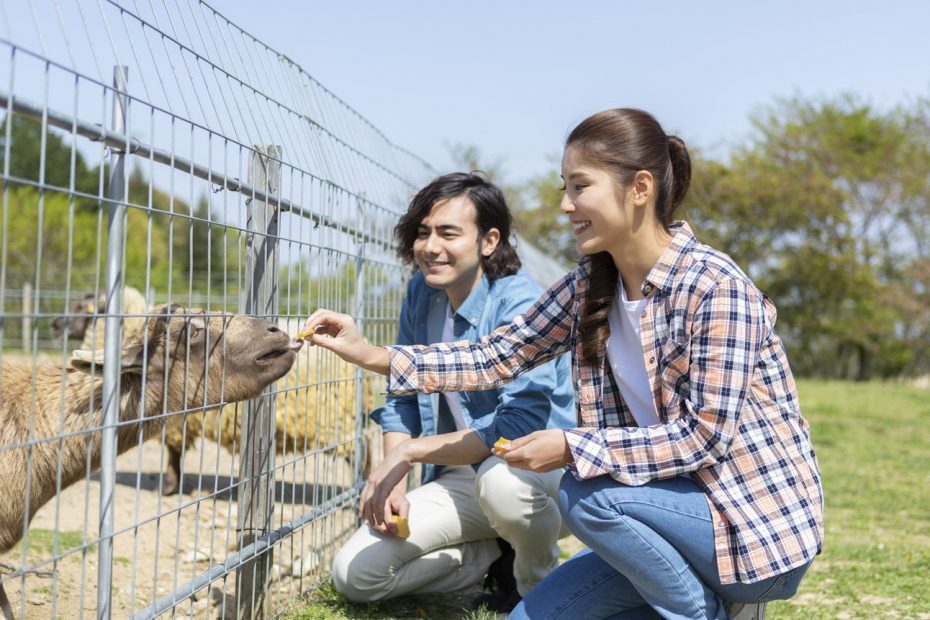 11 Halloween 2018 Date Ideas To Try
From sleigh rides to winter hikes there is something out there for everyone to enjoy and to have an excuse to take your significant other out on the town.
Here are five fun and festive date ideas to do this winter that will make this time of year the best time of all.
Bake a pie together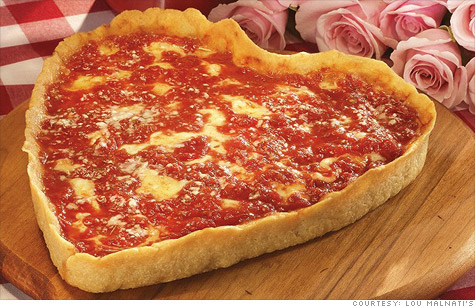 Why Small Businesses Should Love Valentine's Day
Nothing starts the holiday season more than pumpkin pie, apple pie, or pecan pie.  Whatever pie is your favorite create a fun evening by getting all the ingredients for your favorite pies together and then make and bake them!
You can even turn it into a fun little competition, and the best part is that you get to enjoy a yummy treat at the end of it, so this date idea is really just a win, win.
Get lost in a corn maze

The Most Romantic Fall Date Ideas
Who says you can't go to a corn maze in the winter? Corn mazes are a super fun date activity in the fall, but in the winter you can find one that's abandoned and get lost alone with the special someone.
It's a fun date where you will have to work together to get out of the maze, which is a great way to get to know each other. You can look up some really creative corn mazes in your area that were created by Mazeplay, which are not only fun to walk through but fun to look at as well.
Go on a sleigh ride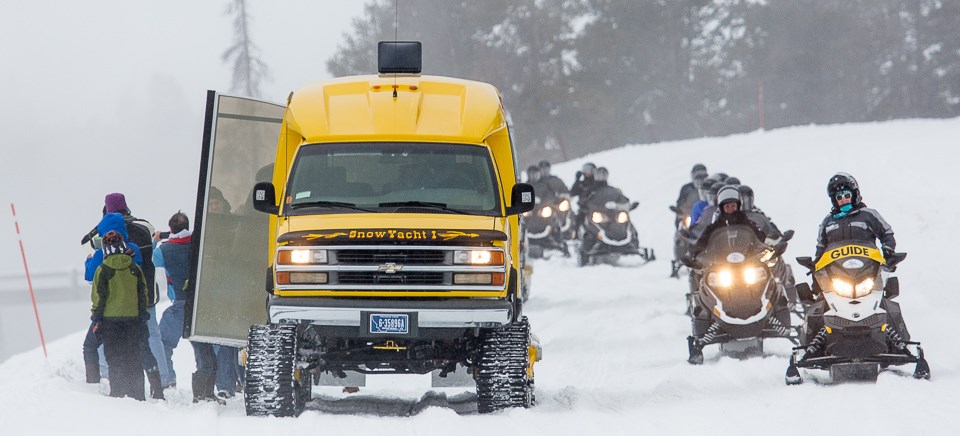 5 Fun Family Friendly Activities in Teton County, Idaho
Another fun activity that gives you an excuse to cuddle up to that significant other is a sleigh ride.
Most of the time you can find these downtown or in your city center. Just do a quick search for sleigh rides in your area. Bundle up in warm clothes and snuggle up as you enjoy a relaxing sleigh ride together.
Take a long drive
Even if the snow has started to fall, a long drive is always a good time with someone you enjoy spending time with.
A great way to get a front-row seat of some beautiful views is to take a drive up into the mountains to check out the snow or drive through a forest.
Listen to your favorite music, talk and get to know each other better, or just hold hands and take in the peaceful scenery.
Have a cozy night in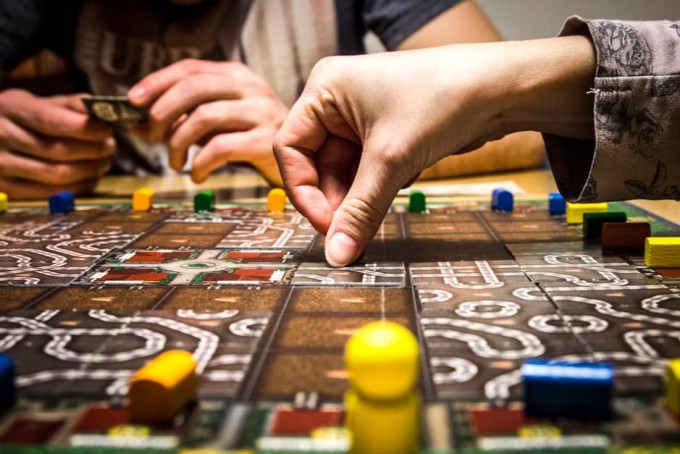 Send This Article To Your Partner: How To Support The Geek You Love
A date doesn't necessarily have to be extravagant or involve a complicated activity, in the winter it can be as simple as simple as cuddling up to a warm fire together and putting on your favorite movie.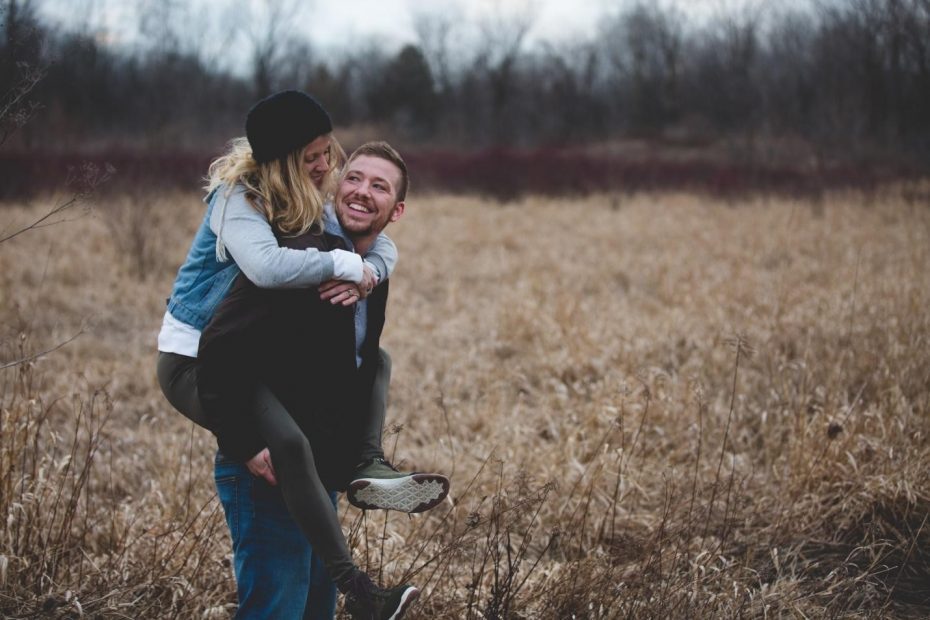 Throw in some hot chocolate and a couple of fuzzy blankets and you have a fun, cozy night for two.