You better watch out, you better not cry, you better not pout I'm telling you why, and that's because the holiday season is here.
It's hard not to want to spend all you can on friends and family. And when you go over your list of all the people you want or need to give gifts to it can feel like more of the season of spending a lot of money than giving.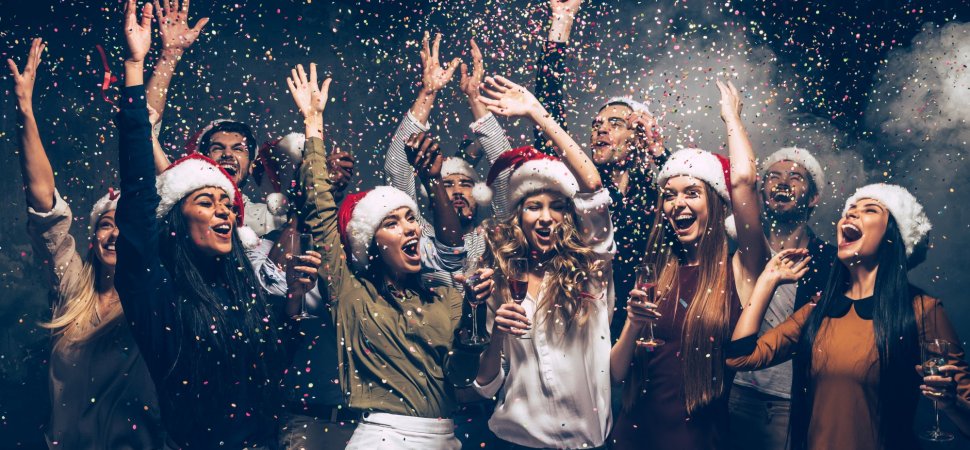 Here's Why Your Business Needs a Company Party Now
But there is a way to be Santa's little helper without spending an arm and a leg. For the sake of the rest of the year, here are a few ways to stick to a budget and not overspend during the holidays.
Be aware of the retail tricks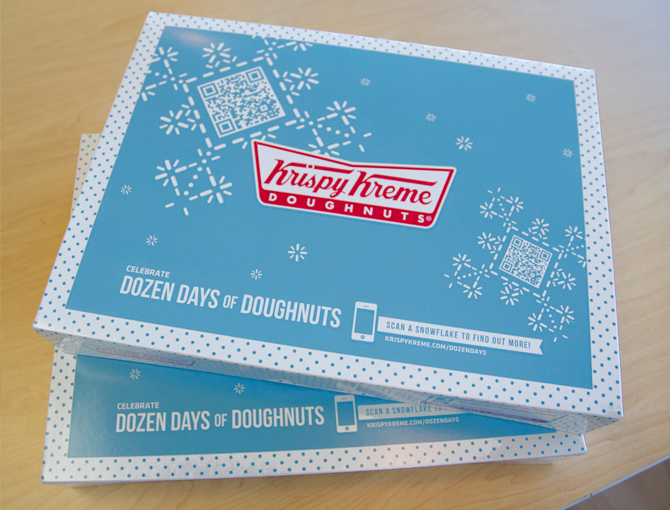 Ways for Businesses to Increase Their Holiday Sales
If it seems like a deal that's too good to be true, it most likely is.
A lot of stores will try to fool you with sales, money back offers, and incentives to come back and shop but be aware that those are big ways they get you to spend money that you don't necessarily need to spend.
Stick to your budget at all costs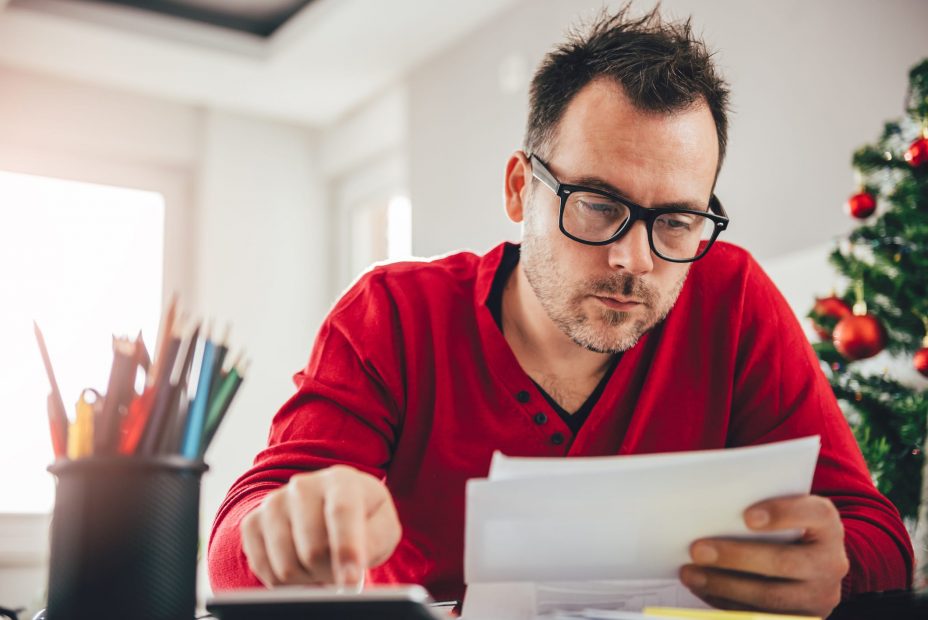 9 Expert Tips to Avoid Overspending During the Holidays
Early on try to make time to create a budget and make sure that you account for all that you need to spend. Then when the time comes to buy your presents stick to that budget like glue.
Don't allow yourself to make exceptions and you will find that you will spend the amount you allotted and nothing else.
Don't buy for yourself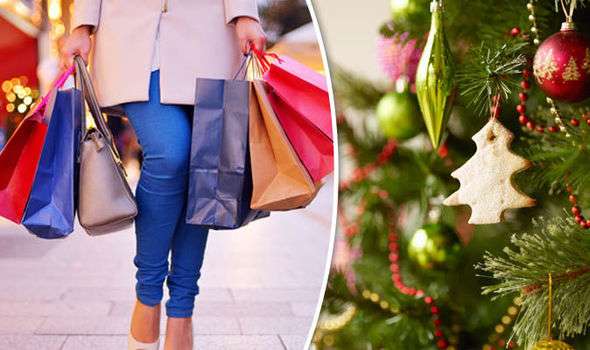 5 ways to avoid overspending this Christmas
When you are out looking around for presents for everyone else it can be pretty tempting to buy a thing or two for yourself as well.
But as tempting as it may be, resist picking up things for yourself because it will add up really quickly. If it helps you can buy online or pick out the things you want and trust that your loved ones will get those things for you.
Use cash

5 Must-Follow Black Friday Shopping Tips
One great way to stick to a budget is to withdraw the amount of your budget in cash beforehand, that way when you run out of money you know it's time to stop the spending.
Resist the urge to open credit cards or overspend the money in your bank account so you don't give creditor's rights to start blowing up your phone and keep your money in the account where it should stay.
Assign gift duties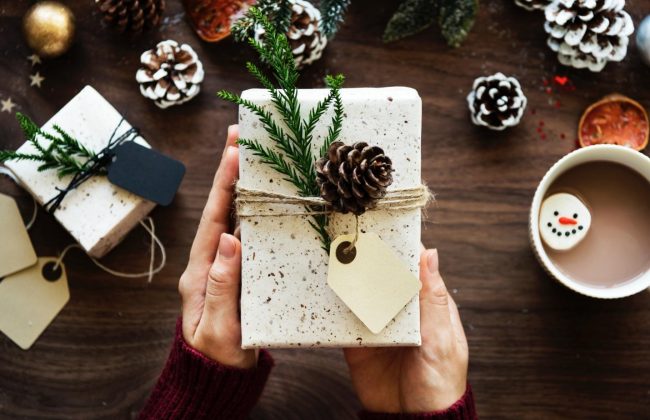 7 Easy but Oh so Cute Christmas Decoration Ideas
As your family grows it can seem like the number of presents and therefore the amount you spend seems to grow as well.
In cases like this, you can do a draw for presents or a secret Santa that way everyone gets a present but you don't have to overspend by worrying about getting each individual family member a present.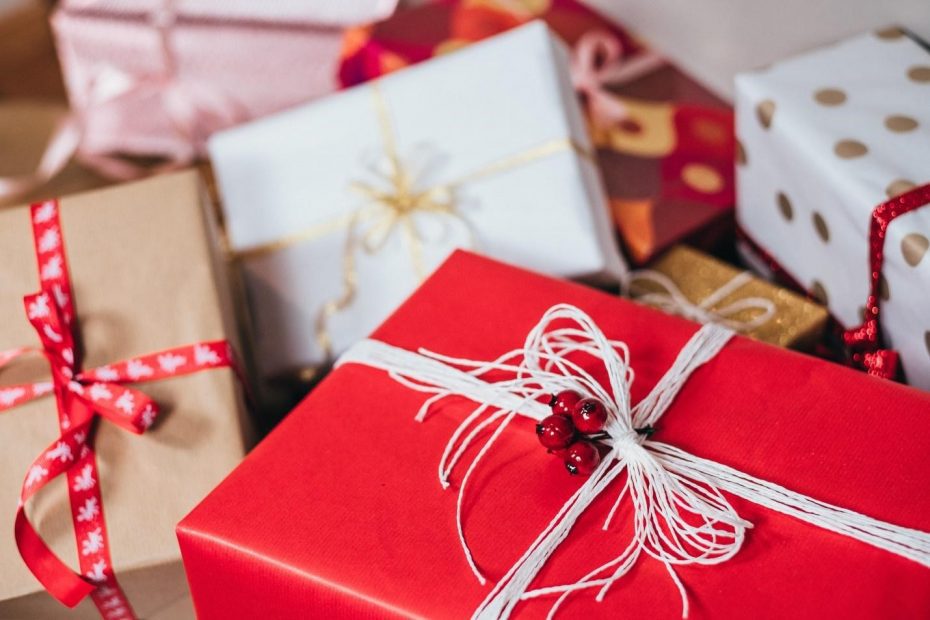 Something else you could do is split some of the more expensive gifts between a couple family members that way you are each contributing to the gift but also keeping costs low.