Move over high school! College is here and it's going to show you why it's going to be some of the best years of your life.
High school is done and as you reflect back you probably think of all the fun times you had with your friends, all the football games and activities you went to, the dances, and just all your teachers and classes.
For some these are very fond memories, maybe some of the best so far, and for others, let's just say they were very excited and eager to leave those years behind.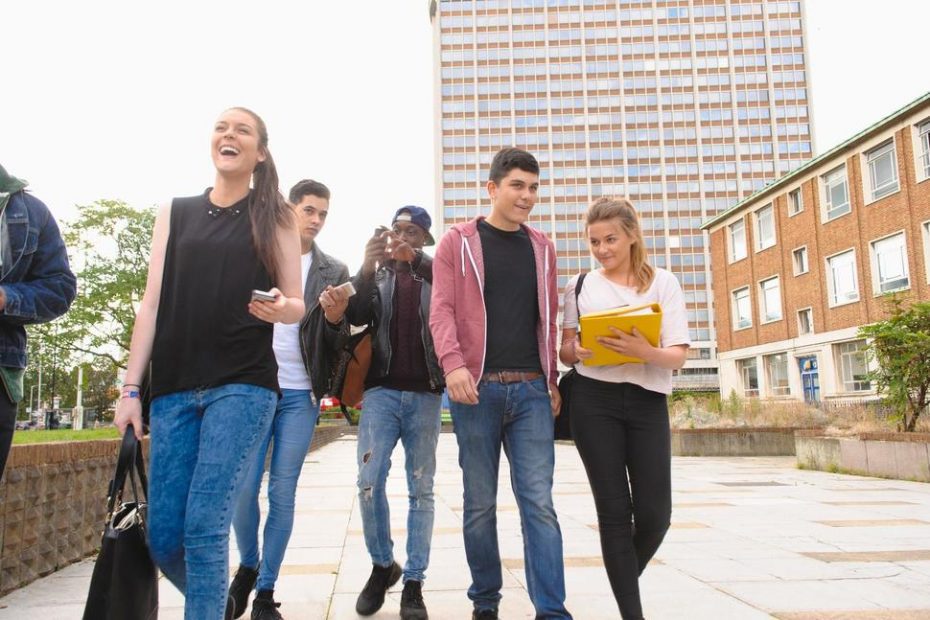 The Best College for the Best You
Whatever feelings you had about high school the good news is that for pretty much everyone, starting college and the things you will see and do will trump anything you experienced in high school. You will make some of the best memories of your life.
Here are four reasons why college is going to be the best time of your life and a time to grow and change into the best version of yourself.
You get to leave home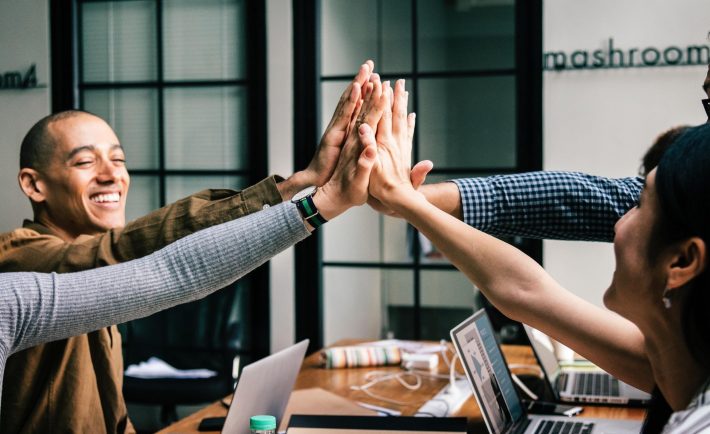 Finding Your Tribe in the Tech Age
For some, this may sound scary and overwhelming and it definitely might be at first, but you will find over time that leaving home is probably the best thing you ever did to let yourself grow and to become the independent person you always wanted to be.
Whether it's a couple hours away or clear across the country, leaving home is one of the big steps of the college experience but one that teaches you self-reliance and how to make your own choices based on what you want and not anyone else like your parents, teachers, or siblings.
You get to live on your own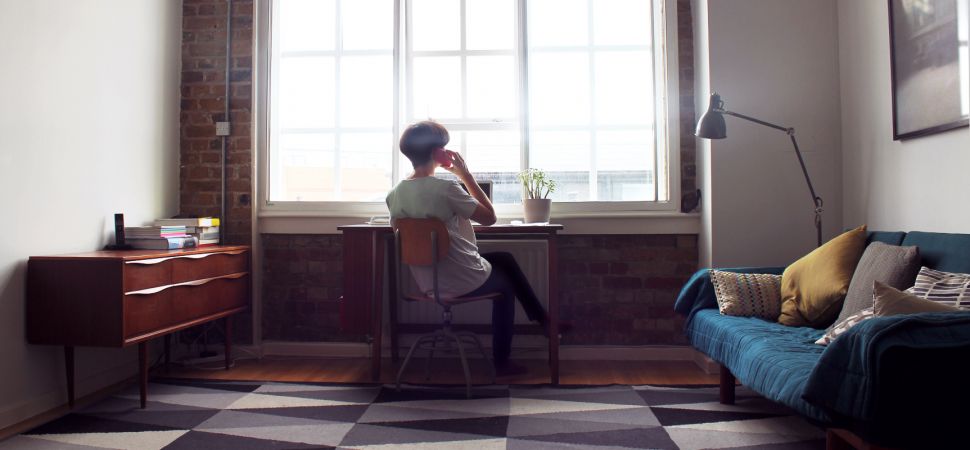 How to Combine Working and Studying While You Are in College?
Part of leaving home means you get to live on your own whether that means a dorm room or an apartment.
But the good news is that you usually aren't completely alone and have roommates and friends around to keep you company.
And the best thing about living in a dorm or student apartments like American Avenue is that you can make the place your own and make it comfortable and do fun things like game nights, all-night study sessions, or movie nights with your friends.
You can choose what you want to learn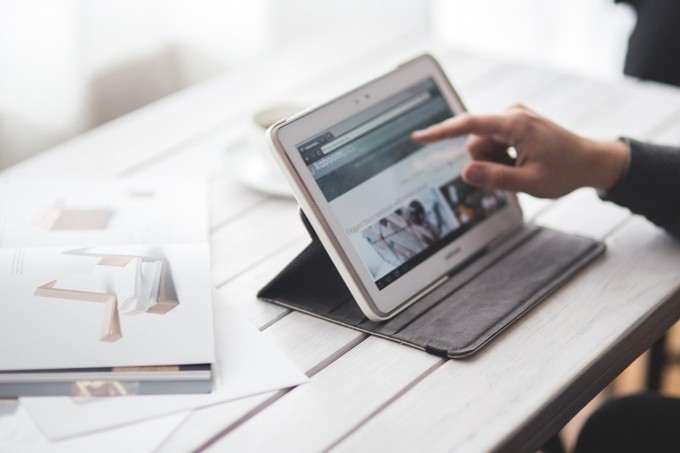 Has Technology Made Student – Life Easier? It's Time To Find Out!
Remember all those boring or super hard classes in high school that you had to take?
Well, the great thing about college is although there will be some general education classes that you will be required to take the rest will all be classes that you get to choose, including the major you want to eventually focus on.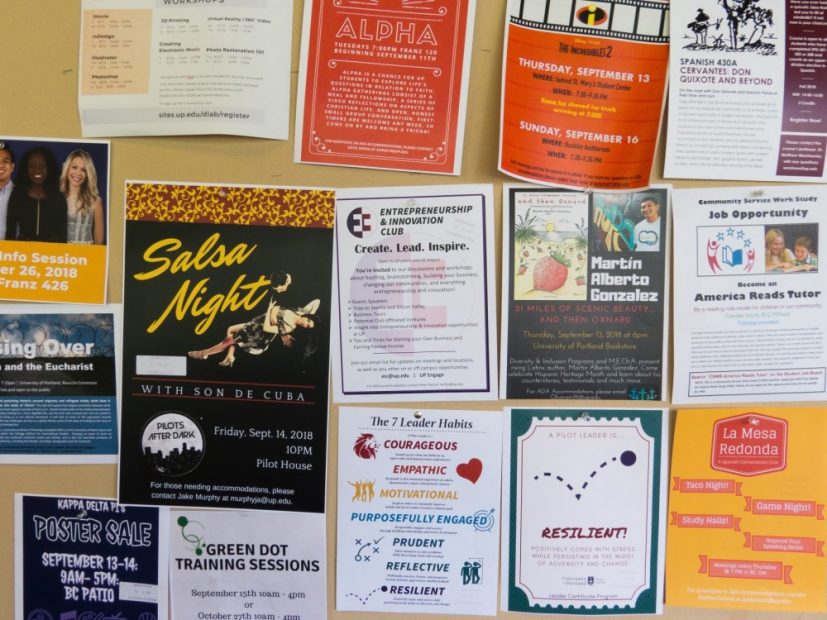 Fun Things To Do For College Students this Fall
That means if you've always wanted to learn about art history, or anatomy, or sociology you can! And if you have no idea what you want to study you can take a bunch of random classes and find something you like.
You can even take fun classes like guitar, dance, or slam poetry; basically whatever sounds good to you.
You can find your tribe

Puzzling It Out: How Brain Teasers Can Be Good for You
One of the best parts of college is that you are now in a place with thousands of intelligent people who are around your age and many of them interested in a lot of the things you are.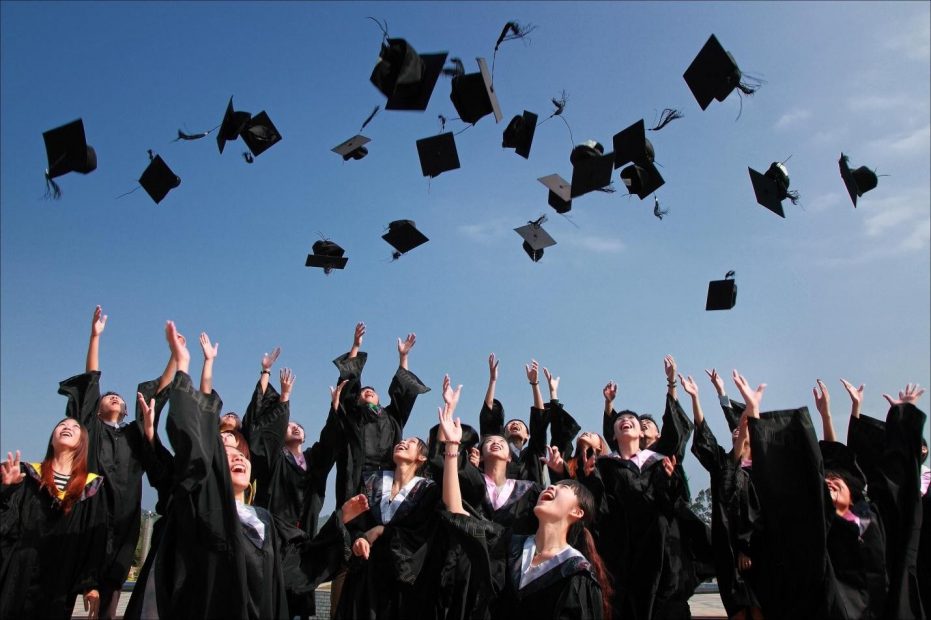 Most colleges have so many groups and organizations that you can be a part of that help you to find out more about yourself as well as connect with like-minded people.
And a lot of these people will turn into some of your best, lifelong friends.