Are you planning a trip and looking for some fun things to do with your family? Then look no further.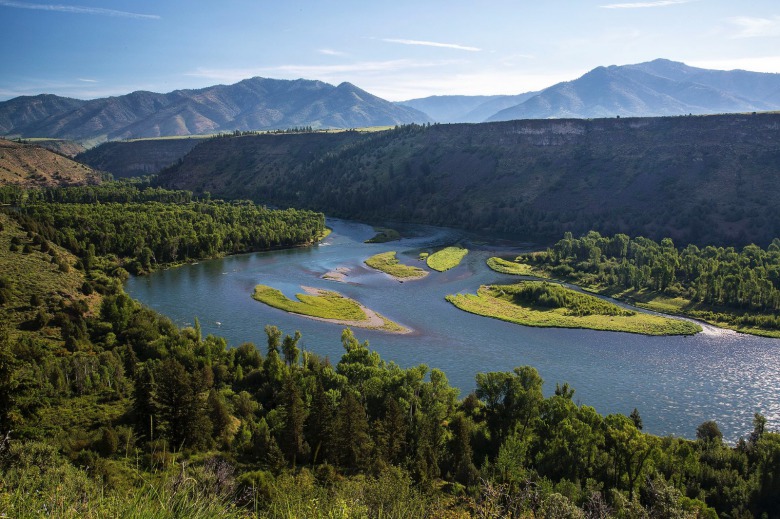 Beholding The Golden Green Goose That Hatched One Of The Richest Counties in America
Teton County, Idaho has an abundance of fun recreational activities for the whole family to enjoy, and we want to share some of our favorites with you.
Kotler Ice Arena in Victor, ID
The Kotler Ice Arena holds public open skating every Friday, Saturday and Sunday for all ages to enjoy. Whether you're a pro skater or just beginning, all are welcome to participate in the fun. You can pay daily or purchase a season pass, which are also good for their "Stick & Puck" sessions to practice your hockey skills.
Check Teton Valley Foundation for times and prices.
Geotourism Center in Driggs, ID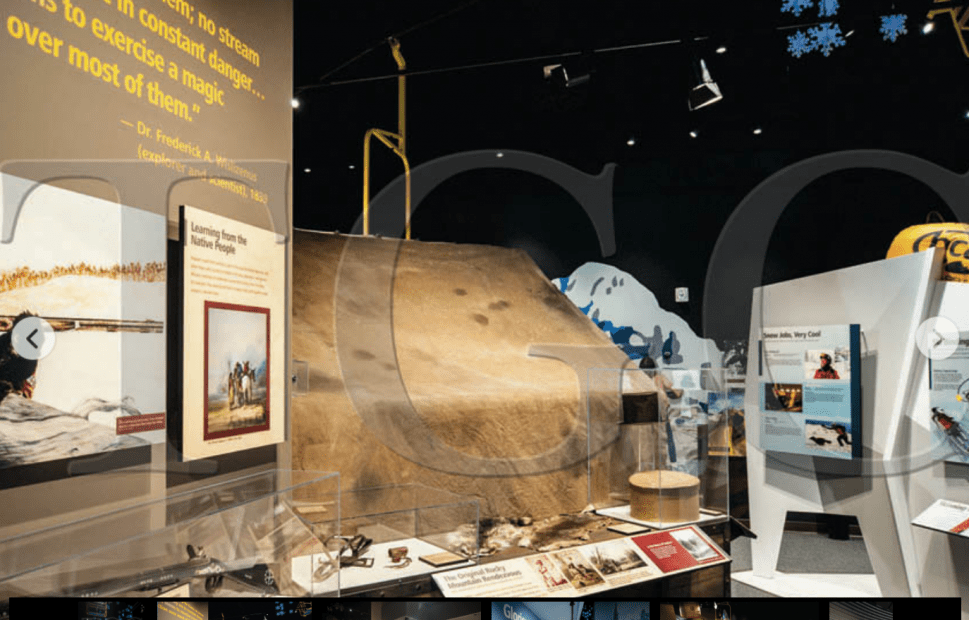 Experience the West Side of the Tetons
If your family enjoys museums, then you have to visit the world's first geotourism center in Driggs. Explore the beauty of the Teton Valley all in the exhibits of the Teton Geotourism Center and learn to love it as the locals do. This is a great place to bring the family for a day trip. Learn all about what makes the Tetons and Yellowstone so unique.
Yellowstone National Park
Of course you can't go wrong with Yellowstone National Park. It is the first and oldest national park in the world. Your family can enjoy an experience fully immersed in natural wonders, from the thousands of geysers to the wildlife that lives there. Just be sure your dress for the weather.
National Elk Refuge in Jackson, WY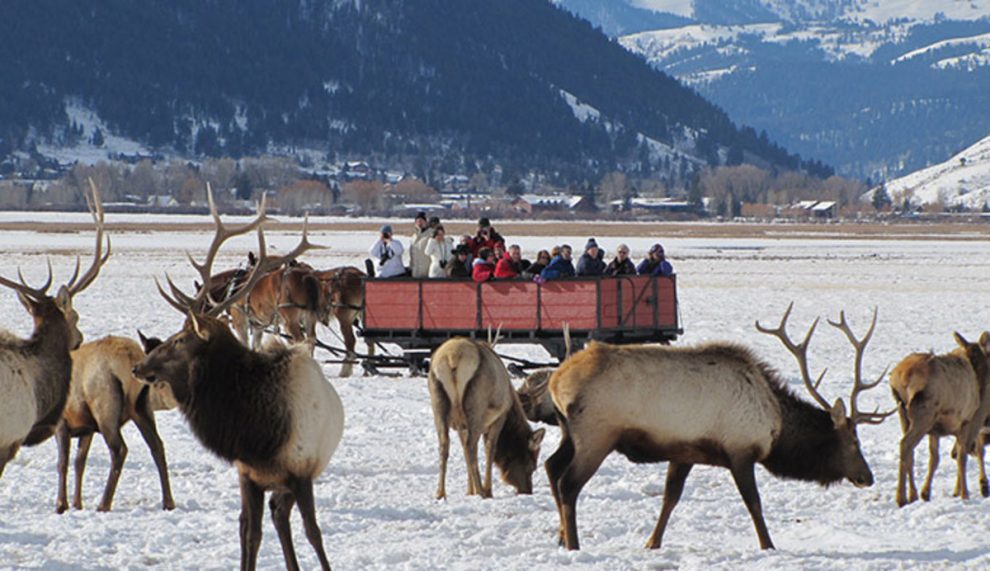 National Elk Refuge in Jackson Hole
Take your family on a sleigh ride through the National Elk Refuge this winter. Find yourself within 20 feet of thousands of elk. Dress warm and get ready for an experience of a lifetime. You might even encounter other wildlife, such as eagles, coyotes, foxes, bison, and swans.
Grand Targhee Ski Resort in Jackson, WY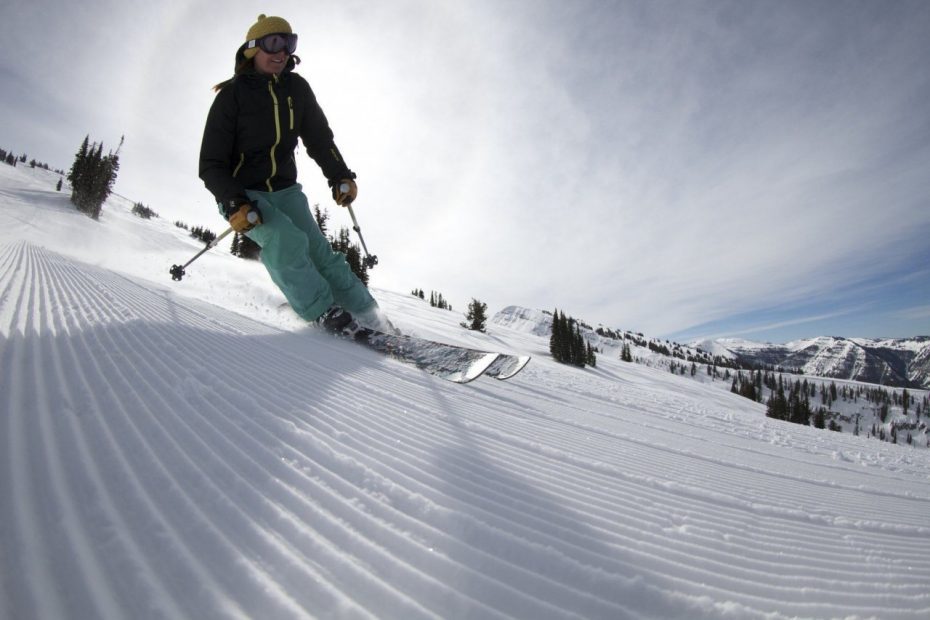 Winter at Grand Targhee Resort
As soon as the winter season starts, you can take your family snow tubing at the Grand Targhee Ski Resort. Enjoy the thrill of speeding down a snowy hill and then the convenience of being pulled back up the hill by their conveyor surface lift. Reservations are recommended because the tubes can sell out quickly.