Spring is finally and officially here, which means it's time to get out and adventure once again. The mountains are thawing and spring foliage is making a valiant effort to sprout up. If your outdoorsy side is just itching to get out of your apartment and breathe in the fresh nature air, here are a few great outside activities for you to enjoy.
Camping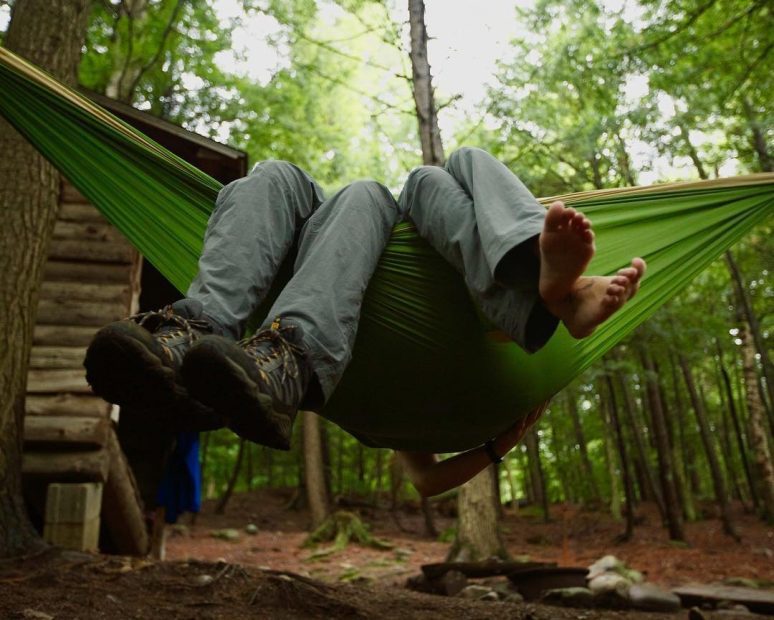 Fun Gear and Gadgets for Your Next Camping Trip
People try and make camping so complicated. They think they need to bring their entire bedroom and kitchen in order to have a good time, but to be honest the less hassle the better. A tent or hammock, a sleeping bag, a way to make fire, and a tinfoil dinner is all you need to have a fabulous camping trip with a few friends.
Hiking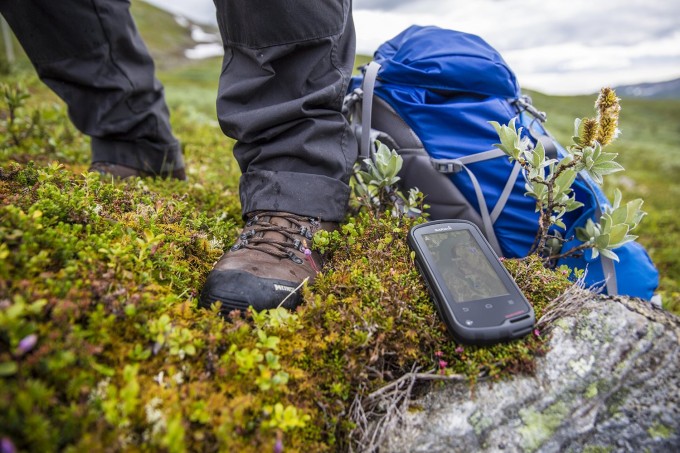 Must-Have Gear for Your Bucket List
Getting out and hiking is a wonderful way to stretch your legs and breath in some fresh air. Make sure you use the buddy system and stay on the trail so your adventure into the wilderness will be accident-free.
BBQ
If you do a BBQing party you can have everyone bring an item or two. That way it doesn't cost an arm and a leg to have great food with fabulous company. Most apartment complexes, like sunrisevillageapts.com, offer patio grills so it shouldn't be hard to find somewhere to cook your meat. Also, to keep the event stress free, try sticking with easy BBQing options. Grilling up steaks for an entire party of people probably isn't worth the effort you're going to have to put into it.
Campfire/bonfire
Campfires don't have to include food, but a bag of marshmallows, some graham crackers, and a few chocolates can go a long way to make a group happy. Encourage your musically include friend to bring along their guitar so you can enjoy a few silly songs by the glow of the fire.
Fishing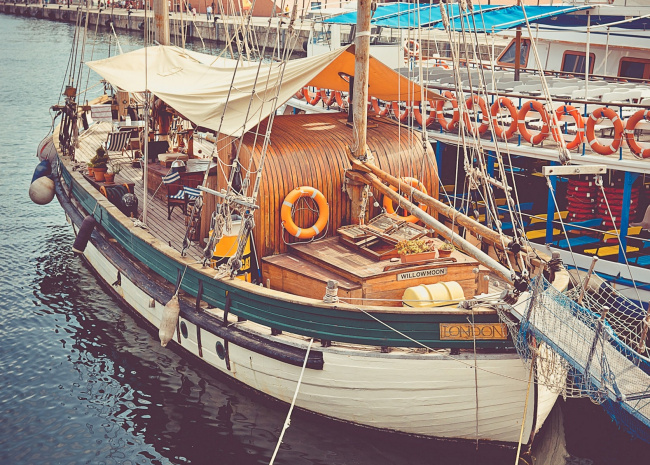 Life's a Beach: Activities To Be Had On the Seven Seas
You don't have to be an avid fisherman to enjoy a little fishing. Find yourself a pole, hook, and line and take a relaxing trip down to the side of a river. If you catch something, that's great, fish for dinner! If not, that's alright too. At least you had an excuse to be outside.
Picnic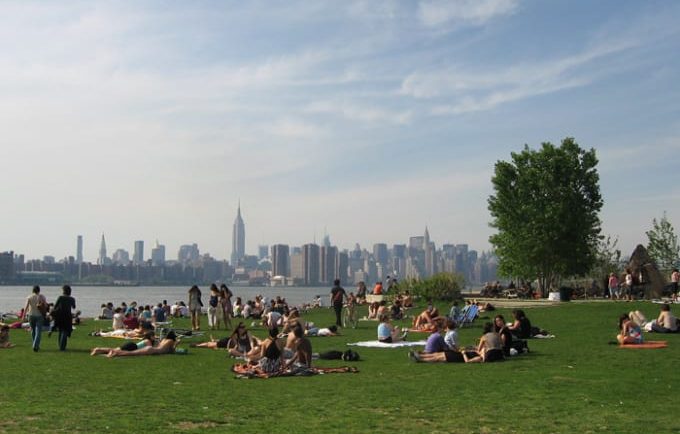 50 Things To Plan For When The Weather Is Nice
Picnics are another great pot luck activity. Have some people bring food and others bring games. With everyone pitching in something you're bound to have a fantastic day at the park.
Birdwatching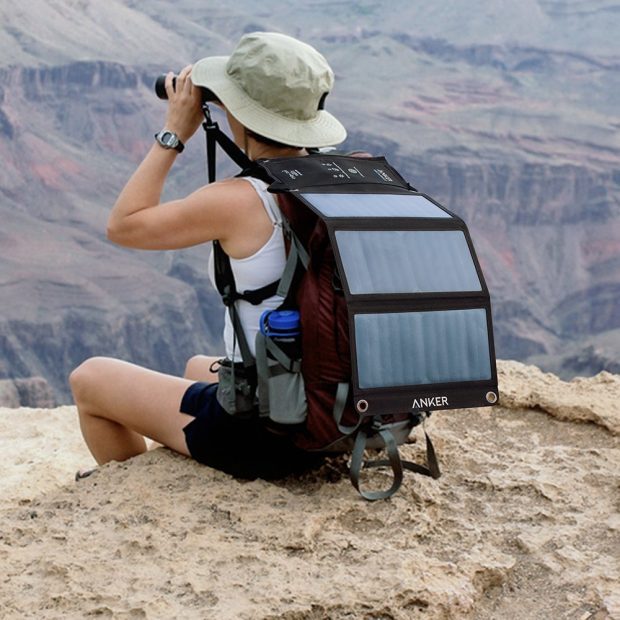 All the New Tech of the Great Outdoors
While perhaps not the most thrilling activity, birdwatching can be very fascinating. Bring along a bird book or download an app on your phone to help you know what you're looking at. Some apps even have the birds calls available so you can draw your new feathery friend in for a closer look.
Biking
Biking can be whatever you want it to be. If you're in the mood for some intense mountain trails remember to wear a helmet and stay safe. You could also stay around town and enjoy a leisurely ride around the park to get you outside and breathing in the spring air.
Slacklining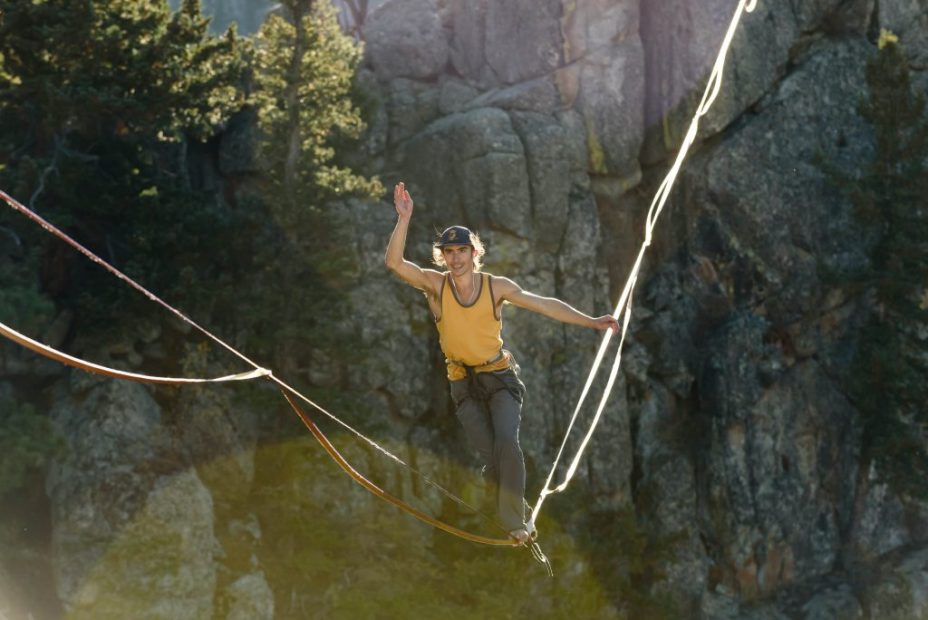 Adrenaline Junkie Loves Doing Flips On Slackline
If the area you live in is filled with trees then it might be time to live out your childhood dream of being a tight rope walker. All you need is a slackline and two trees that are relatively close together. As you're learning, start with your line close to the ground so your fall isn't quite so painful.
Climbing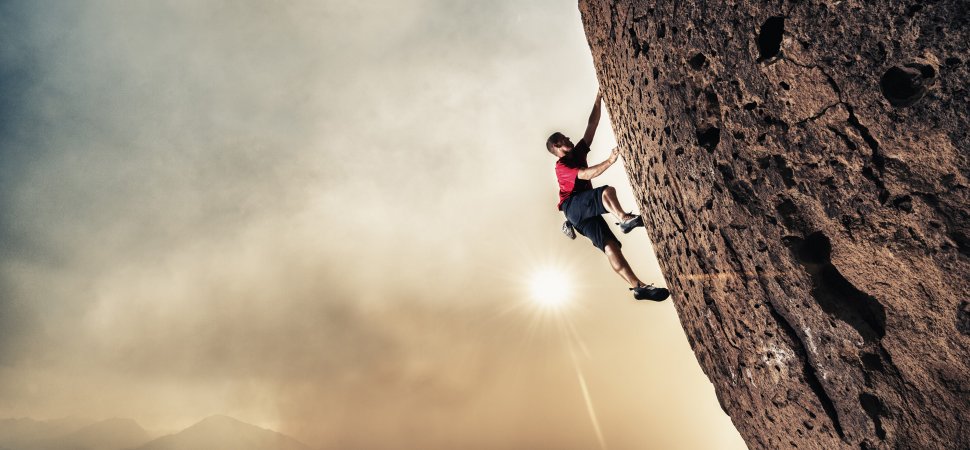 Top Summer Activities for All The Family
Few things provide a greater adrenaline rush than going out and scaling a cliff face. Whether you are just trying out the sport or are an avid climber remember to always use the right equipment correctly so you can stay safe.
It doesn't really matter what you're doing as long as you are getting outside and staying safe. Enjoy the nice weather!