Most families have little treasures that have been passed down throughout the years. Perhaps it's a family bible or a hand-sewn wedding dress. Whatever the item, they each have a special memory that needs to be preserved. If you were fortunate enough to become the recipient of a family heirloom here are a few tips for preserving the item.
Memory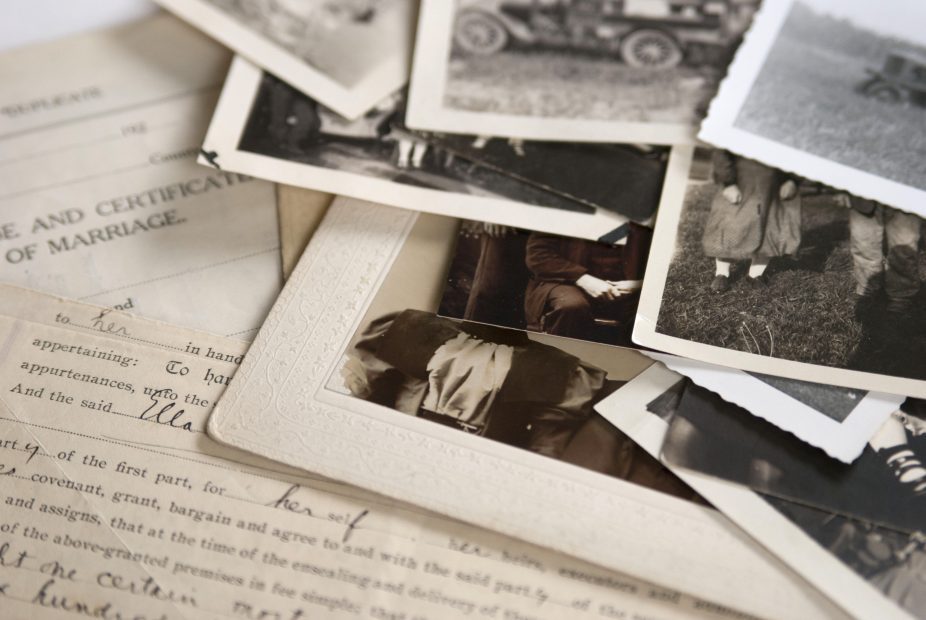 KEEPING MEMORIES ALIVE: HOW TO PRESERVE FAMILY HEIRLOOMS
To make sure family heirlooms are loved, respected and treasured for years to come, take the time to write out an explanation for the item. If the article is your great, great grandfather's pocket watch that he received from his employer on his wedding day in Ireland, write that down. If you don't and the story isn't remembered, that watch just becomes an antique with no meaning.
Just take a note card and answer these 6 simple questions:
Who?
What?
When?
Where?
Why?
How?
If there is some emotional connection to the heirloom like a story, include that as well. If the family sewing machine traveled across the United States in the back of a wagon during the Californa Gold Rush, write it down. Any item that has been passed down from one generation to the next has stories to tell and it is up to you to preserve those as well.
Temperature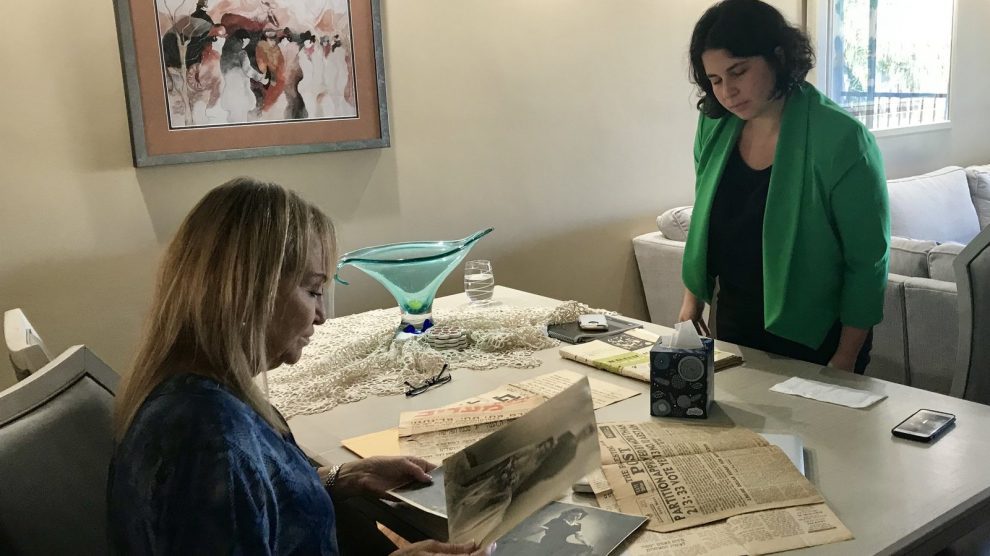 'Time Is Running Out': Museum Curator In Florida Races To Preserve Holocaust Items
Fluctuating temperature is a large factor for destroying family heirlooms. Old articles can't handle incredibly hot or cold temperatures. For this reason, you should try and store your antiques in places that stay around 70 degrees Fahrenheit. Avoid storing your old items in the attic, basement, barn, shed or even near windows or heating vents.
Humidity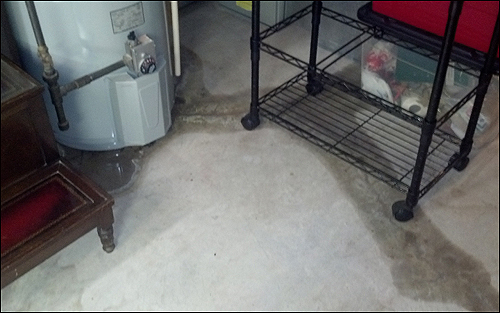 Basic Tips for Storing Family Heirlooms
Humidity can murder antiques, especially if it is furniture. If you bring an old piano or rocking chair from the dry desert of New Mexico over to the incredibly humid climate of Lousiana, you're likely to have the wood split as it tries to pull in all of the moisture. Try to keep your antiques in relatively dry areas so they don't begin to accumulate mold, but remember that too dry can also lead to things drying out and splitting. Keep heirlooms in an environment that they are used to being in and avoid intense humidity or dryness.
Light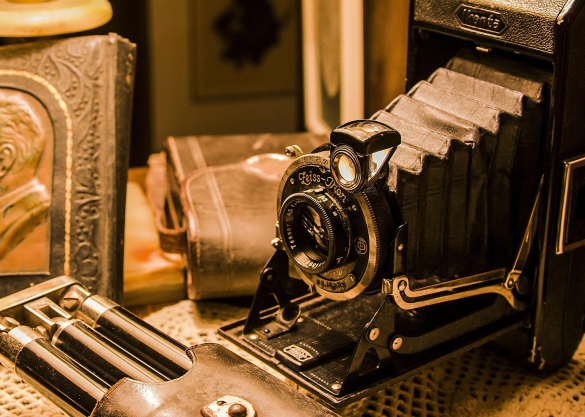 Preserve and Protect Family Heirlooms & Treasures
Ultraviolet light can be dangerous for your antiques because it breaks down the chemicals in the pigmentation of photographs, papers, plastics, and other valuables. If you have old pictures that have begun to fade they might have fallen victim to this decay. Just keep in mind that less light is typically better for preserving your family heirlooms.
Dust
Not only is dust bothersome, but it can also be detrimental to your family heirlooms. Dust can be wiped away relatively easily, but if it is left to sit for too long it can trap in moisture, causing mold to grow. It can also invite bugs to make homes in old books or wood, and it can weaken materials. Just make sure to be diligent in your dust removal.
If you are especially worried about keeping a family heirloom in good condition you can visit a specialist to help you in the care of your article. Most jewelers should be able to help you with watches and jewelry. Visit your local library or college for help in preserving books and documents. Good luck with keeping your families' memories alive and preserved.