We're all sorely missing the nice weather right now. Winter is fun for a little while with snowmen and warm cocoa and snuggling, but with spring getting ready to make its entrance back into our lives, it's time to start making plans for the nice weather.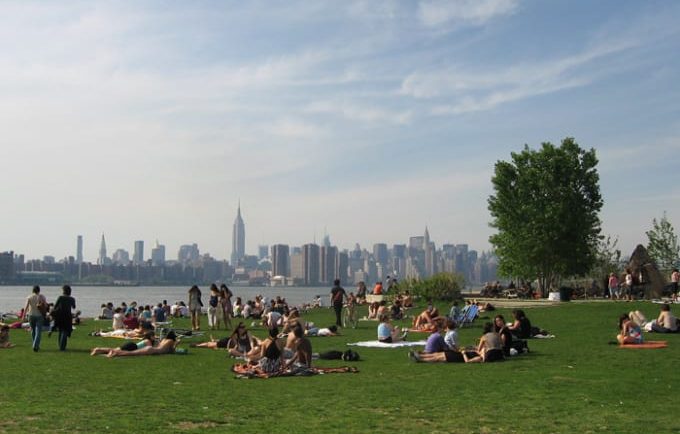 Things To Do on a Summer's Day
Is there anything you didn't do last year that you wished you would have done? Now's the time to make plans that you want to fulfill this year when the weather is nice again.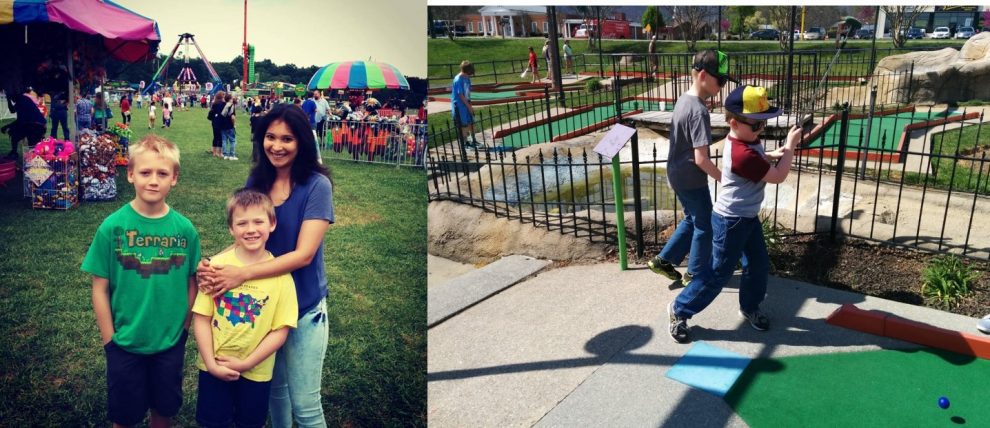 Top Summer Activities for All The Family
We've made a list of 50 things that you should do this year to take advantage of the beautiful warm weather.
Plant a garden.
Go hiking.
Go camping.
Climb a mountain.
Run a 5k.
Lounge in a hammock.
Repair your asphalt driveway (call some paving contractors!)
Smell the flowers.
Swim in a lake.
Go horseback riding.
Do a nature photo shoot.
Have a barbeque.
Visit the ocean.
Go bird watching.
Have a picnic.
Play frisbee.
Try golfing.
Go fishing.
Watch the clouds roll by.
Go stargazing.
Climb a tree.
Go to a waterpark.
Make a slip-n-slide.
Volunteer to walk dogs at a local dog shelter.
Read a good book (outside!)
Do yoga on your lawn as the sun rises.
Go for a bike ride.
Visit a zoo.
Build a fence.
Watch fireworks.
Have a water balloon fight.
Play beach volleyball.
Try water skiing (or tubing).
Have a garage sale.
Make lemonade.
Build a fort outside.
Have a bonfire.
Throw a backyard party.
Have a luau.
Dive into a pool.
Make salsa.
Go berry picking.
Make strawberry jam.
Go to a farmer's market.
Drive a four wheeler.
Go mudding.
Get lost in a corn maze.
Go apple picking.
Visit a haunted forest.
Go to a pumpkin patch.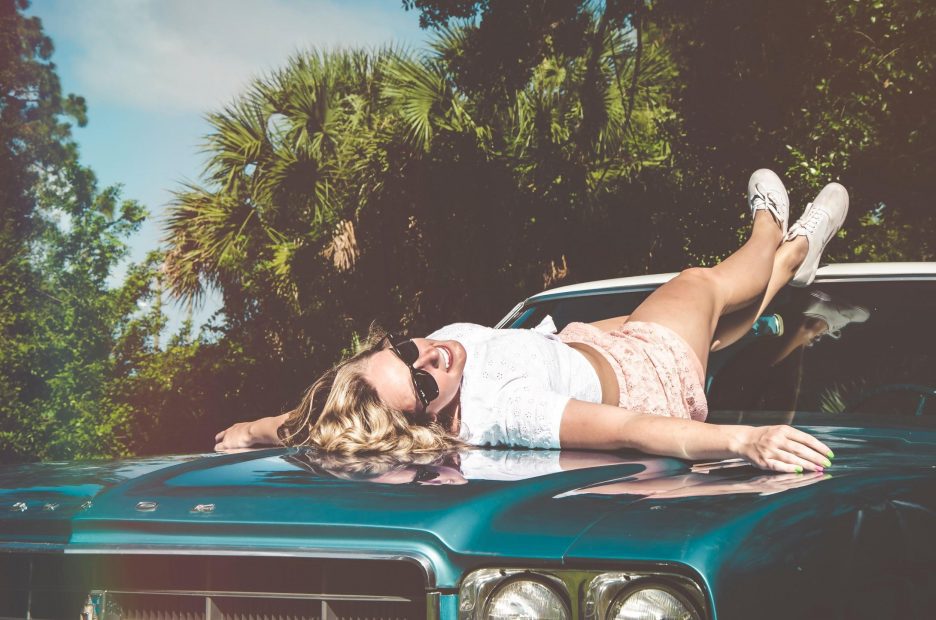 All of this and more are waiting for you when the weather is nice again. Don't spend all of your time this spring, summer, or fall indoors. Get out and experience the world. Take advantage of the local activities and sites around you.