There's a chill in the air, and it can be hard to muster the enthusiasm for cooking but, just as important as keeping the home warm is keeping the body warm. The right comfort foods can do a lot to improve your mood, so here, we're going to look at a few foods you should be making more of to help you get through those chilly months.
Sink into a rich, warm pie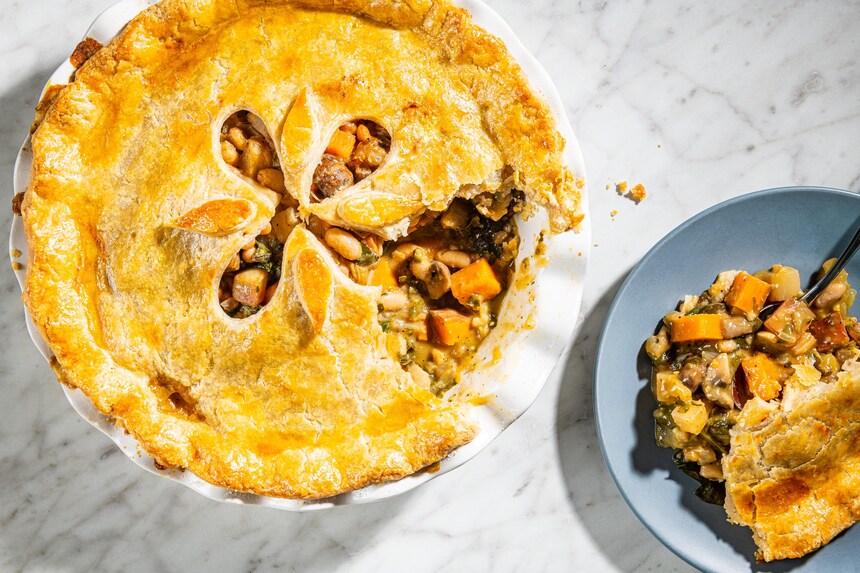 Although savory pies might not be the most popular thing here, there's nothing like a crust full of saucy, warm meat that can really give you that sense of comfort when it's dark outside. If you're cooking for the whole family, or just a couple of people who will be glad to heat up the leftovers the next day, then a chicken pot pie is a great, inexpensive option, that stays warm for a long time thanks to all of that thick, delicious filling. Excellent for warming the body after a day out in the cold.
Nothing like chocolate to lift the mood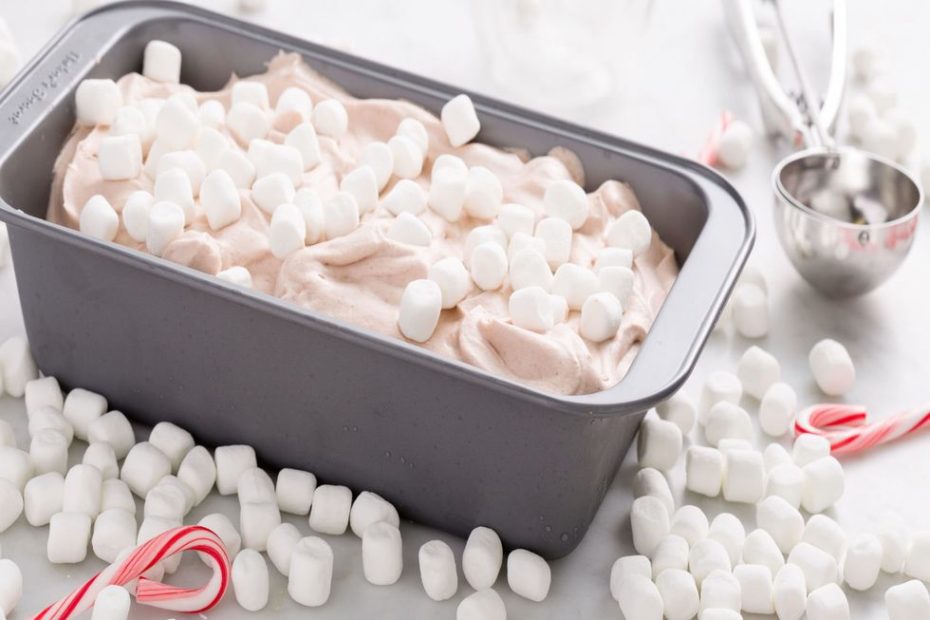 Aside from being utterly delicious, chocolate is recommended for those in a low mood who are trying to show a little self-care. However, you're really going to get your forkful's worth out of it if you make it a little special, such as creating a big tray of brownies, whether to share with family and friends or to put in the fridge to heat up again later. The sumptuous, gooey, richness is bound to put a smile on any face. Even the smell from the oven alone might be enough to lift your spirits.
Add a little heat to your potatoes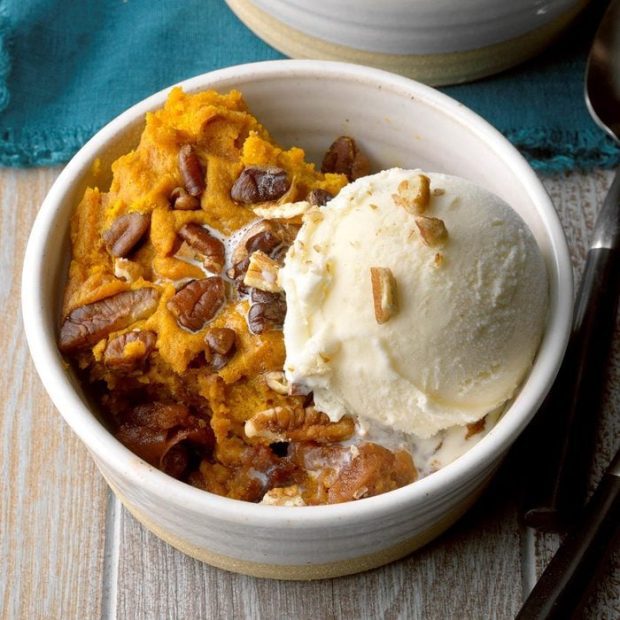 If you're aiming to eat healthy during the holidays, then you might want to avoid getting too reliant on meats and desserts alone (as convincing as they can be). Potatoes aren't exactly the lightest vegetable, but they are great for creating thick, hearty meals that can feel perfectly comforting when it's dark out. However, you can turn up the heat a little bit more with a Mediterranean flair, using herbs like garlic, parsley, fresh rosemary, and even a little bit of pepper to make them all the more fragrant and welcoming.
Get familiar with your slow cooker
Rather than just a recipe, if there's one appliance that can make your winter months a lot more delicious and help you make long-lasting comfort foods that you can pre-prepare for the week, then a slow cooker is going to do you a ton of good. You don't need complex recipes, although there are tons out there, all you typically need is a stock, be it of your own making or storebought, meat, and vegetables, and then read up on how long to keep them in the pot.
Good food can help you feel a lot warmer and can do a lot to fight off the low moods that can so often come with the winter months. Hopefully, we've given you some inspiration of your own to cook some of your comfy favorites.