A marriage proposal is a highly intimate affair you want to get right and remember for all the right reasons. But what is right for one person could be totally wrong for another. With so much pressure to get it right for yourself and the person you are proposing to, it can be hard to know what to do for the best and make your proposal perfect.
But there are some tips you can follow to make this as romantic and unique as you need it to be and a memorable point for starting the rest of your life together.
Are You On The Same Page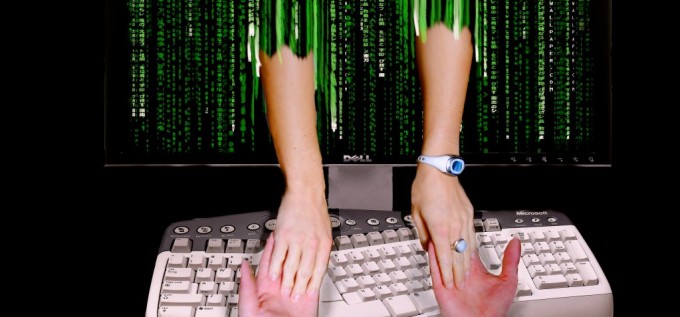 First of all, you need to make sure you are both on the same page, or not as the case may be, to increase your chances of them accepting your proposal but also to know that this is something they want to do. Tentatively broach the subject to test the waters and see where they are and how they feel. Some people don't want to get married, which is perfectly fine, but if this is the case and you go ahead and propose anyway, things won't go as well as you want them to.
Buy The Ring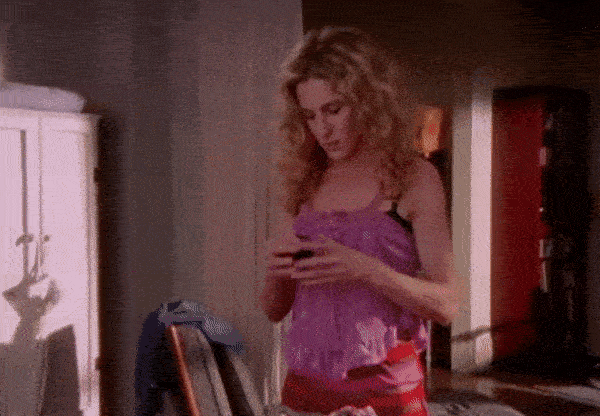 The engagement ring is essential to the proposal, so getting it right is paramount. Ask their nearest and dearest for designs they like or have mentioned so you have a place to start and set your budget so you can further narrow down your choices. Explore Verragio's exquisite ring designs or choose something custom-made to meet their tastes, but make sure you know exactly what they will like and their size before committing to your purchase.
Choose The Right Location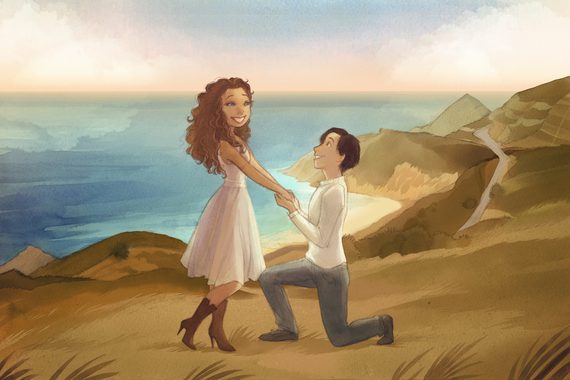 The location and timing of the proposal don't need to be perfect by anyone's standards other than your own. While there is a lot of societal pressure to make your proposal as romantic as possible, what is romantic is something that is personal to each couple. Your perfect proposal could be presenting the ring with breakfast in bed on a lazy Sunday morning or booking a trip to the world's romance capital and proposing in front of the Eiffel Tower. 
Consider the person you are proposing to, what they like, and where they feel comfortable. If they're not a fan of grand public romantic gestures, proposing at a baseball game on the big screen probably won't have the desired effect.
Record It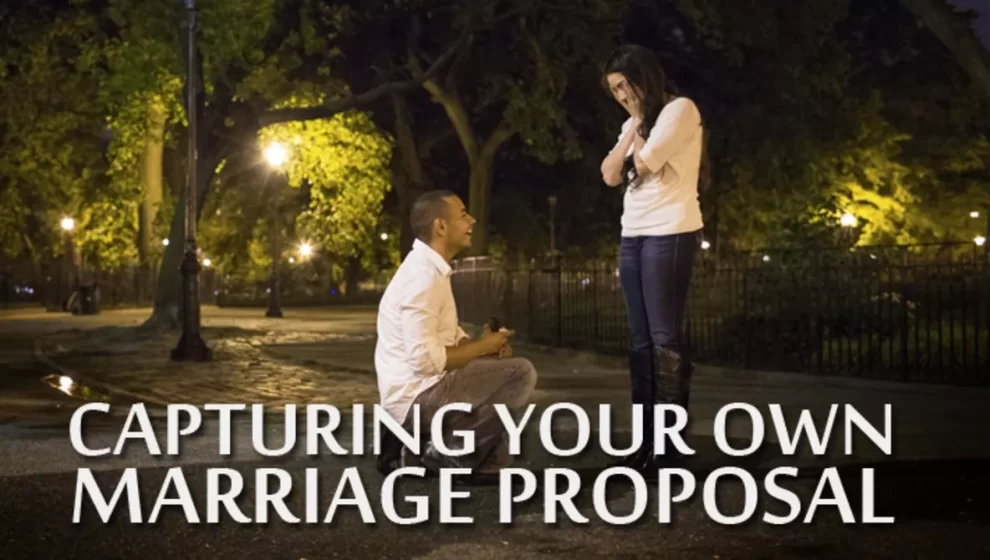 Chances are you will be so caught up in the moment and nervous before popping the question that you won't be enjoying the experience as much. It makes sense to have someone around to document this via images or video so you can look back and see it all later. This allows you to get a different perspective on the proposal, and you get to preserve the moment, too, because you will be experiencing something totally different than your partner as the person making the proposal.
Planning the perfect proposal means you need to think carefully about how and where you will propose so it holds more meaning to you both than simply doing what you think you should be doing. Getting the right location, time, and ring all play a part in making this special occasion as perfect as possible.