Living in your own home is something to be very proud of. You might have been renting for many years and are soon ready to move into somewhere that you can call your own.
If you know you are ready to buy a home and need some tips to make the move as smooth as possible, here are some top tips.
Seek help with moving your items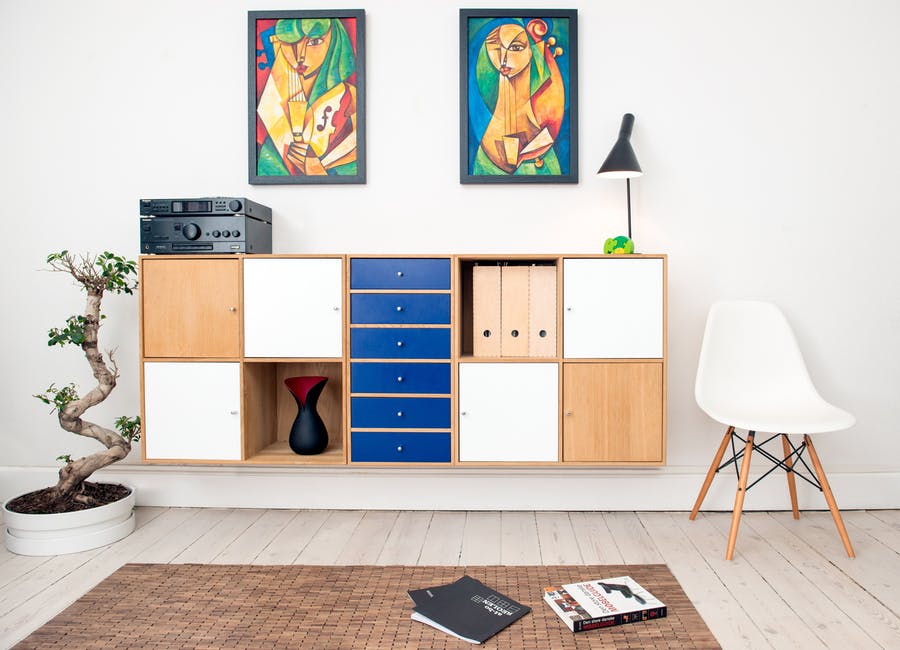 It makes sense to seek help with moving your items so you can focus on other things involved with the move.
Seeking help from long distance movers will ensure that no matter how far you move, you will have assistance with packing and moving your expensive or beloved items. You won't need to worry about moving the items yourself and trying to cram your car with your stuff. 
Instead, you can rely on them and focus on other things involved with moving.
Label the boxes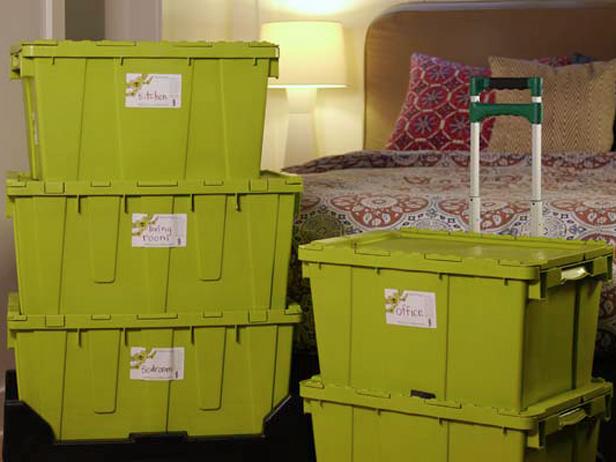 It will make the time after moving into your new home much easier, as you will know where things need to be placed.
For instance, if you label all of your kitchen items in one or more boxes, you will know where to locate them. Then, you can take the boxes to the right room and unpack them without crossing over to other rooms.
Save some money for decorating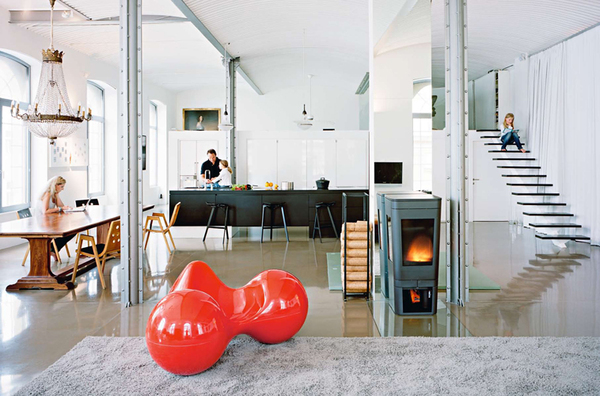 Moving into a mortgaged home will involve paying a deposit, which might take up most of your savings. If so, you need to be careful with your finances and make sure that you leave some money aside so you can decorate the home and buy essentials.
For instance, you might have previously lived in a furnished rental apartment. If so, you might not have your own bed and sofa. You need these items of furniture to live comfortably. Hence, putting money aside will ensure you can make the place a proper home after you have moved in.
Get insurance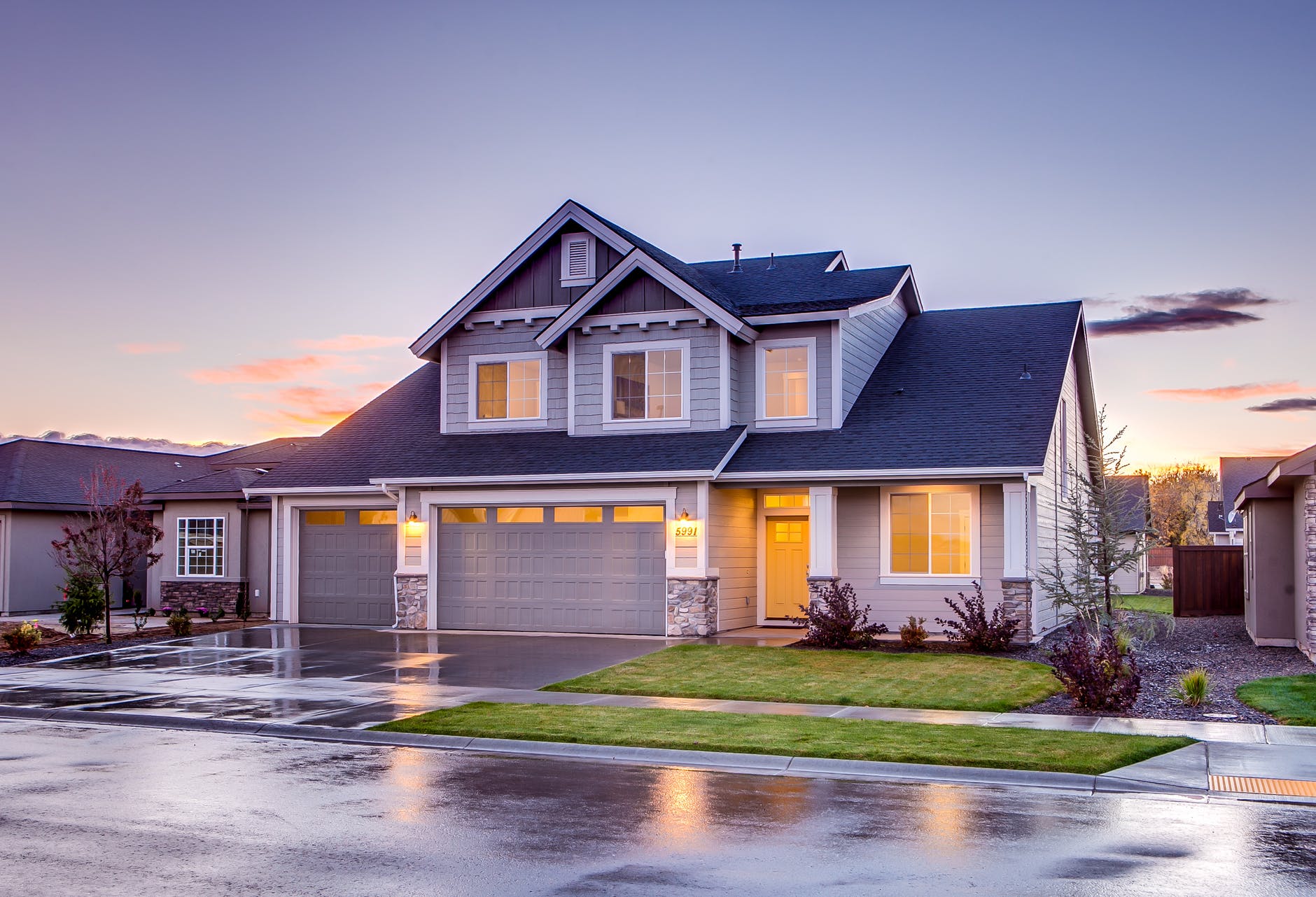 Home insurance is crucial if you want to ensure you are secure if anything happens to your property.
If you lack home insurance and the property is damaged due to adverse weather conditions, then you will end up paying for the repairs yourself. But with home insurance, you can be covered and not need to pay anything. Therefore, be sure to seek home insurance and get covered with a great policy before you move into your property. That way, you will be covered from the day you move in.
Make it your own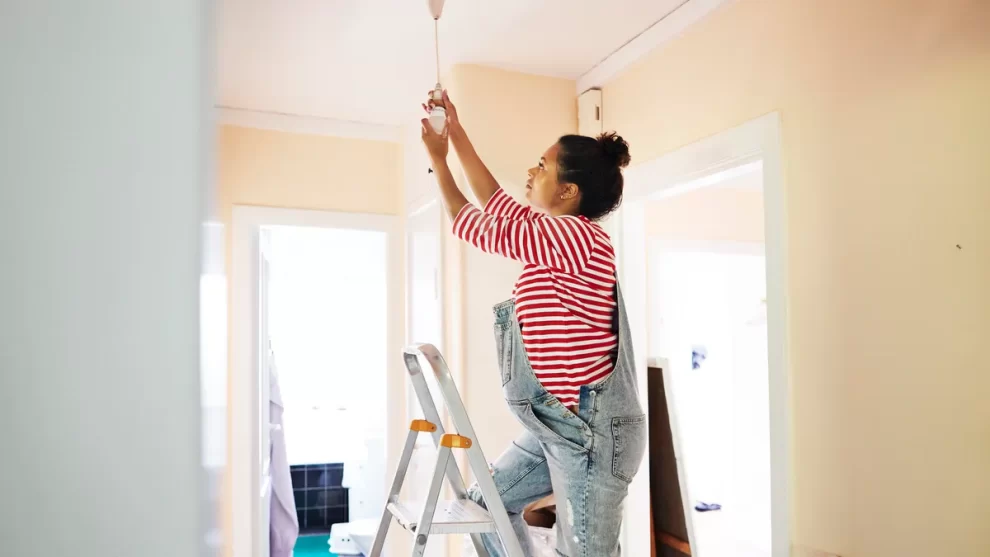 You might be used to living amongst someone else's decor because you have never been able to change the wallpaper or the light fixtures.
However, when you move into your own home, you can do what you want with it. Allow your inner interior designer to come out and be playful. Make the space exactly how you want it, so you can be proud of your own home and create a space you have always dreamed about.