It's the beginning of fall and the air is getting crisper and the leaves are turning all sorts of fun colors.
With this change comes many fun things, school, holidays, snow, but it also means the kids can play less and less outside. Cold temperatures mean more time inside.
This means more time for you to fill for them, which can sometimes be difficult.
So, what indoor activities can you do to keep them occupied and you sane?
Here are five fun indoor activities to do with your kids that will keep you all warm and entertained.
Let them help with interior design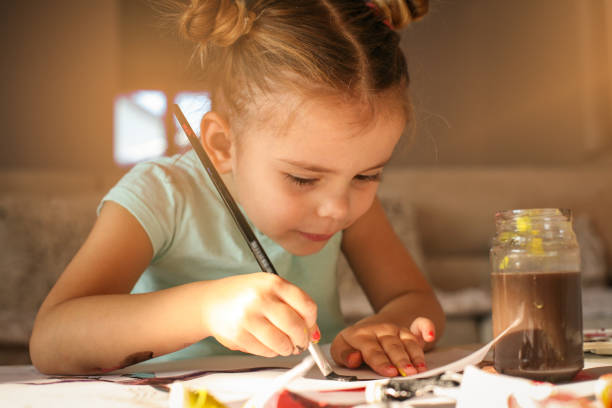 Best Indoor Activities for Winter Break
Having extra hands around can also mean having extra help around the house, but instead of having it be the same old chores, maybe use it as an opportunity to let them add their personal touch to decorating the house.
If you don't want it to extend to the entire house you can just start off with their rooms, and adding such things as wooden letters for their walls, creating little paintings to hang up, and picking out some new bedding, whatever is easiest and fun for them.
Have a hot chocolate bar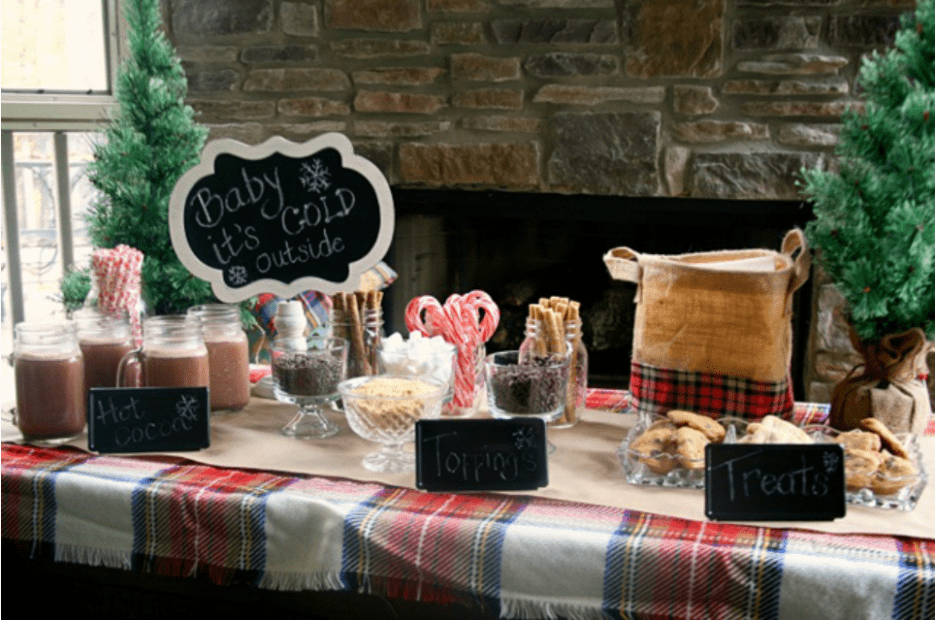 CREATING THE PERFECT HOT CHOCOLATE BAR FOR KIDS
A fun idea to do with the kids and a good idea for dessert as well is to put together a hot chocolate bar.
The fun part about putting this together is you can have the kids pick out the things they wish to have in it, and you can let them use their imaginations.
Then set it up for them and let them get creative with it, all ending with some delicious concoctions and smiles on their faces.
Plus, you get never go wrong with hot chocolate when it's chilly outside.
Everybody story time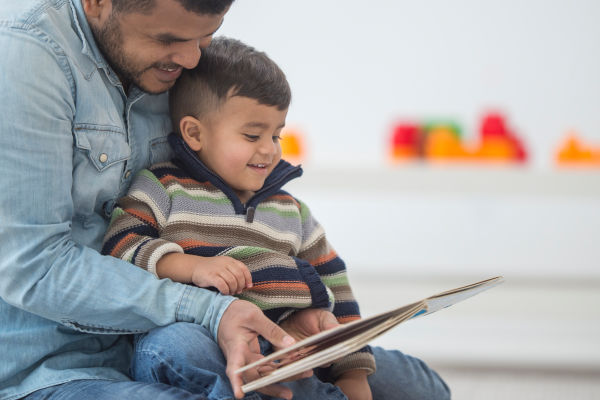 Why it's important to read aloud with your kids, and how to make it count
This is another activity that could possibly happen in the big, giant and comfy fort that you build if you want to lesson screen time and have more family interaction.
What you do is have someone start off by telling a story, and after whatever designated time you choose it will be time to switch to someone else who has to pick up the story wherever the other person left off and then continue on with their own story.
Laughs are sure to ensue and it's a great way to be interactive and use their imaginations.
Movie fortnight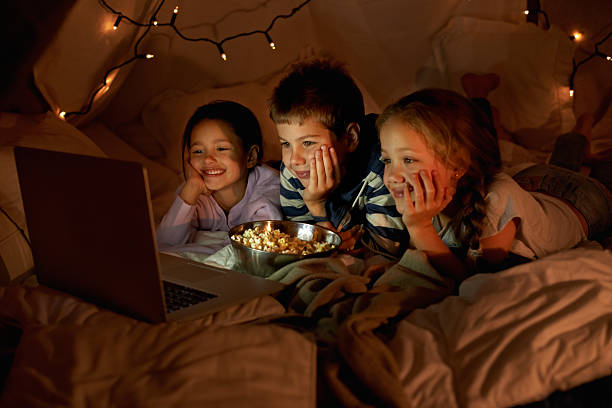 Indoor Winter Activities for Kids
Having a particularly cold, snowy night? Gather all the family together and get as many blankets, sheets, pillows and whatever else you want all together to build a giant fort.
Have fun with the kids putting the fort together however you like, and then when it is done, turn on a movie inside of it and all get comfy and cozy as you watch it.
The kids will think it is so much fun and may want it to become your new weekly or daily tradition.
Ultimate hide and seek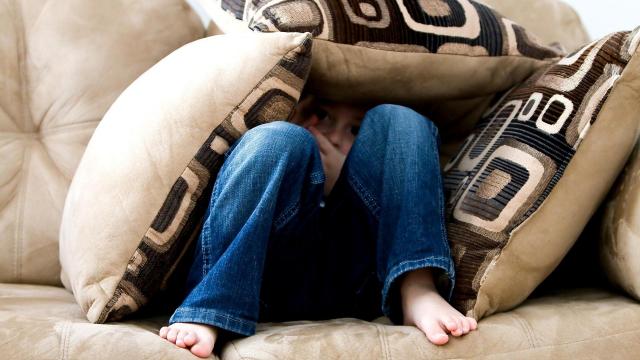 Power's out, fun's on: 29 indoor activities for kids and families when the lights are out
One night you can have all the family come together and find all the flashlights you can, turn off all the lights and have the ultimate hide and seek.
It will be crazy but fun, and it will help get their energy out as well as creating a fun family time.