We sure love Fall, but nothing says welcome to October like getting in the Halloween spirit! And if you're determined to celebrate all month long, you are the perfect candidate for creating your own haunted house.
Sure, there are plenty of haunted houses out there that go above and beyond to traumatize their visitors for good money, but how often do you get to tailor scare tactics to your own friends, family, and other visitors? In the end, they'll likely expect you to do it again next year, too.
Use this outline to get organized so your haunting will come together as well as any witch's brew.
Location & Layout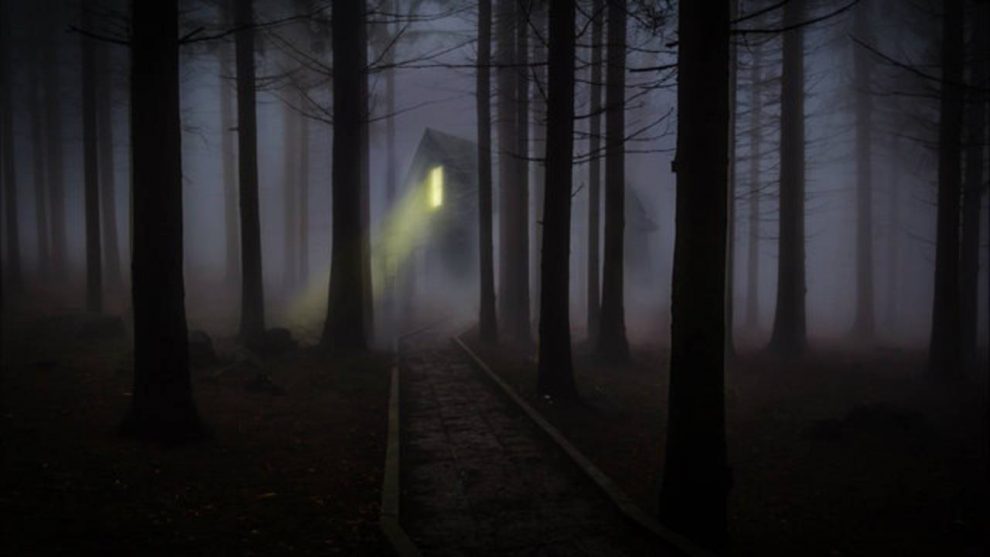 Fun Things To Do For College Students this Fall
Before you get carried away with spooky ideas, remember that your haunting has to fit in the space you have. So choose your location carefully. You might not be able to take people through every room of your house like you want, or you may find some of your favorite ideas will be best executed out in the yard.
Draw out a few different options for the layout of your haunted house and the path you'll lead your visitors along so you don't have to uninvite any vampires or ghosts to your haunting. If you're planning to have it up all month long, you'll want to make sure some things are easy to stow away so your home can be lived in during the day and quickly transformed for the dead at night.
Scenarios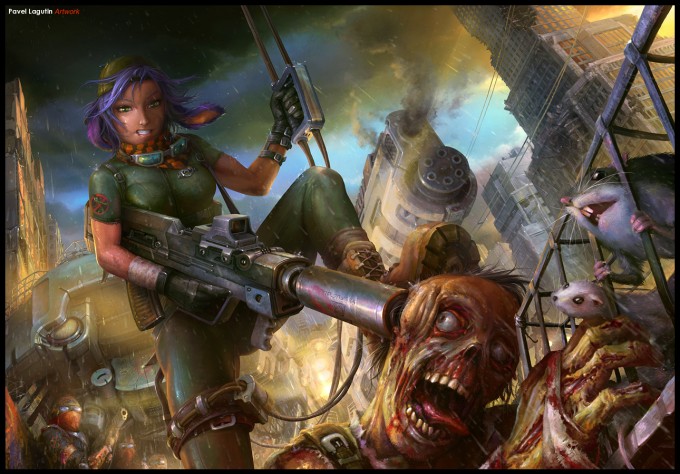 120+ Epic, Stunning, Creative & Scary Zombie Design Inspirations – Illustrations, Art, & Photography
You'll want to plan out your scares and scenarios for your specific audience as well. Young kids might not do too well with depictions of chainsaws and torture, but adults may find your werewolf pretty pathetic.
Think about scenarios that would scare you and try to bring those to life in the best sections of your layout. Think mad scientists, zombies, and shadowy monsters. And, if you think they'll need it, give your guests a respite with the cutesy side of Halloween, too: smiling pumpkins and fairies will help any troubled heart feel just a bit safer until they turn the next corner.
Lighting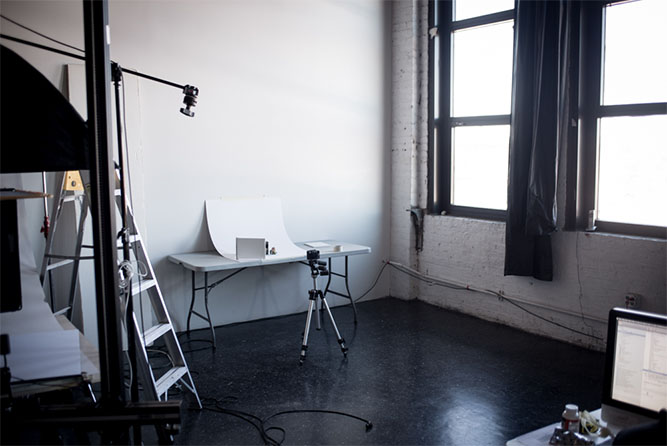 Should You Apply for a Seasonal Job?
Before you go throwing decorations on the walls and in all the corners, take a serious moment to plan out the lighting for your haunted house. You may think turning all the lights off will do the trick, but how can people get scared if they can't see anything?
You can make use of any portable lighting you already have like lamps and fairy lights, but it wouldn't hurt to bring out the bigs guns with some extension cords. Blacklight or other colored lights are always a great choice because of the distortion to reality. And don't forget how effective strobe lights will be with any moving props or people in costume.
Props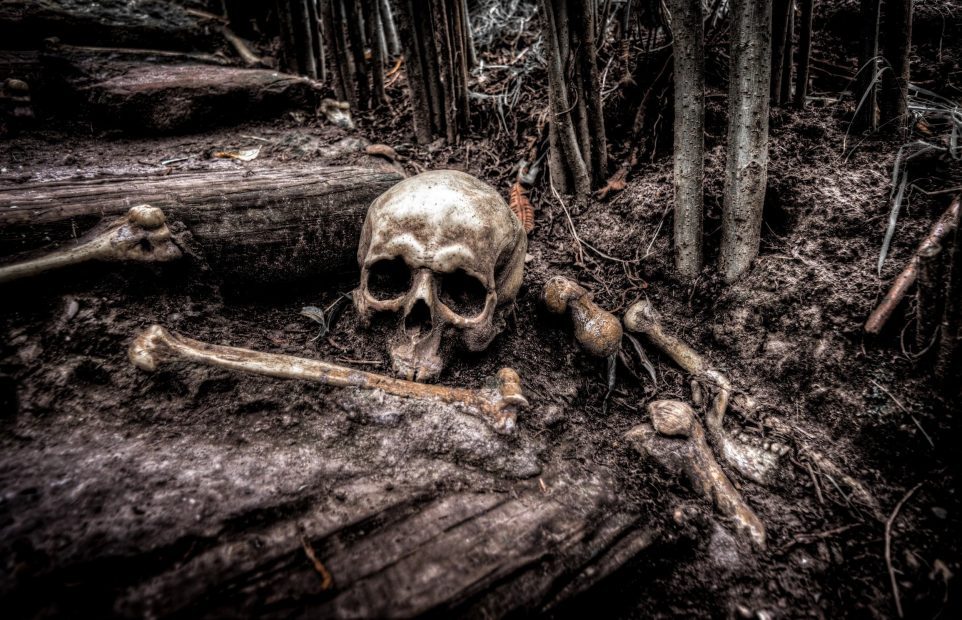 It's easy to go overboard and over budget with props, so scout out the Halloween shops, your favorite holiday Pinterest boards, and the dozens of DIY articles detailing how to make your own creepy objects from cheap, everyday items.
You might decide to splurge on some key pre-made things then fill up the rest of your space with cobwebs and old wine bottles dripped over with candle wax. You won't have to fill up every space in the room either. Empty spaces make for great dark patches and will help keep everyone safe from tripping or falling in the midst of their terror.
People
For those who are happy to go the extra mile, initiate your family members into the game by letting them dress up and become part of a scenario. Your kids will get a thrill from giving people a scare, and you'll be able to keep the haunted house from getting too predictable.
While lots of people do like to get scared, don't forget that people will need a reprieve, so make sure you supplement your scares with some other fall fun along the way. You'll always be able to come back to the haunted house when you're done.