The festive period may now be over but doesn't mean the cold weather has left us quite yet. With two more months left of the most biting season to endure, it's the perfect time to refresh your child's winter wardrobe.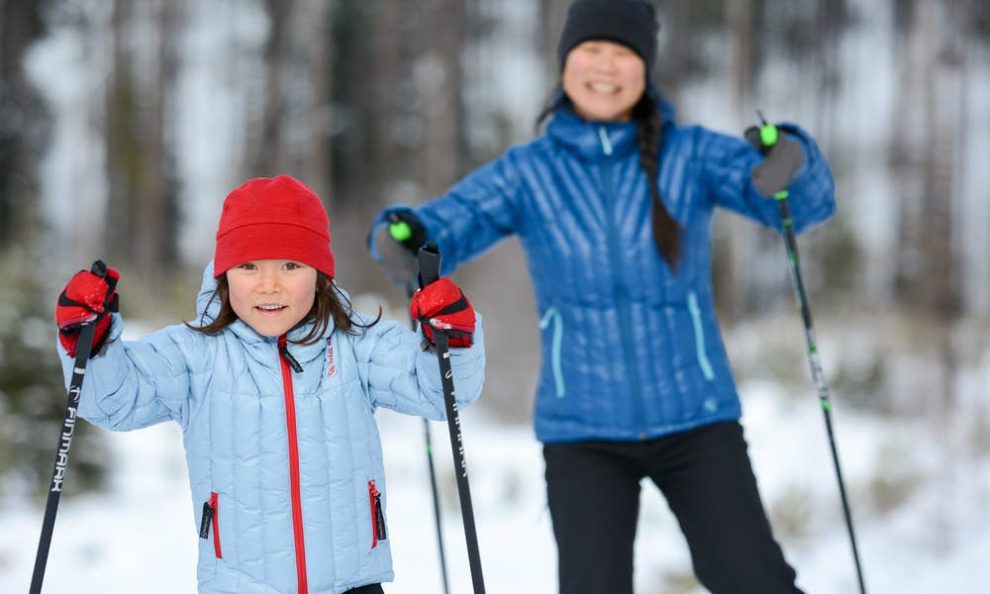 THE ULTIMATE GUIDE TO KEEPING YOUR KIDS WARM ALL WINTER
Not only will these purchases make a practical addition to your little one's closet, but they're often a lot more economical post-christmas – thanks to the January sales. So wear your chunkiest knitwear and grab a cup of cocoa as we count down our top picks for children's winter clothing.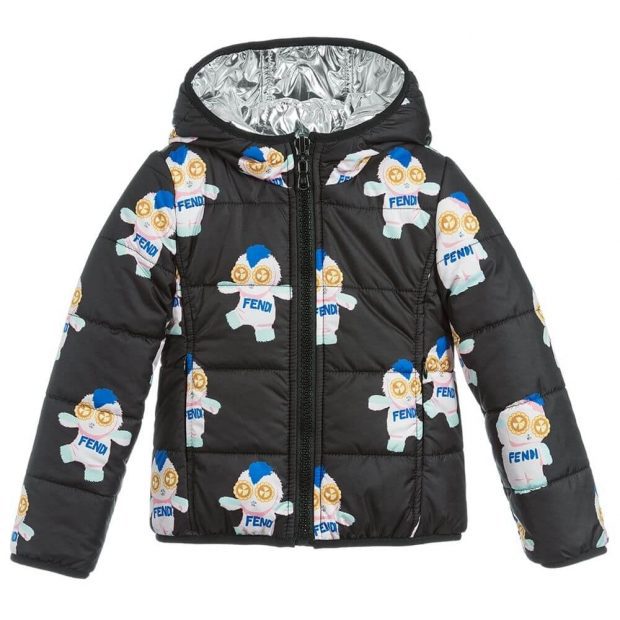 Why have one coat when you can have two for the same price?! With this girl's printed reversible jacket from Fendi. The silver quilted polyester on the once side adds a practical element piece while tapping into the metallic trend. The designer jacket is given the Fendi signature style through the pink monster print that covers the coat. This jacket is the perfect addition to any little girls winter wardrobe. Pick up this jacket at chocolateclothing.co.uk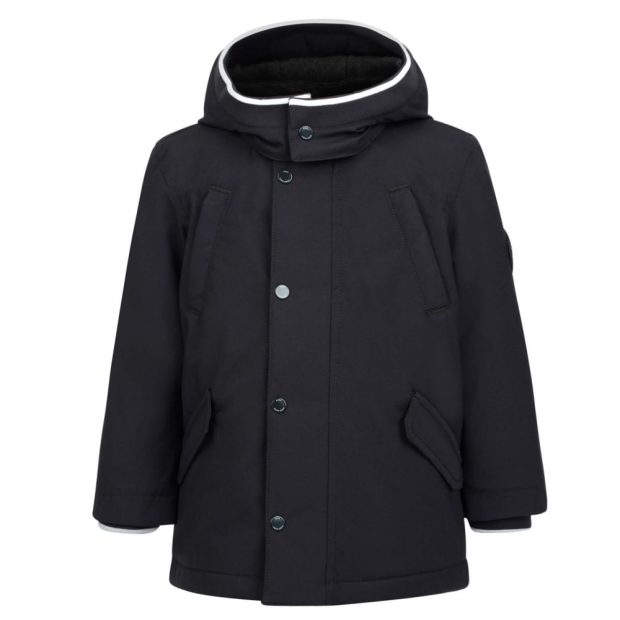 Sometimes less is more. This BOSS Kids boys black padded jacket with detachable hood is the perfect example of this. The timeless black quilted coat makes for a versatile and practical addition to any boy's winter wardrobe. While the detachable hood adds an adaptable nature that is ideal for unpredictable winter weather. The designer jacket is completed with a white trim on the hood adds a dynamic colour contrast.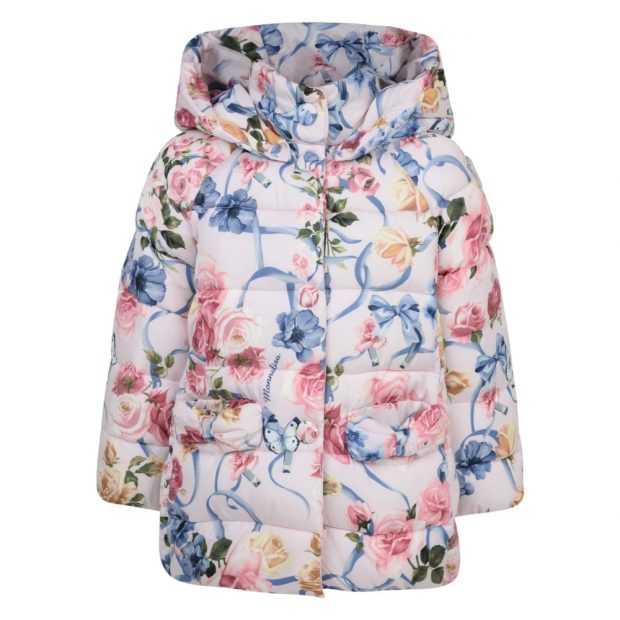 Just because it's winter doesn't mean you can't have fun with prints! So many of us fall in the habit of swapping style of function during the colder seasons, but you can have both! This pink floral print padded jacket from Monnalisa creates the perfect balance between femininity and practicality to keep both you and your little princess happy. Pair the jacket with a classic pair of blue jeans for an instantly chic casual look.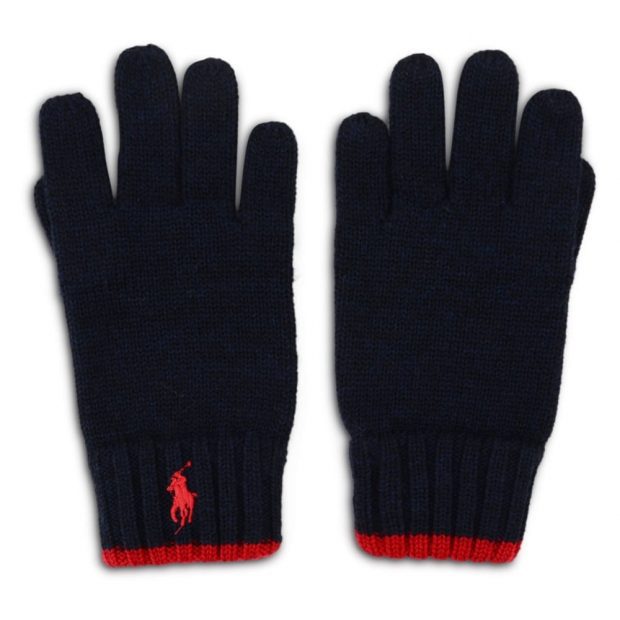 When it comes to keeping your child bundled up this winter, accessories are just as essential as their coats. These navy wool gloves from Ralph Lauren are the perfect addition to any boys winter closet. The red Ralph Lauren embroidered logo and matching trimming add a bold colour contrast while confirming the quality of the designer gloves. Pair the gloves with a matching scarf and puffer jacket for a complete look.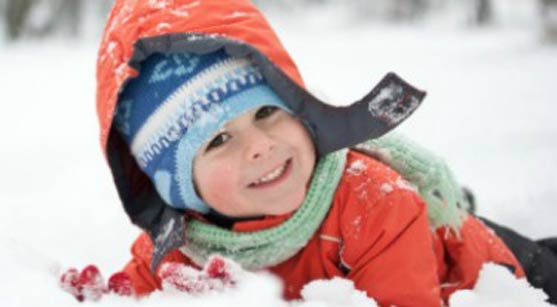 Tips to Keep Kids Warm All Winter
So there you have it, my top picks for children's winter wardrobe. I hope you enjoyed this look at the very best items on the market and found the perfect piece for your little one. All the products mentioned in this post can be found at www.chocolateclothing.co.uk.