Have you decided to undertake the task of turning your home into your own little slice of paradise? Many have done this before you, so you know that it can be done as long as you are committed to the process. There are going to be times where you want to throw in the towel and completely give up, but it's at these times that you need to push through and keep going more than ever. So, how can you start making your home into your dream space? Let's take a look.
Decor You Adore
The first thing that you want to think about is the decor in the social areas of the home. This is going to be places like the hallway, the living room and any other rooms where people will frequent. Think carefully about what kind of things you want, what kind of things will make you happy, and generally what you want your home to look like in your head. When you picture it in your mind, what does it look like? What colors can you see? What fabrics are around? Is there any art on the walls? These are the kind of questions that you need to ask and answer for yourself, because as soon as you do, this is when you can start on the decor that you adore.
A Comfortable Bedroom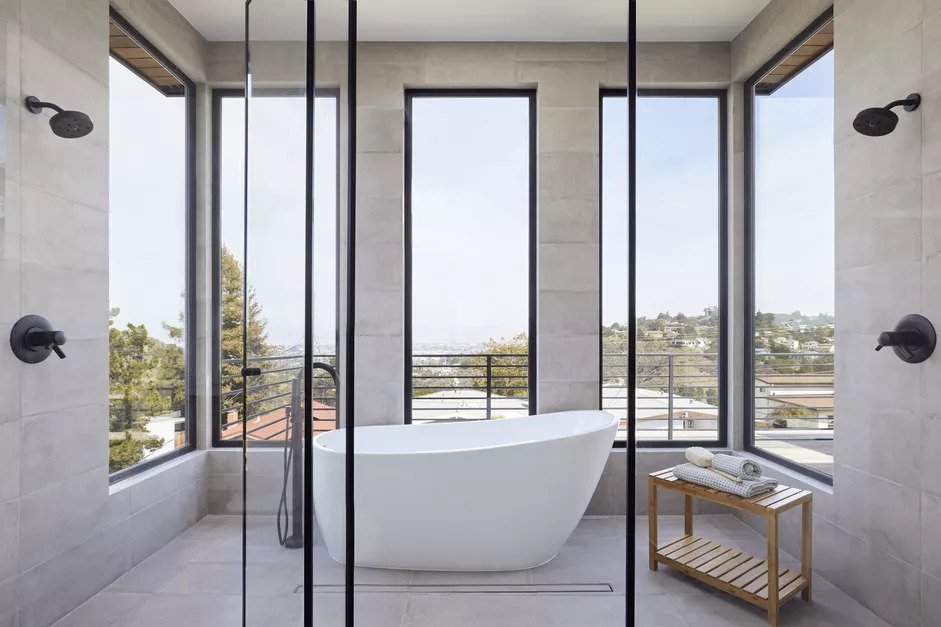 You need to be comfortable in your home, but nowhere more so than in your bedroom. Getting a good night of sleep is going to be paramount to living a healthy life, so it's important that you are creating a comfortable bedroom for yourself to sleep in. It's a good idea to map out the way that you want your bedroom so that you have an idea to work from. From there, you should be investing in a good quality mattress and bed to enhance your night of sleep, and get some black out blinds to block out the light.
Think about everything from storage to decor, ensuring that this is the best room possible for you. Try your best to keep lots of tech out of your room, as there has been some research that would suggest that this can hinder your sleep.
Beautiful Garden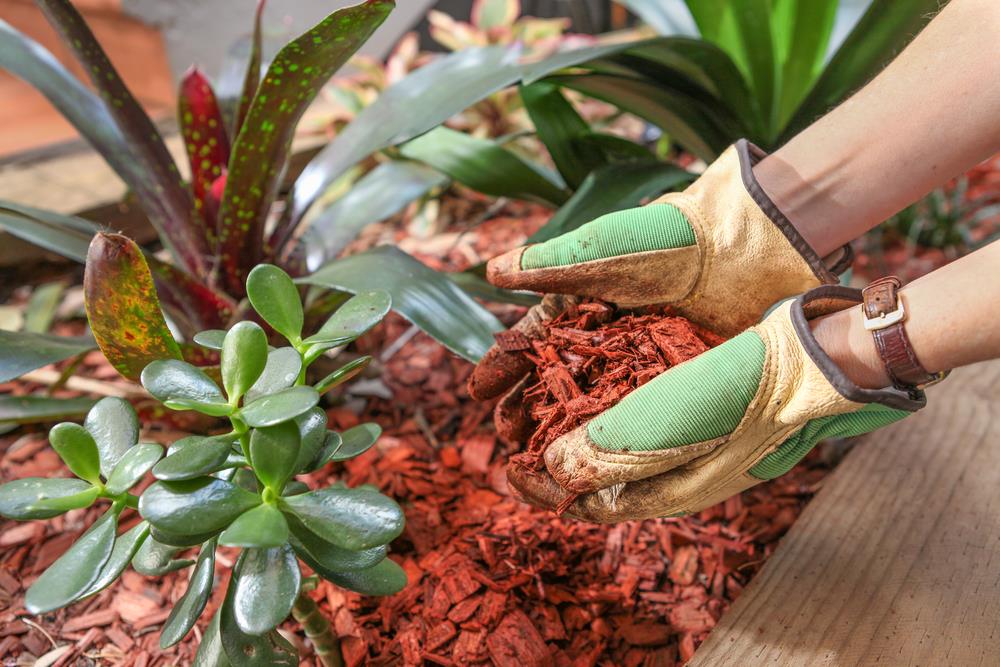 What is the state of your garden at the moment? Is it an overgrown nightmare? Is it somewhere that you can spend some time in happily? Or, is it somewhere in between. If it's the first option, you are going to need to make some changes as soon as possible because this can't be allowed to continue. Your garden is just as much a part of your home as anywhere else and that's why you need to take care of it.
What kind of things do you want in your garden? Do you want some pretty, unique plants? Do you want it to be plain and boring? There are plenty of options no matter how you want your garden to look. The important thing is that you have somewhere nice where you can spend time when the weather is nice so that you are not cooped up inside all of the time.
Your Dream Kitchen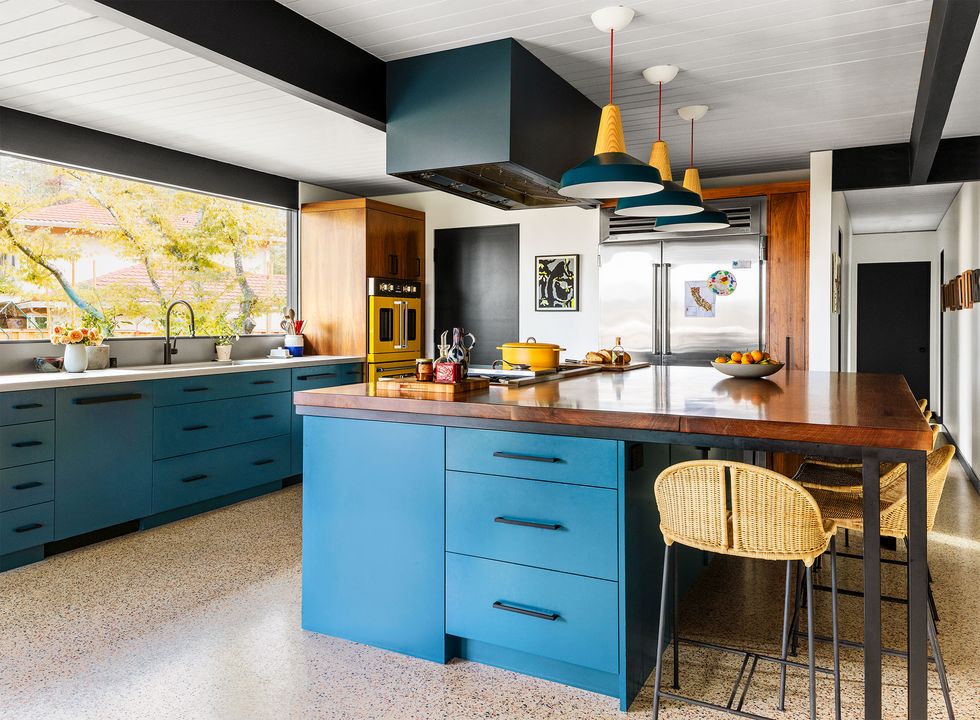 Last but by no means least, you want to create your dream kitchen for your own little slice of paradise. For some people this is going to mean knocking out the whole thing and having a new kitchen fitted, but we know that this is expensive and not everyone can afford to do this. There are some budget swaps that you can make in the meantime while you save up for the brand new kitchen that you want. Who knows, you might love the basic swaps so much that you actually like it better than a new space!
Replace the countertops, replace the cupboard fronts, replace the flooring, and you will have a completely different looking kitchen. It might not be brand new, but it will look brand new if you know what you're doing. You can also add little details depending on the space that you've got available based on what you want from your kitchen space.
It's up to you to turn your home into your own little slice of paradise, nobody can do this for you. It's important that you are putting in the effort that it takes to see success here, even though sometimes it's going to feel as though it's just too much. We promise you that you can achieve the goals that you set if you are dedicated, and keep going even when things seem like they aren't going your way.