Tasty BFF's for life.
It's dinner time. You are starving, your family is starving, and they expect you to whip up something tasty and delicious, and quickly.
Chicken, beef, or another main entree is an easy given, but what else can you throw together with them?
Luckily there is something that will go easily with any meat, something that can be made several different ways that are bound to satisfy all members of your family. And that something is a potato.
Here are five reasons that potatoes are always going to be dinner's delectable best friend and something you can always count on when it comes to preparing any meal.
1) They are healthy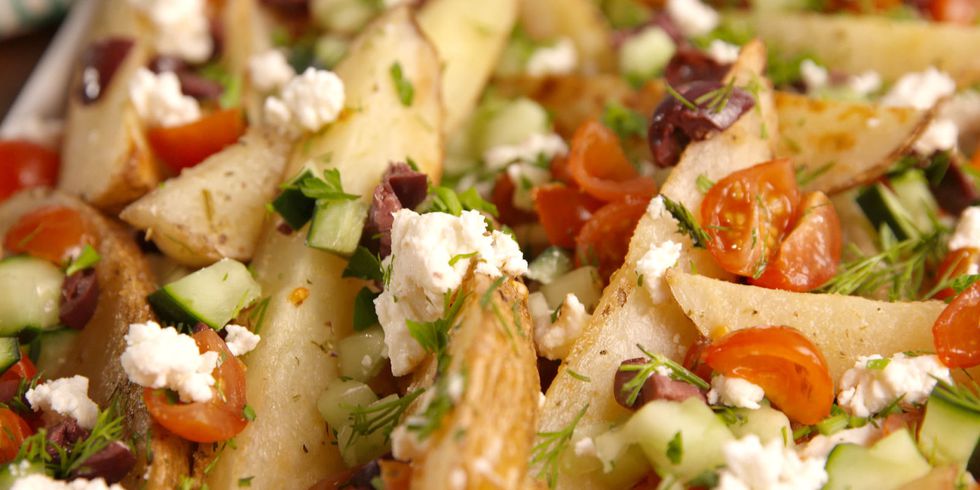 30 Healthy Ways To Eat Potatoes
Not only are potatoes easy to make and taste really good, they are also very healthy.
There are so many simple healthy potatoes recipes out there that taste good but deliver the nutrients you want your family to get with every meal.
Depending on the type of potato you choose to make, each has its own nutritional value. Sweet potatoes, for example, are jam-packed with vitamin C, vitamin A, fiber, Vitamin E, calcium, and Iron.
Red potatoes have a lot of the same nutrients, but their skin is especially nutritious with large amounts of fiber and B Vitamins.
2) The possibilities are endless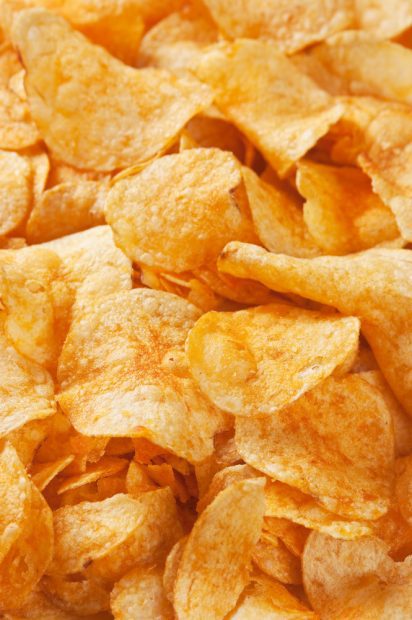 The 18 Best Ways To Cook Potatoes, In Order
As was mentioned before, one of the greatest parts of potatoes is their versatility.
You can make them into soup, mash them, bake them, dice them and cover them with cheese. Whatever your heart's desire, there is probably a simple healthy potato recipe to satisfy it.
3) Solution for picky eaters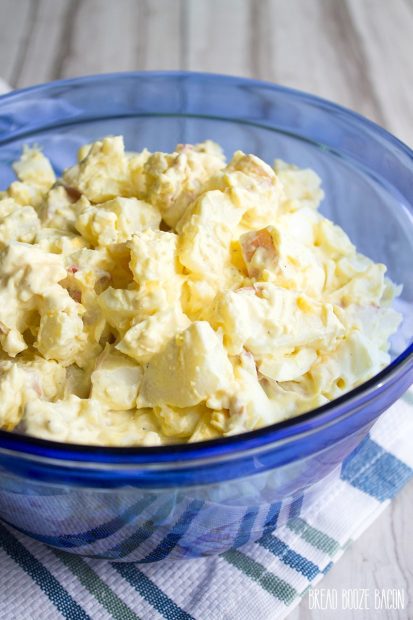 Julie's Potato Salad is my go-to summer side dish! Ever the pickiest eaters love these simple, classic flavors!
Because potatoes are so versatile even your most picky eater will have a version of potatoes that they enjoy eating.
You could say the potatoes are a really great "safe" food because you know when you prepare it everyone is going to be happy and eat and enjoy the food you prepared.
They are the best foods to personalize to your own individual taste, because you can start them off plain but add all the flavors and toppings you want, ensuring it will taste good and be eaten.
4) Easy on the tummy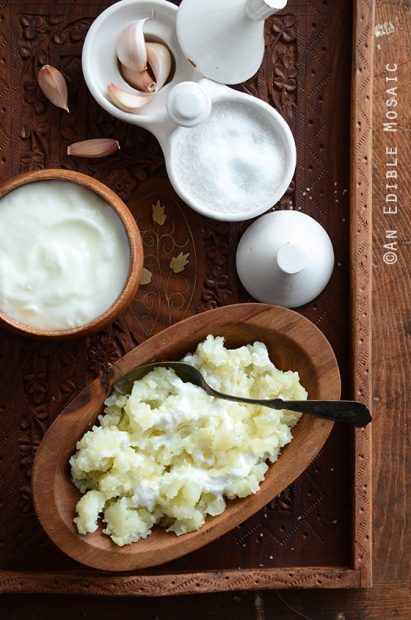 An Old Palestinian Potato Home Remedy for Tummy Troubles
If you or any of your family are having stomach problems potatoes are a great solution.
As mentioned before, potatoes are filled with many beneficial nutrients and are made up of mostly water, making them very easy to digest. So if there is a stomach bug plaguing your house or if someone always has a sensitive stomach, potatoes are the answer.
5) Easy on the wallet

11 Cheap Meals to Make with Potatoes
One reason that potatoes could be on the dinner menu pretty often is that they are a pretty inexpensive side dish.
It's easy to buy potatoes in large quantities for a really affordable price. Also, most potatoes are available year round, although they are even cheaper during potato harvesting season, which is usually early fall.
This also means that potatoes are a great option if you have to feed a lot of people but don't want to spend a ton of money, hence why you see so many potato dishes served around the holidays.