New to Poshmark and wondering what to do to get your new online closet up and running? Here are some tried & tested tips that may help you get started and then stay on track.
Impeccable Listings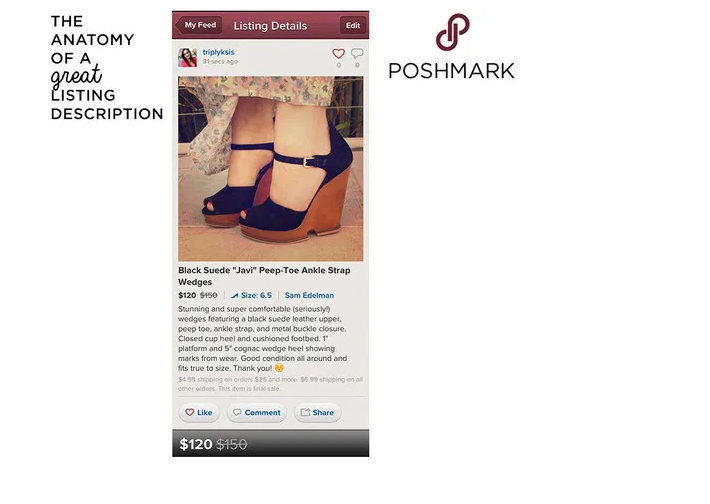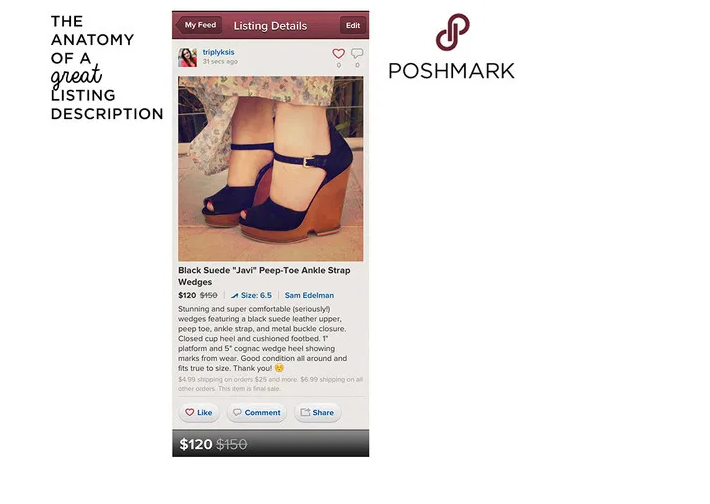 It's all about the listing. What you list and how you list it. The quality of the listing is critical and this will decide how many views your closet will get. The more views, the bigger the buyer's market and the higher the possibility of your item selling out fast!
By quality I mean, clean bright pictures taken in natural light against a neat setting or backdrop. One or 2 props or accessories to help style the item is great but you don't want too much happening in your cover shot (the first picture in the series) to distract from the item itself.
A good quality listing also means be as descriptive as possible about the item on sale. First off pay special attention to the Title of the listing. From experience, buyers shop basis brands. A good idea then, would be to always include the name of the brand in your title. In the description, state the color, design, unique features, texture, fabric and dimensions of the item. If possible, suggest a styling option – e.g.: '(Item) would look cute in heels and a jacket' OR 'wear with a pair of sneakers and jeans for the ultimate casual look!' Do not forget to state the flaws if any. Potential buyers, and mature Poshers who know the platform and been around a while, appreciate honesty and transparency from the seller. So, state defects or flaws if any.
Competitive & Fair Pricing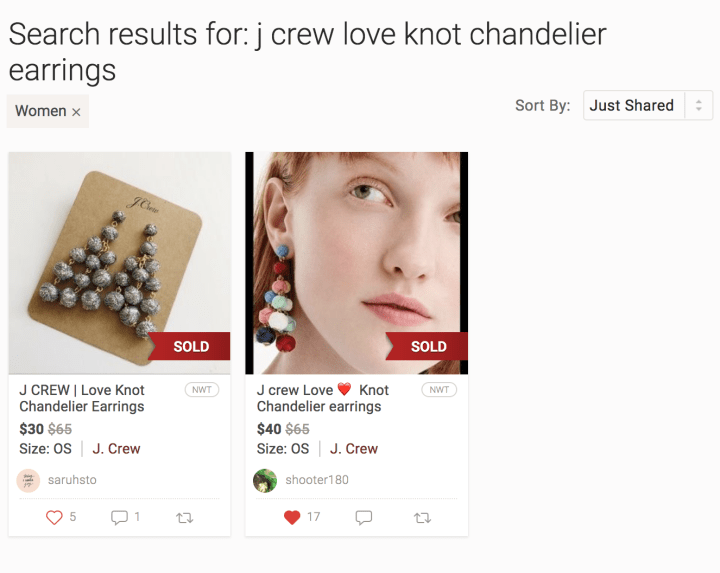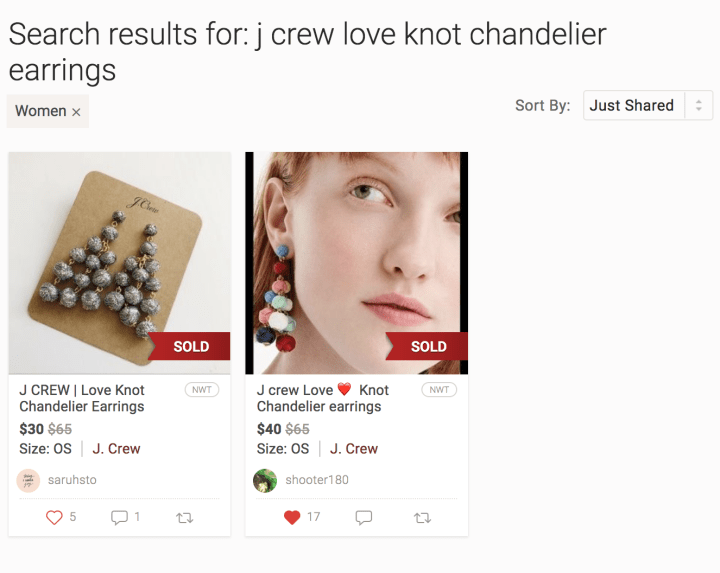 If you decide to 'Sell on Poshmark' the listing will always ask you for an 'Original Price' – cost of the item bought new – and your 'Listing Price' – the price you wish to list this item at. Keep in mind, if your item sells, Poshmark does deduct a commission fee from your 'Listing Price', leaving you with your final earnings. You want room to negotiate pricing with potential buyers, so don't set your listing price so low. On the other hand, skyrocketing the price is not wise either. With the internet, it's easy for a buyer to research and compare costs and price within and outside the Poshmark platform. Setting the cost too high may trigger doubt about the product, lead to additional questions, and requests to provide guarantees etc.- all of which delay sales and waste time having to clarify your stance as a seller. When you decide to list an item do the following
Thoroughly examine and inspect your item for any flaws
Look for the same or similar items online & see how much they cost
Judging from the condition of your item, roughly but honestly estimate your listing price
Poshmark is run on good relationships and trust between Buyers and Sellers. And remember, smart buyers always look for listings, running their searches from 'Low to High' price. The highest price is often ignored so be competitive & fair in your pricing.
Fresh Closets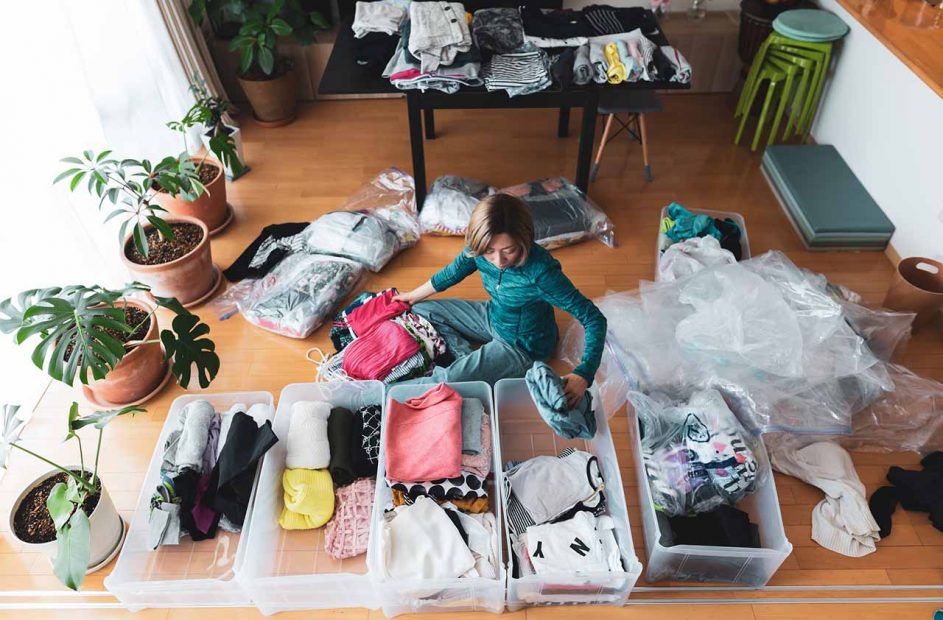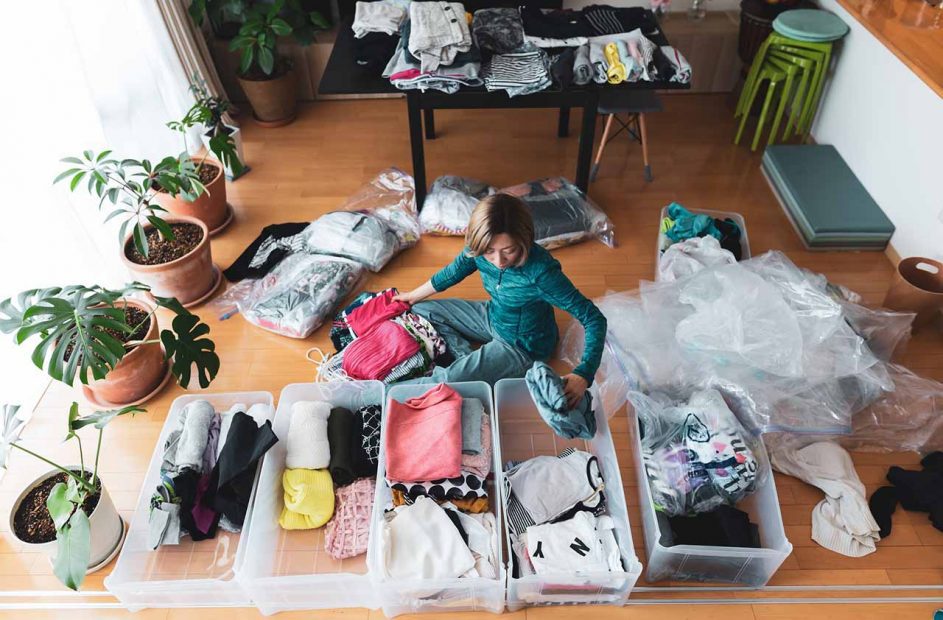 This one is simple. Buyers love variety. If you want a closet that sells, you need to list new items and do it frequently. This means relisting items that have been sitting in your closet for a while or better yet sourcing and listing completely fresh items. I know people join Poshmark for different reasons. Someone wants to just get rid of excess items they don't need, others love the challenge of the sale, yet others are only concerned with profit and Poshing to them is a business. Depending on what your goal is, you can decide how frequently you want to list items. What is a fact though is that new listings trigger activity in your closet, pushing it to the top of the 'New closet' category which brings in new followers, more views and potential buyers.
Share Constantly
Publishing new listings isn't the only way to get your closet noticed. You can also share your existing closet in 2 ways effectively. You can 'share to your followers' (people who follow you on Poshmark) and to 'Posh Parties' – real-time virtual shopping events where Poshers meet up in the Poshmark app to shop, share, and sell. This is a great way to find new Poshers, listings, and to gain more followers by sharing your own listings.
Now that you know how to share, you might have questions on what to share and when to share. Regarding the 'what to share', a good option would be the Brand/ Item specific sharing approach. Share brands & items that appeal to you because you'll probably already have similar items in your closet and this will get them more views. Also share brands that are trending. The basic rule is to share your closet at least 3 times a day. It's an investment of time, but the more you do it, the less tedious it will be and the more you share the more your items are likewise being shared!
Follow Frequently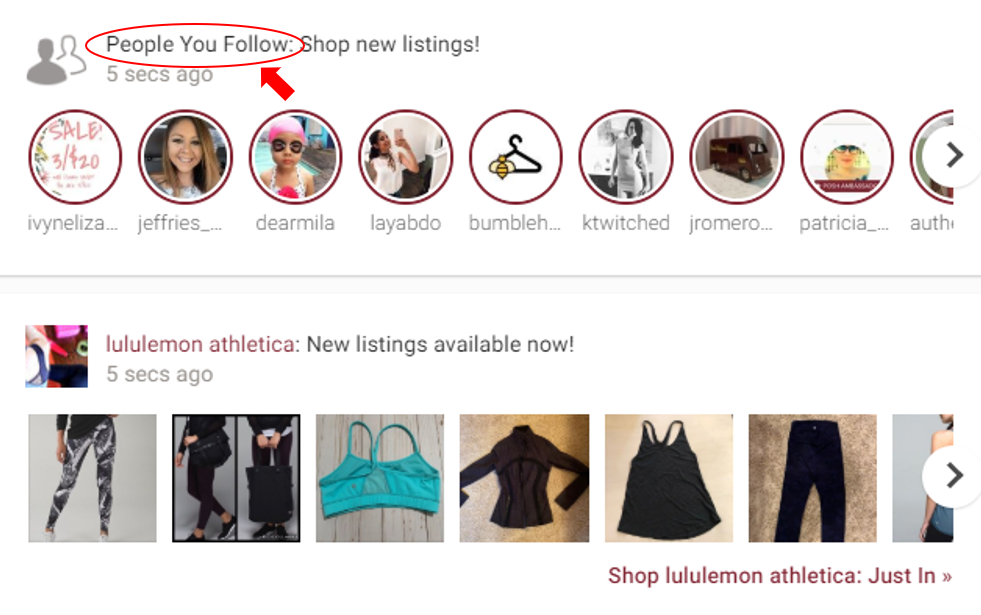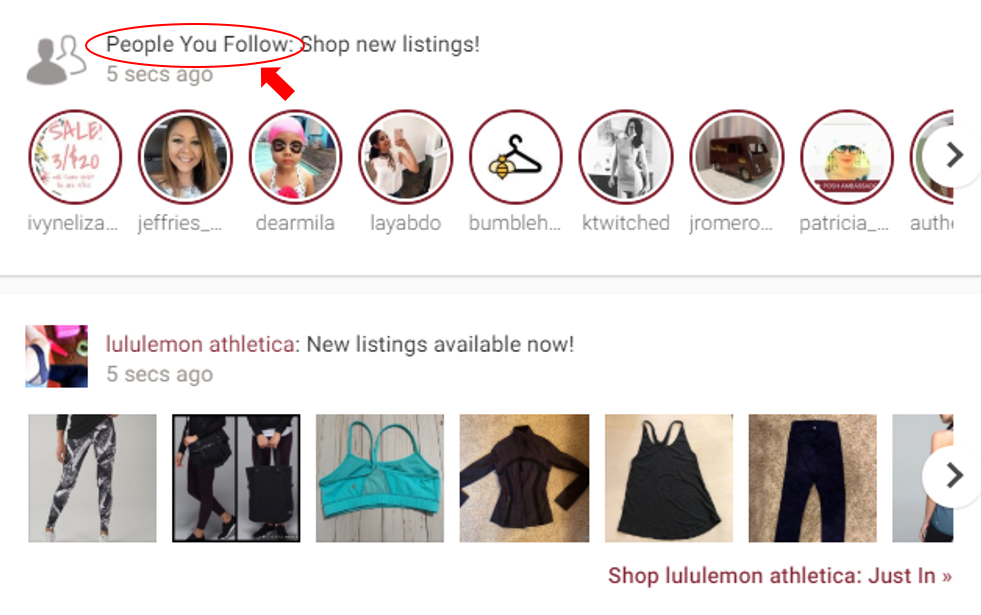 New Closets, New Poshers, Featured Closets – follow them all. Follow them as frequently as possible. Like sharing, following is also reactive. The more you follow other poshers and closets, it increases your chances of being followed and improves the number of views of your closet. All this means faster and more sales!
Take Advantage of Promotions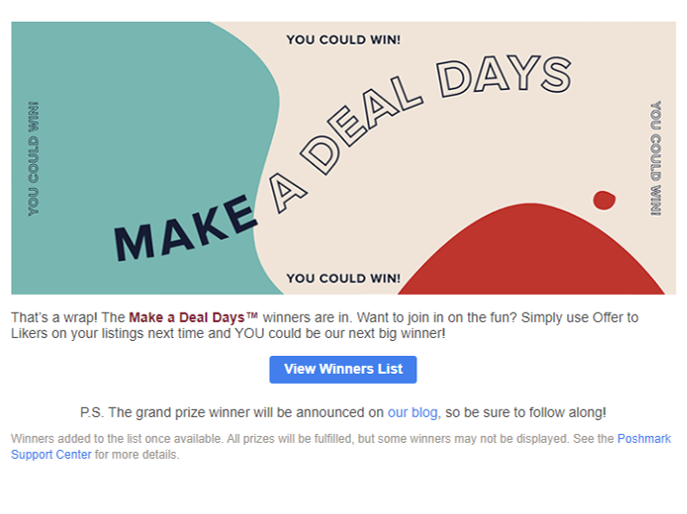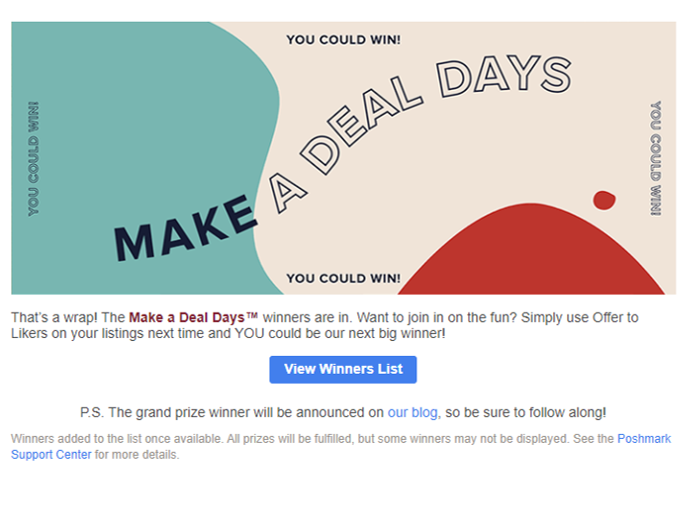 And there are many! Below are a few that have helped me get my closet out there and make sales. Not only are these a fun way to make sales, sellers also stand a chance to win additional Poshmark Credit.
Poshmark Make a Deal Days are when Poshmark offers a promotion to use the Offer to likers feature. There will be 5 $100 winners each hour and then one $1000 winner for the day. You will see a notification banner on the top of your news feed when it is active.
Closet Clear Out / Drop Prices
Closet clear out (CCO) is a Sale that Poshmark does. You will see a notification banner on the top of your news feed when it is active. … Closet Clear Out is when you reduce the price by 10% Poshmark will send the likers an offer for 4.99 shipping for 6 hours. The Minimum final price must be $10 to qualify
"Bundling" is a Poshmark feature that allows buyers to purchase more than one item from a single seller and only pay shipping once. There is of course a weight limit to how much the overall shipping will cover but bundling is a very real option that buyers constantly use and there a very attractive tool the seller could use to close sales.
Timing and opportunity are everything. Serious Poshers know exactly what Poshmark promotions to look for and when these opportunities come up, they treat them as 'Seller Tools' for their closet.
So, there you have it, some basic selling tips for Poshmark closets. The bottom line is an active closet, fresh listings, constant shares and follows, building a relationship with the Poshmark community and taking part in promotions. All of these actions really boost the visibility of your closet. Hope some of these tips will help you get your closet noticed!