I joined Poshmark in early 2019 and since then, I've made quite a few sales, some purchases, discovered new aspects about fashion and met some lovely fellow Poshers!
It has definitely been a journey – a journey that started with the sole intention of downsizing my closet. I remember the rush I felt at my first sale – an on-trend, comfy grey 'Old Navy' pullover sweater. It was not so much that the sweater sold, but the sweet, encouraging buyer appreciation and recommendation comment that really got me.
The Challenge!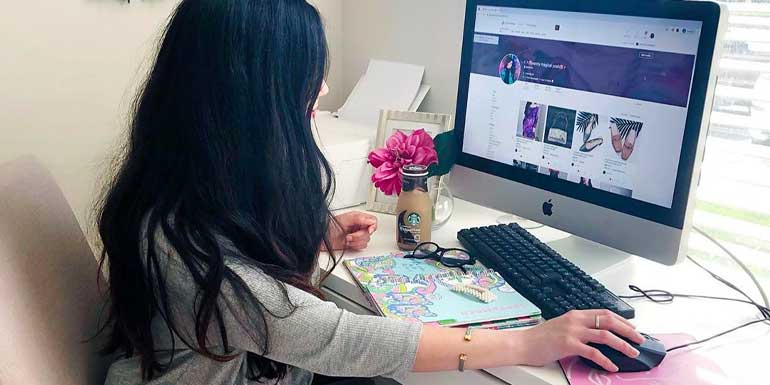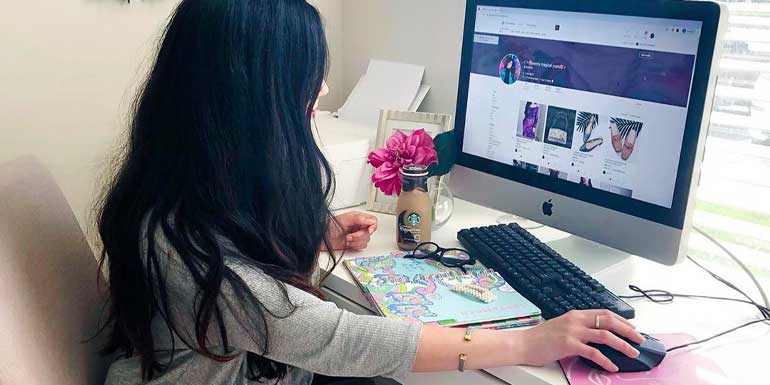 I realized putting up a closet on Poshmark isn't just about making sales. For me, it has grown into something I enjoy doing – from using my creativity involved in the listing process, to sourcing & designing my closet-look, choosing what items I want to showcase at a posh party, to the challenge of negotiating sales & purchases and finally & most importantly, to the closure of the whole Posh experience with a satisfied buyer and the knowledge that my once loved item has found a new home.
Discovering Fashion Nuances along the way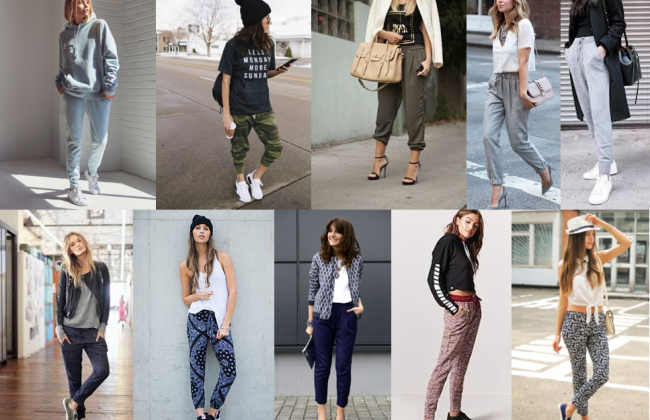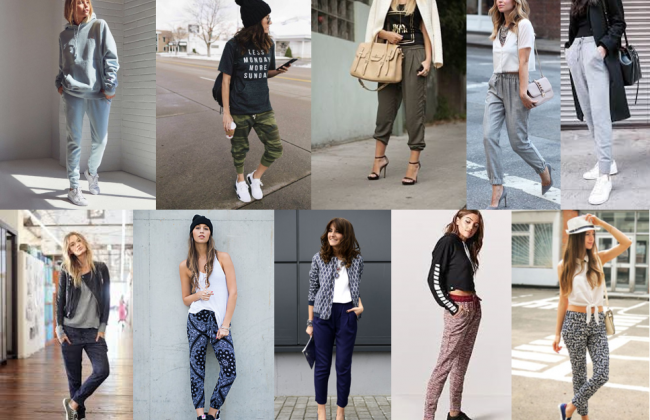 I never cared too much for fashion. For me, it was more about how one carried off his/her clothes. But now I focus on branding and with it, the more minute details – cuts, sizing, fabric content, place of manufacture and yes, even the style codes/numbers. If you're thinking that's a little obsessive, maybe you're right, but paying attention to the little details is definitely a requirement in this business. Since poshing, I've begun to appreciate my clothes more and it comes as an interesting realization when I pick out an item to wear and notice it's a coveted brand. I feel the kind of 'special' I didn't feel before, especially when I'm wearing it.
Exploring my Creativity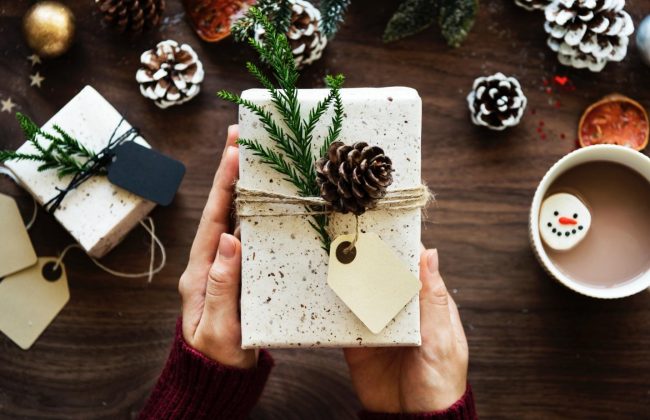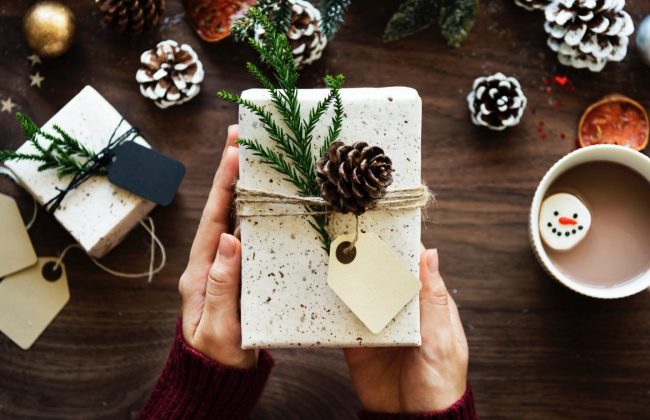 Poshmark keeps me on my toes and creative. I'm regularly updating and sharing my closet. Sounds simple? It involves taking pictures of products/ items, doing research about its value online, listing it and then competitively sharing it to your network of followers and at Posh parties. For someone like me who loves being busy and creative, this is a wonderful diversion from my regular routine and keeps things fresh.
Oh, the convenience of it all!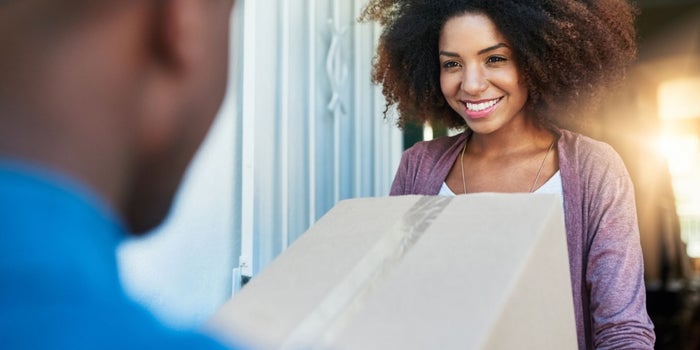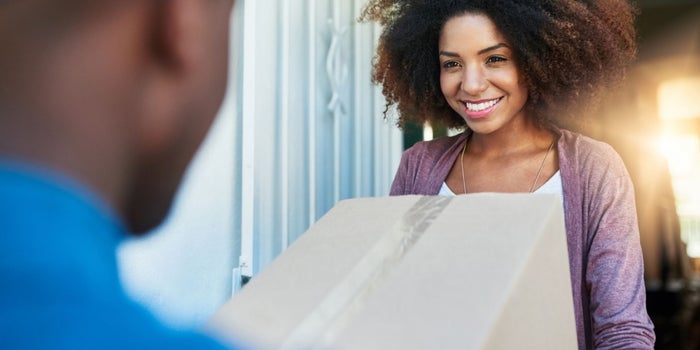 It's the work ethic and excitement of the sale, that make me want to ship my items out on the same or following business day. And here again, I let my imagination go wild when it comes to styling my package and having it ship-ready. Ship times and quality of packing are both important for me. My packages get picked up from my mailbox or front porch (for bigger items that don't fit) and the US Postal service does a fine job of picking up and delivering the item, with the Poshmark app tracking daily updates on the delivery status. So convenient and I think I enjoy this phase of the transaction the most! Imagine doing what shopaholics and fashionistas love, from the comfort & ease of your own home and getting paid for it. Feels wonderful!
Poshmark done the right way can be sustainable & profitable!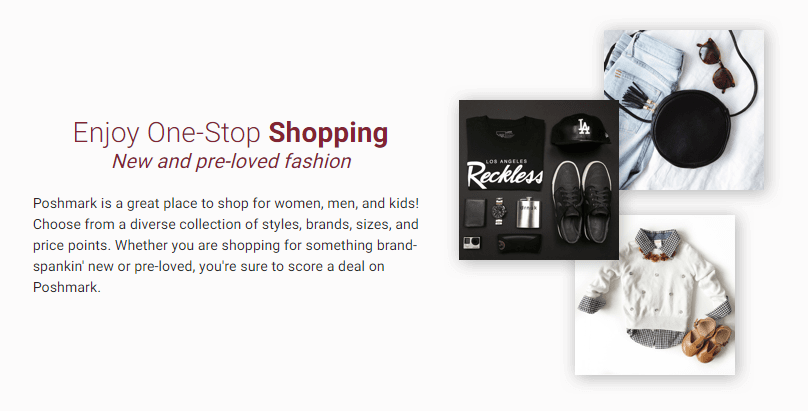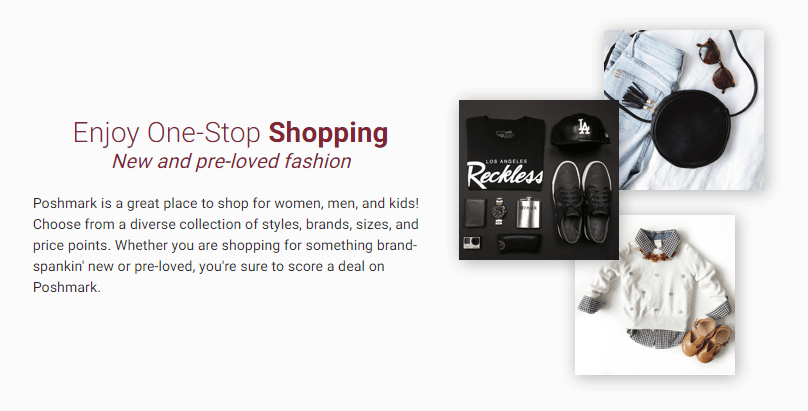 Earnings from Posh sales and purchases accumulate as credit in the app , until you are ready to check out with a direct deposit into your Bank of choice or physical cheque delivered to you. The only time I ever spent out of pocket on Poshmark was my first ever purchase. Since then, the earnings from my sales cover the cost of far lesser purchasing transactions. This has given me a sense of financial independence and control, kind of like playing on the stock market with an initial investment which can only grow if you manage it well! I only spend from my accumulated credit on Poshmark. I have never had to inject fresh cash from other sources. As for the capital cost of my inventory – I have always remained faithful to my original goal for joining Poshmark – making space in and downsizing my actual personal/ physical closet. I am blessed with a somewhat good fashion sense, the reason I have waaay too much in my wardrobe. This however means that my actual personal closet is a great and vast source for inventory, ensuring I'm not wasting unnecessary time, energy or capital on out-of-closet items. Poshmark done the right way can be sustainable and profitable!
These are only some of the reasons I love Poshmark. In my next few blog posts I plan to share tips on how to make the best of Poshmark – knowing what brands sell, tips on how to negotiate sales and purchases, what Posh behaviors to follow and how to be creative with your posh packages.
Meanwhile, if you are still undecided or unconvinced about using Poshmark, the only way to decide is by signing up for Poshmark yourself and like they say… the rest will be history.