It's so exciting to make it through the hard work of planting and caring for your crops for the harvest season, and it's a wonderful time to celebrate your success with friends and families.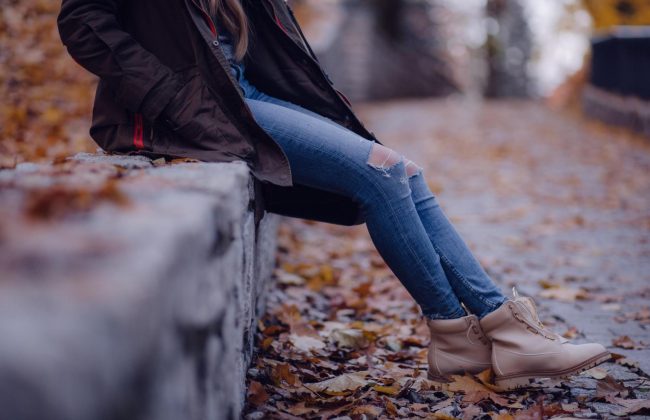 5 Changes to Make When Summer Turns to Fall
Of course, you want to gather together for a day of fun, but it's not always easy to plan out and decide what kind of activities to include. If your harvest celebration needs a boost or just something new to get any returning guests excited, you're sure to find something in these categories that's perfect!
Food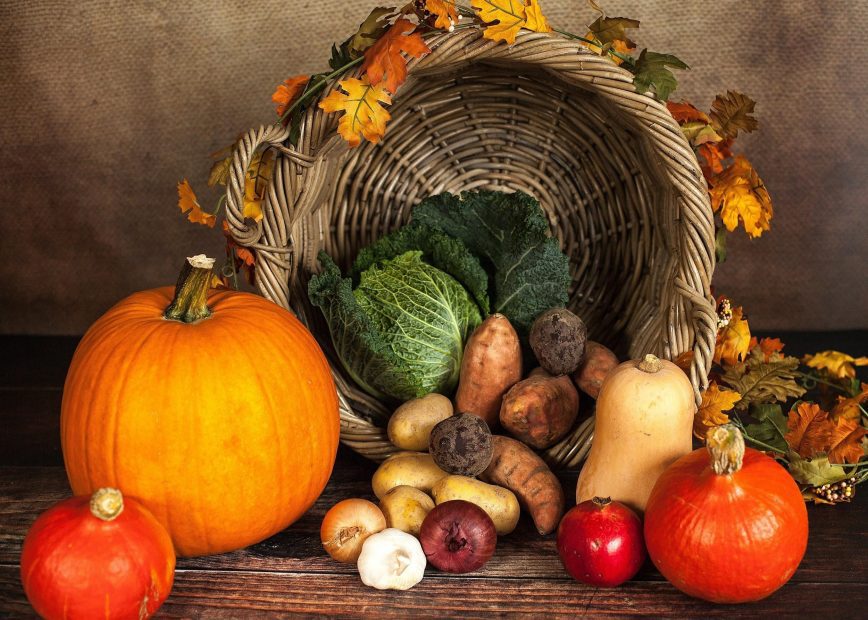 There's no better place to start than food, and it brings people together more than anything else. It can also potentially be the most expensive part of your celebration, so it's definitely a time to invite those attending to bring something to contribute.
Your main meal should consist of good hot food that even the kids will eat. Things like potatoes, corn, and rolls will fit into your theme and everyone's bellies with few complaints. You can go easy with hamburgers and hotdogs as your main portion or have some fun with barbecuing, too.
Don't forget the snacks and sweets that everyone will be coming back through the line for all night long. Pie is a classic must have, but sneak in some cookies, brownies, and other neighborhood favorites so there's something for everyone.
Contests & Prizes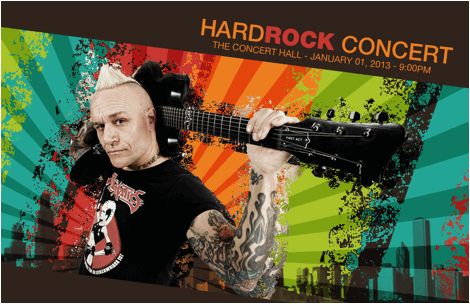 Designing a Simple Rock Music Flyer in Photoshop
Depending on the length of your celebration, it's a good idea to plan a few activities where your guests can get involved and bring out their competitive spirit. These can be spread out throughout the event or ongoing contests like those you would find at a carnival.
Also, keep in mind the age span you're entertaining and what restrictions need to be put on certain games. A shooting contest may be exciting for everyone to watch, but you want to be clear about how old you have to be to participate, as well as designating spaces only competitors can enter.
But there are still plenty of fun games to choose from that everyone can take part in. Host a baking or an eating contest, set up relay races that incorporate silly items like blindfolds and pumpkins, plan a scavenger hunt, or invite everyone to dress up in costume for the chance of winning a special prize.
Crafts

30 Fall Crafts to Get Ready for the Season
Plenty of your guests will love to watch these games going on, but they might prefer to keep it to that, so a few non-competitive activities will be a necessary complement to any contests. These craft areas will be especially attractive for any young children in attendance.
If this is something you're really excited about, you can get creative with craft supplies like feathers, glue, and popsicle sticks for children to piece together in festive decorations they can take home. Looking for something a little more low-key? It's easy to print out themed coloring pages from the internet and grab a few boxes of crayons and colored pencils.
You may want to do something a little more out of the ordinary, too, so hiring someone to paint faces next to your space for painting and carving pumpkins would be a fun addition that keeps the kids from making too much of a mess.
Entertainment
With so many interactive activities to choose from, you may be feeling overwhelmed, but don't worry. You can pick a few of your favorites and fill the bulk of your event with some classic entertainment.
Designate an area for music and dancing. You can hire a local music act or pull out the speakers and make your own playlist. Guests can get a breather with intermittent performances spotlighting their talents of singing, acting, or reciting poetry.
It's also a great time to let people just talk amongst themselves admiring your harvest, discussing your new dome storage from https://www.dometechnology.com/applications/wheat-storage/, and catching up on one another's families. It really doesn't have to be overdone, but a few well-placed activities can make your harvest festival that much more memorable.