That feeling when Summer slips into Fall is one that most people drink in, and it inspires an anticipation of excitement and activity everyone relates to as well. This makes Fall the perfect time to re-evaluate some things, change others, and overall motivate yourself to hit your goals and obligations with a new energy.
If you, like me, have a tendency to get swept up in the changing seasons, you may be missing out on changes that can help you feel great as the months get colder. Check out these five ideas to see what you might benefit from this pumpkin season!
Your Look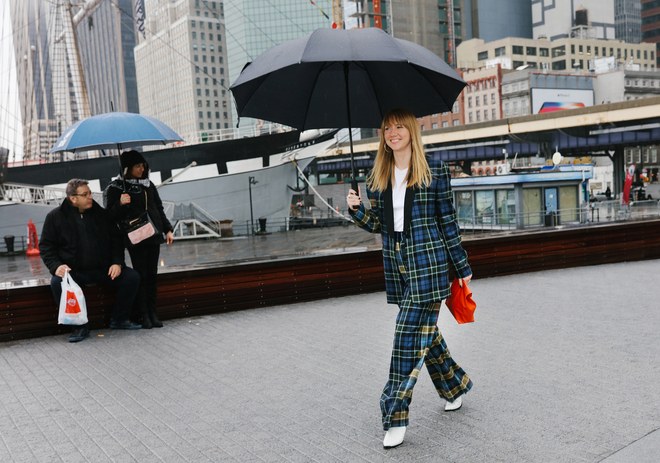 The Biggest Street Style Trends of Fall 2018
Who doesn't love getting a fresh new look? Seasonal changes inspire lots of people to cut and color their hair or update their wardrobe, and it definitely serves as a confidence booster when your kids are heading back to school and life just seems busier. And with new trends emerging each year with every season, it's easy to find something new and fun to try.
Even simple changes like parting your hair on the other side of your head or investing in a warm jacket that will transition perfectly into winter weather will get you in the Fall spirit and ready to take on the challenges ahead.
Your Workout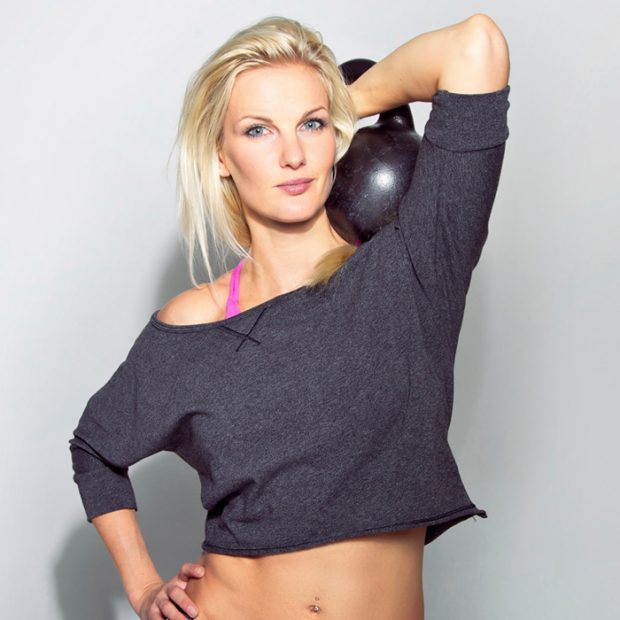 How to Guarantee Your Workout is Always Working
If you like to get your sweat on at the gym, it's easy to stick to the same workout you've been doing for the last six months, but the coming of a new season is the perfect excuse to make some alterations. New class schedules will start coming out, too, and it may be fun to add one or more of these into the rotation.
You should also think about how the change in weather will affect your preferred workouts and what you can substitute on those days. Does the road you love to run get icy early on? Transition to a new route or the treadmill. Will your regular gym hours be crowded now? Try a bodyweight workout at home or joining a Fall sports league.
Your Hygiene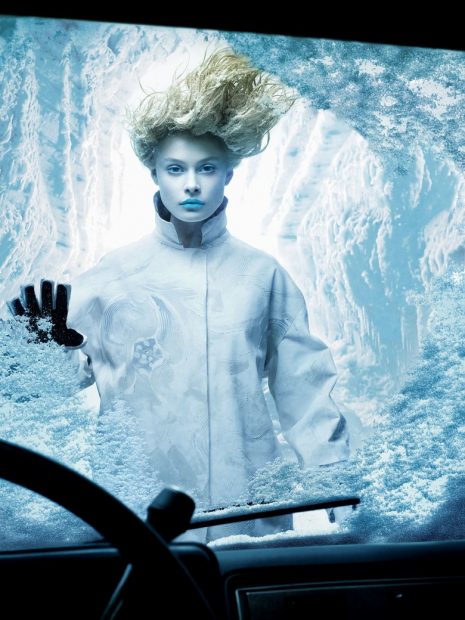 The Definitive Guide to Dry Skin
As many women can attest, when the weather changes, it can make perfectly controlled skin suddenly dry up or breakout and hair brittle and dull. Anticipate how the Fall season will affect your skin and update your skincare routine accordingly.
You may switch out one product or all of them, but it's worth it to keep your skin and hair looking beautiful. And if your last visit to the dentist was quite a while ago, replace your toothbrush so those pearly whites can keep impressing.
Your Food
You've gotten into a great rotation when it comes to meal plans, but with the harvested fields come a slew of new delicious foods you don't want to miss out on.
It's time to take a quick hour and rehash your go-to recipes. You may choose to add squash to an already amazing meal or go full out with a different meal that compliments the new corn recipe you've found on Pinterest.
Your Schedule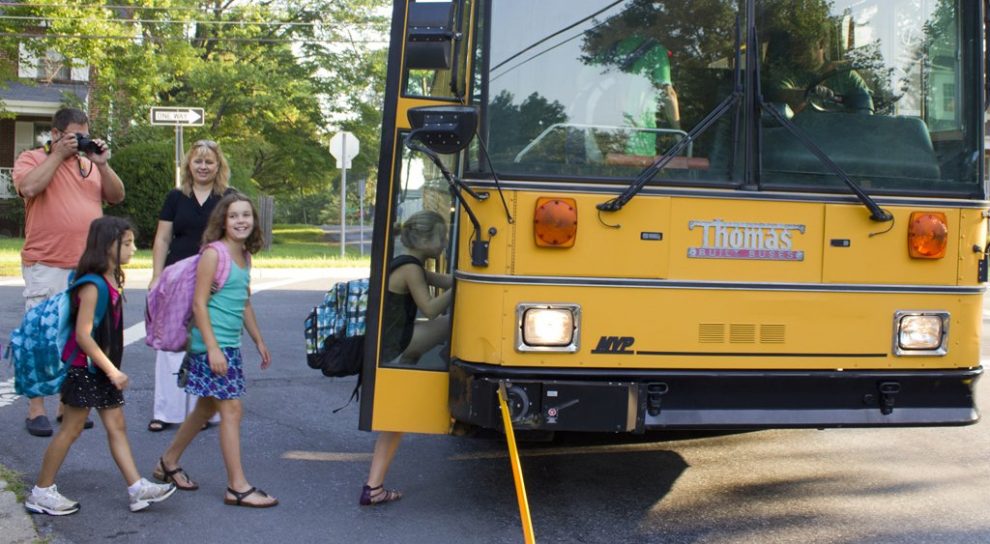 12 Things Organized Moms Always Do Before School Starts Again
With the new season comes a change in commuter routines and the habits of the general population. Will your favorite coffee shop now be overrun with college students? Will it take 20 more minutes to drive by the elementary school along your normal drive to work?
Now is a good time to think about how you'll need to adjust your own routine to avoid traffic buildup and busy crowds. But it's also a good time to map out all your favorite seasonal activities so you can make the most of the corn mazes, pumpkin patches, and football games you love.
But don't get weighed down by the stress of your current schedule; you can start looking at dates for your next vacation, too! Making your spring or summer plans now will help you and your best friends get through the never-ending winter months.