You've always wanted a garden but you've never felt like it was the right time or place to start one. So what's stopping you? You may think your yard is too small, the weather too dark and gloomy, or your garden space is too far away, but whatever your little corner of the world may hold, you can fit the perfect garden into it.
Check out these three garden types and how they can work for you and the natural wonder you have in mind.
Urban Garden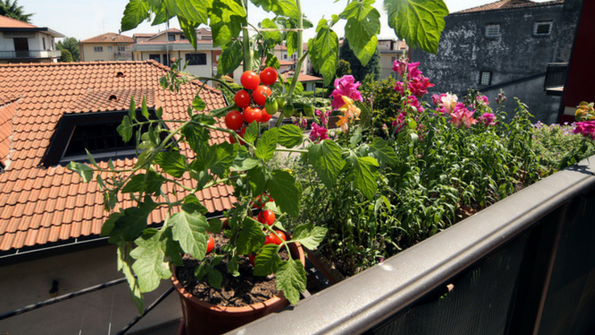 10 steps to start an urban garden
Bringing your urban garden to life is all about getting creative with your space. You can use sections of your patio or balcony, your rooftop, and even the railings of your deck or fence. Use pots, hanging baskets, and window boxes to house your vegetation while still leaving room for you to move around and spend time in those outdoor spaces at home.
Flowers always work beautifully in these areas, usually being places that get plenty of sunlight while still getting protection from the harsher elements like wind and hail. They also add to your curb appeal in a way a new coat of paint never could.
Looking for something a bit more practical? You can pair up things like beans, carrots, and squash or lettuce and herbs in the same containers. You'll have fresh vegetables for dinner without being overrun.
Family Garden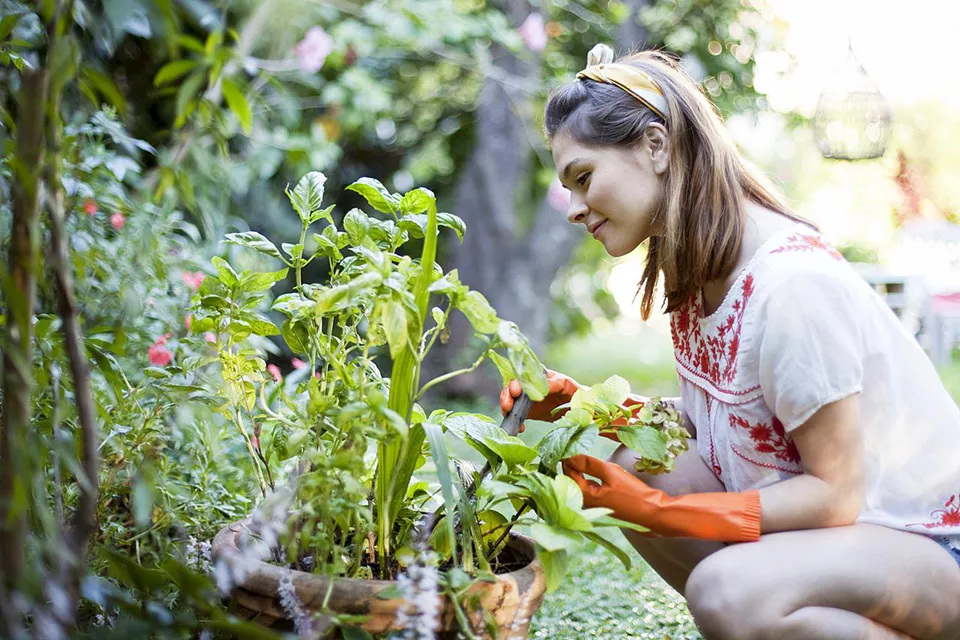 How to Plan a Farm and Garden to Feed a Family
While this garden may not technically be meant for a large family of parents and children, I like to call it a family garden because it can take up a large space in the yard and function as a place everyone can work in and benefit from.
You have the option of making a fun design statement here by planting straight into the ground or putting in some beautiful raised beds to keep the yard looking tidy and your garden easy to navigate. With this garden space, you also have more options in what you can plant.
You can keep it simple with a few rows of carrots, tomatoes, and green beans, or you can dream big with rows of corn and tiers of strawberries. Not into edible plants? Stock up on some fun trees and bushes to compliment your blossoms. With a big garden like this, you'll get big results, but you'll also need to manage the weeds carefully and consistently.
Community Garden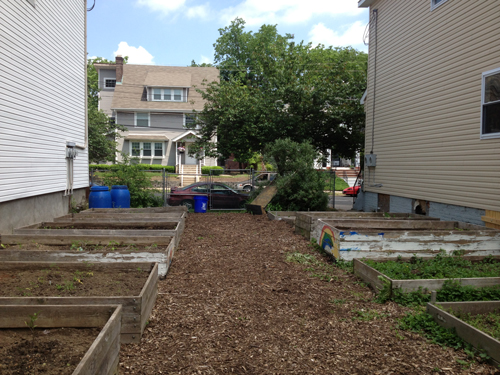 Best Practices in Community Garden Management to Address Participation, Water Access, and Outreach
If you live in the big city where you don't even have a porch to place a potted plant on, a small plot in a community garden is exactly what you need. There are a variety of community plots with a variety of rules, but many of them are free or have a minimal fee for use.
You can still plant whatever fruits and vegetables you would like, but you have the added perk of interacting with a fun gardening community. You'll be rubbing shoulders with gardeners who can give you the best advice to grow beautiful flowers or delicious cucumbers–advice you might not get anywhere else.
This is a fun place to not only bring your ideas to life but get inspired by the ideas around you. It will get you outdoors in a way you could never get back in your seventh-floor apartment.