Do you specialize in a craft that your friends and family adore? Maybe they've been pestering you to market your craft, but you just aren't sure what to do or where to start. Here is a simple rundown of things to consider before starting your little craft business.
What
What product are you going to market? If you specialize in making custom cards then you should look at who the competition is. How do your cards stack up to what is being produced and sold by other people? This is a good time to be honest with yourself. Do you make a quality craft that people will want to purchase?
Who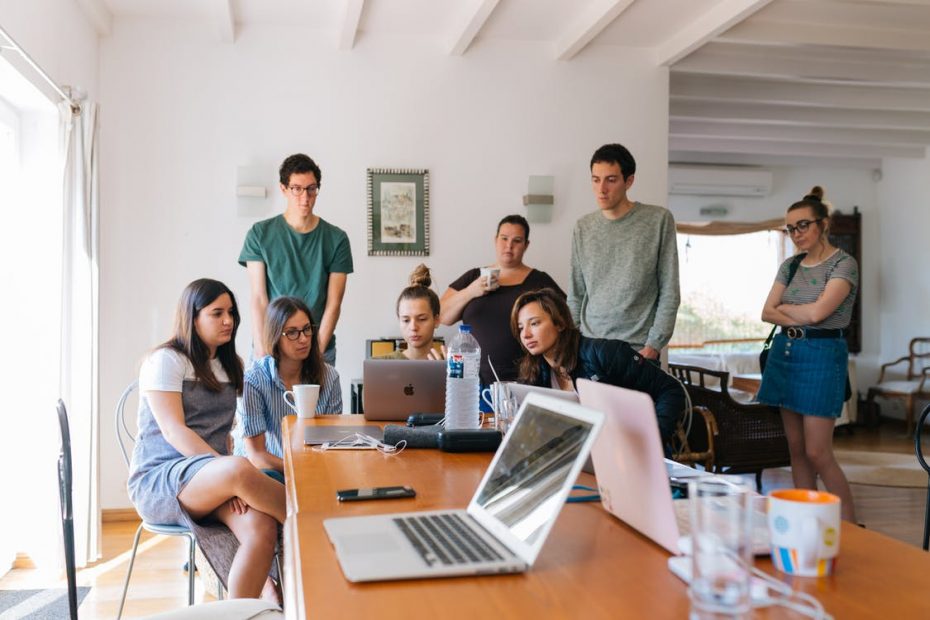 Business Boost: Navigating Your Creative Startup Through To Success
Who will you sell to? It is very important to know your audience. If you want to make custom cards then you need to know what type of person would like to purchase something like that. Middle-aged men who work in a law office probably won't be your target. That doesn't mean they won't buy your product, they are just less likely to. Get to know the type of person who wants what you have to offer and then cater to them.
When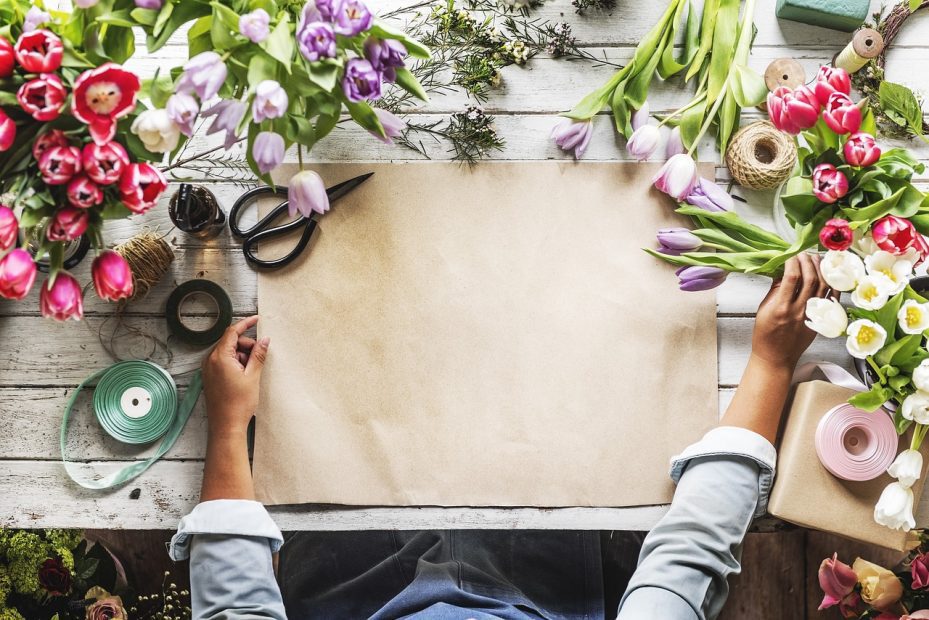 Getting Noticed: Help Your Creative Career Take Off
Consider time constraints. When making a product it is important to not only consider how much it will cost you to create but how long it will take to make it. Something you need to understand is that time is money. It may only cost you $3 to make a card, but if it took 2 hours to put it together, charging $5 doesn't seem worth it. You would only be making a dollar an hour.
Where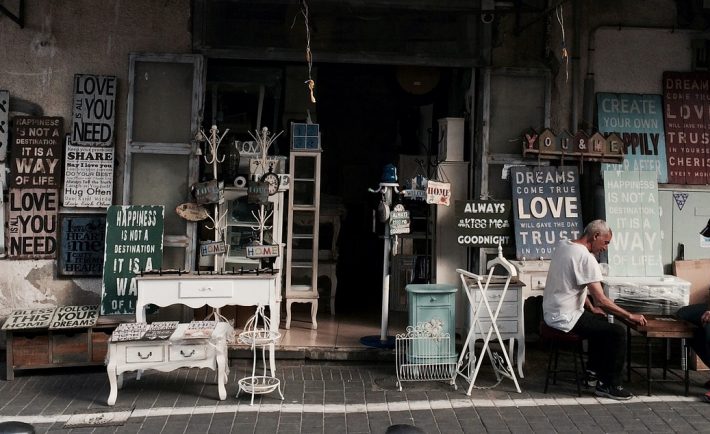 Location, Location, Location And Why It's So Important In Retail
Where will you sell your product?
Craft Fair – Lots of crafty people like taking their items to sell at craft fairs. This isn't a bad idea, but you should be aware that the booth space will most likely cost you at least $50. If you only make $60 from an entire day at the fair was it really worth it? Maybe it was because you handed out business cards and got your name out there.
Online – There are many online sale options you could look into. You will need to know how you will get the product to your customers and be willing to be available online for questions and concerns people might have.
Brick and Mortar – There is also the option of setting up a deal with a local store to sell your product. They will likely want a cut of your profit or they will charge you for the space where you display your product.
Why
Why should people choose your product? There are thousands of people that sell custom made cards so you need to figure out what makes your product worth buying. Perhaps it is the best deal. Maybe you do custom work. It could be that you're a good and honest businessman that people enjoy giving business to. Whatever it is you need to find it and market it.
How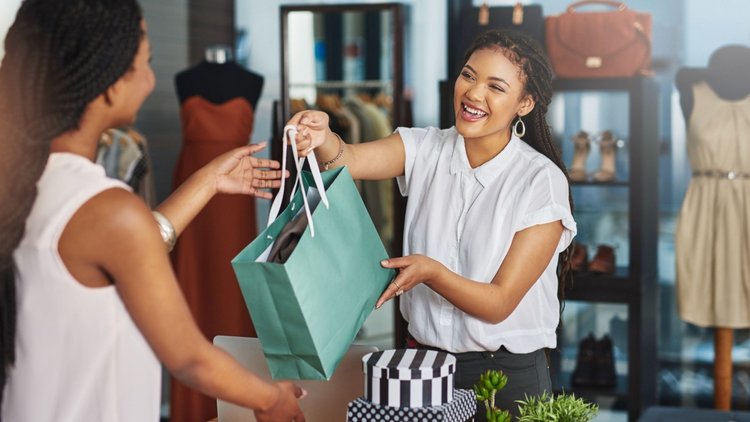 5 Reasons You Should Shop Local
You'll need time and a plan to get your product ready for market, whether you're creating it all yourself or enlisting the help of a local manufacturer. Long term goals are great, but make sure you set short term attainable goals as well. You could decide that you'd like to create and photograph one new card design per week to help you build up your product selection. The choice is up to you.
You don't want a fun hobby to become something you dread doing. Make sure you feel comfortable with starting a business, and if it feels right, give it a try. It may take a moment to take off, but a little elbow grease could have you enjoying a nice side income doing something you enjoy.