Have you noticed more people foregoing the trip to the local chain establishment and buying from a local business instead?
It used to be that big department stores and other industrial corporations were the greatest demand of communities. The convenience of having large quantities of items available in one location was a major draw, but more and more we're being urged to shop local, and here are 5 reasons you should do it, too.
Do it to Support Your Friends and Neighbors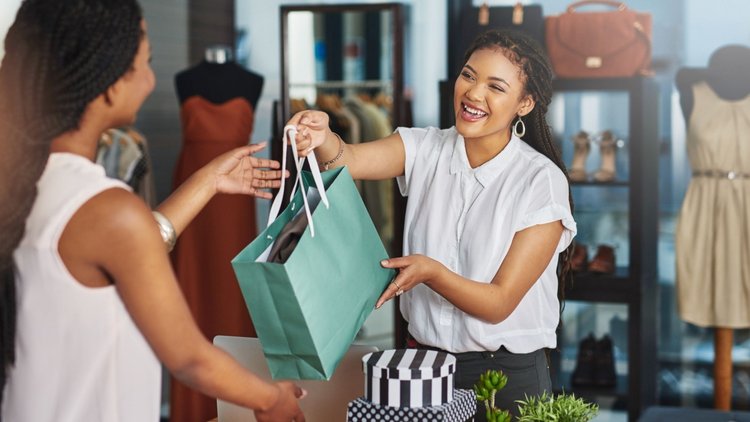 Keeping Your Small Business in Business
Local businesses and farms are run by the people you know living down the street. Imagine how much you could do to further your dreams and ambitions with their support; why not do the same for them?
Supporting your friends and neighbors in their livelihood also helps to improve the relationships you have and the quality of life in your little community.
Do it to Create a Strong Community Economy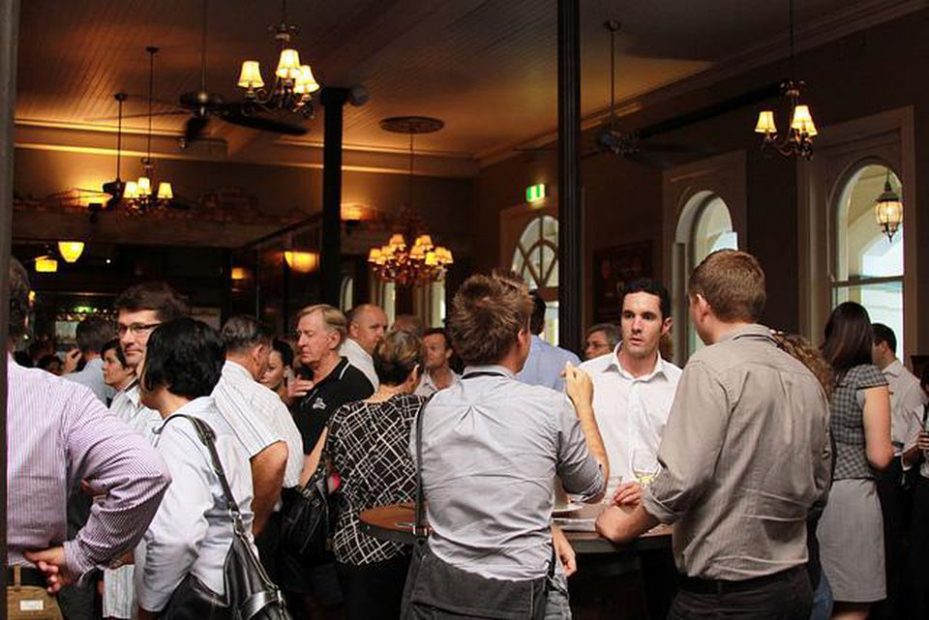 How Your Small Business Could Help Your Community
When you buy and sell within your own community, those funds circulate in the local economy which means they stick around and continue to sustain the businesses and organizations you see and use every day.
Spend your hard-earned money in local shops where sales tax will go toward your city's growth and maintenance rather than one a couple states over. It will benefit your family through public school and community programs, too.
Do it Because it's Better for the Environment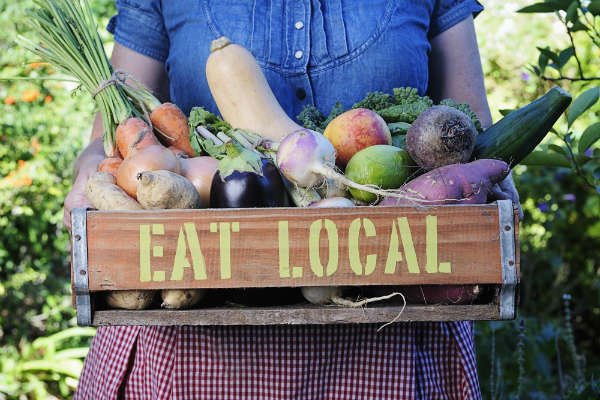 How To Be More Environmentally Conscious
The great thing about your locally created and manufactured goods through small businesses is they don't rely on factories that add to pollution. They also make use of environmentally-friendly materials like NuPlastiQ for bags and packaging if they don't forgo them completely.
In fact, the packaging itself is often its own cute bonus to take home. It tends to be durable, too so you can reuse it then recycle or upcycle it when the time comes.
Do it Because it's Healthier for You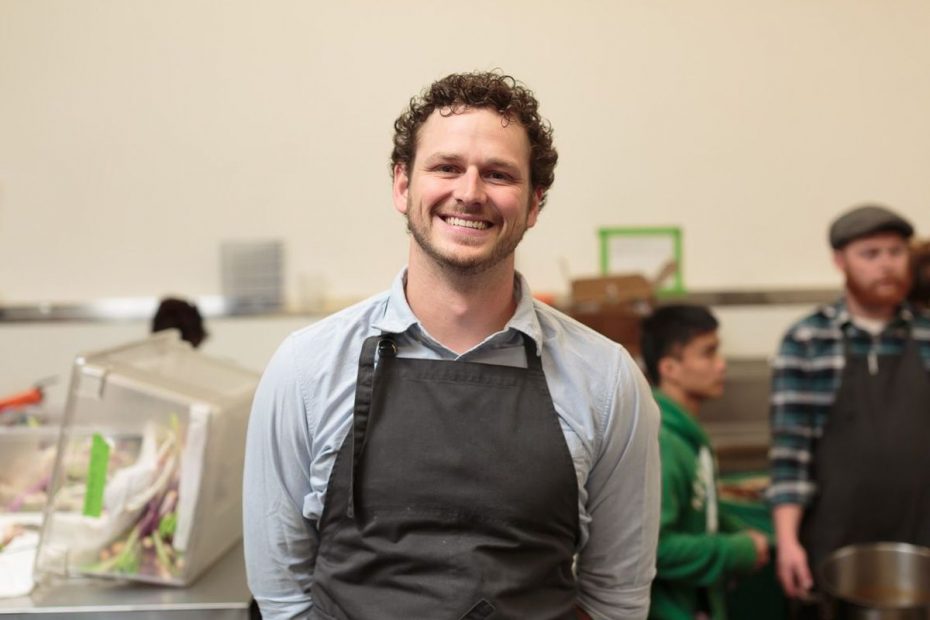 Calling All Restaurateurs: Improve Restaurant Employee Productivity
With so many concerns about groceries that are too processed, too preserved, too genetically-modified, and too exposed to pesticides, can you really trust food from unknown parts of the country in your own body?
When you shop local, you can trust farmers to sell healthy produce that's better than what you would find in a large supermarket. You know where it comes from because you pass the fields almost every day and you know whether it's organic or non-GMO because you know the crew that cultivated it.
Do it Because You'll Get More Unique Products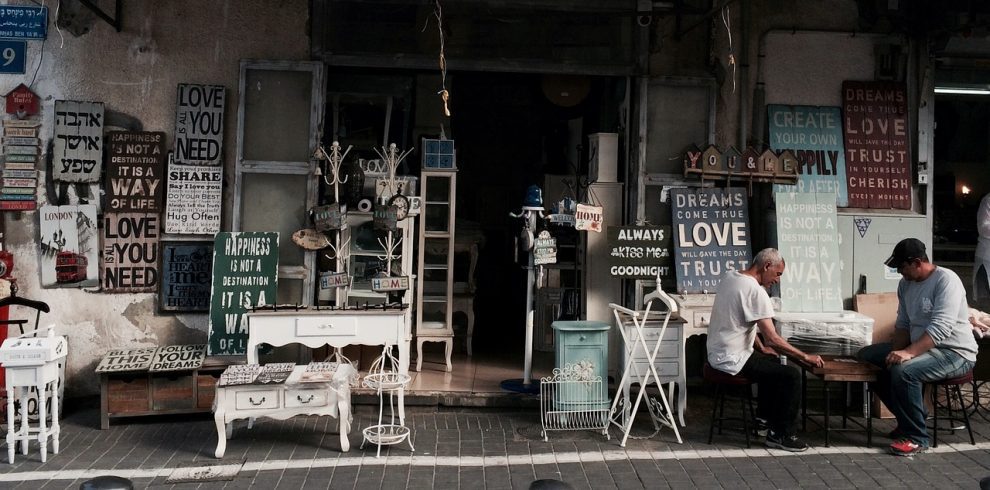 Location, Location, Location And Why It's So Important In Retail
Maybe you thought the Super Walmart on the outskirts of town was supposed to have more variety to choose from, but the truth is, when you walk into a department store, you already know what you'll find inside.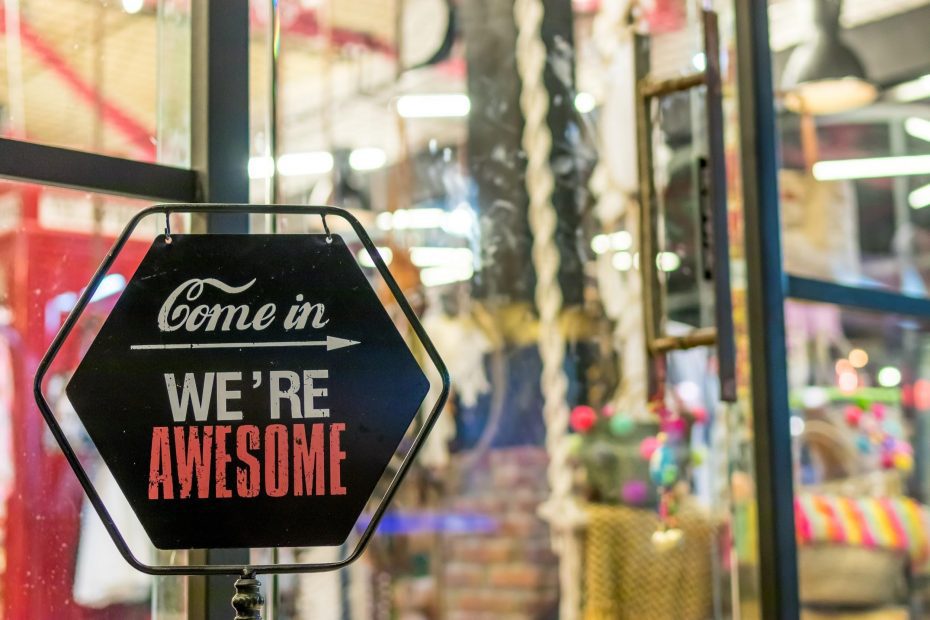 We all value our individuality, so why would we buy the same products our neighbor does? Local businesses offer unique products just for you. They can often surprise you with something special that just says you and will even take on commissioned pieces. And to ice that cake? You'll get a more personal customer experience because they care about everything they sell.