College is a time to expand on your education, to learn and develop your mind and hopefully discover what you want to do with the rest of your life. But it's also a time to learn and grow socially, a time to have fun and adventures. So, while it's important to hit the books, make sure you are getting some time in for fun and friends too!
If you're not sure where to start on your journey of fun, here are some activities that you can do in the fall in most college towns.
Bonfires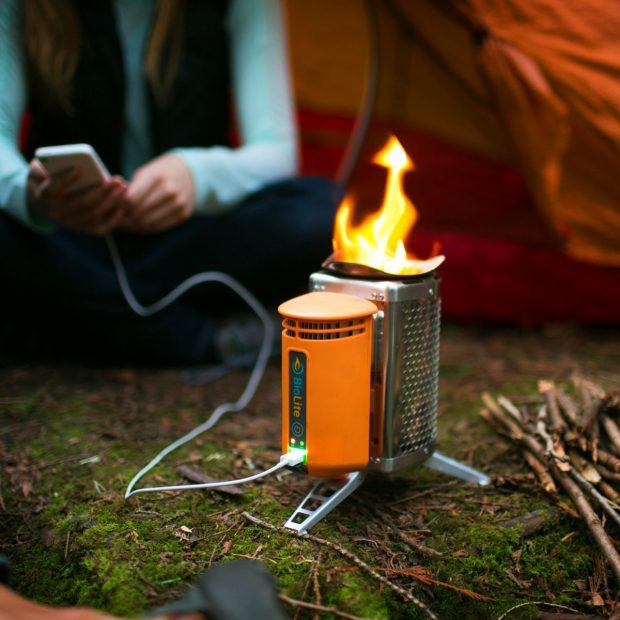 Fun Gear and Gadgets for Your Next Camping Trip
Whether it's for the homecoming football game, or just a small group of friends at some nearby sand dunes, go! Enjoy listening to good music, roasting hot dogs, dancing with friends and having a good time. This is a great time to forget about your classes for a while and just take a break from your everyday stresses.
Straw Maze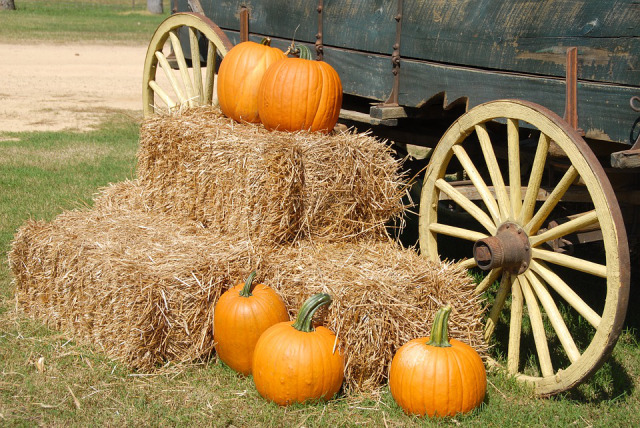 12 Fun Fall Activities for College Students
It's fall, so there's bound to be some fall-related activities nearby that you and your friends can carpool to. Find a straw maze or corn maze near by. MazePlay has a great corn maze locator if you're not sure where to start.
Get lost in the maze, have a race to the finish, or just have fun socializing away from school.
Campus Activities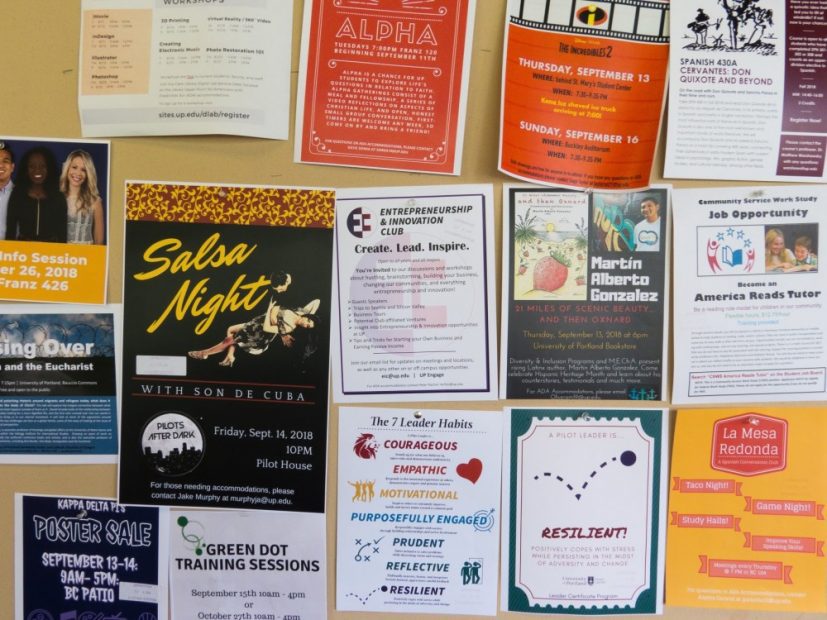 New Engage platform eases communication between clubs, organizations and students
Most universities have a range of activities and workshops to participate in throughout the week and on the weekends. These are great ways to meet new people or to learn something new with your friends. Take a yoga class, learn some dance moves, participate in a karaoke night, or whatever activities sound appealing to you. Just look at your school's activities calendar and you're sure to find something fun to fill up your spare time.
Haunted House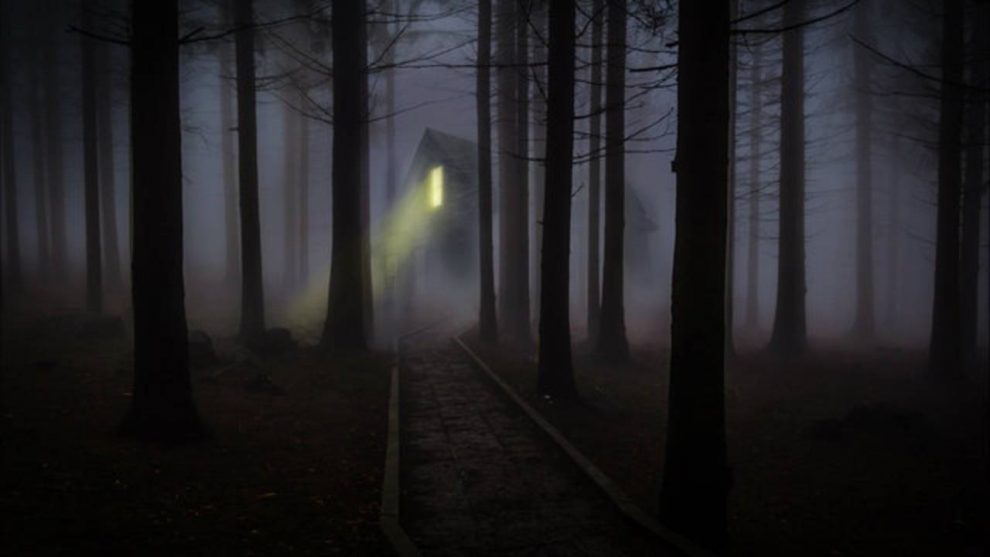 October road trip? Creepiest places in Virginia guaranteed to haunt your dreams
Halloween is growing near, so there are bound to be some haunted houses nearby that you can your friends can go scare each other at. Whether they are haunted attractions or an abandoned ghost town, you can make some great memories and get a much needed break from classes during one of these adventures.
Parties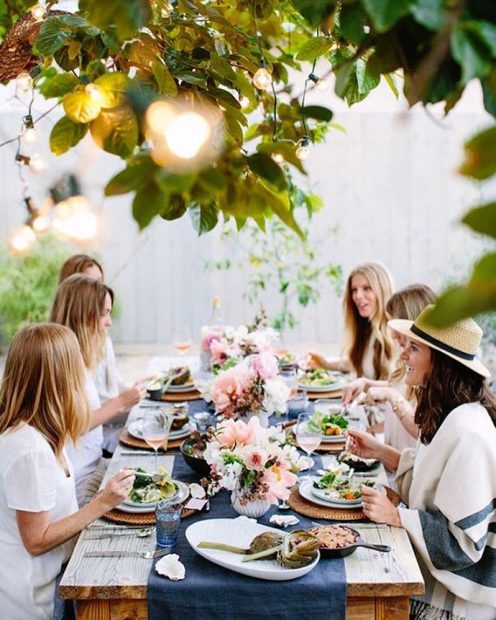 Why Getting to Know Your Neighbors Is More Important Than You Realize
This doesn't have to be a large scale frat party, even just hosting a fun game night in your apartments at The Landing or another school housing complex can be a good time. Go in with your roommates on some drinks and snacks, and have everyone bring their favorite game or movie and just enjoy a night relaxing and talking with friends.
5k Runs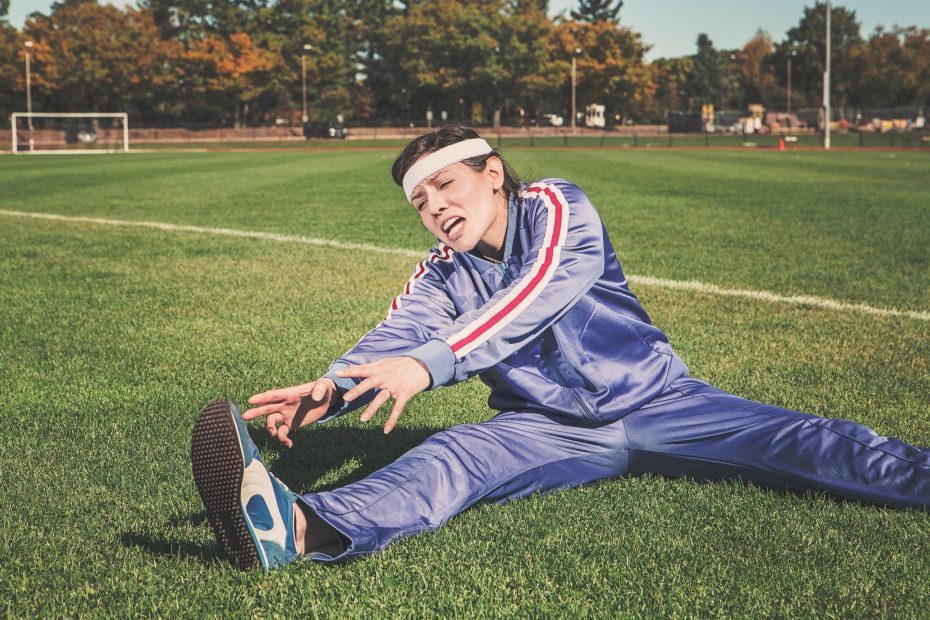 Did You Know These 5 Things Can Affect Your Joint Health?
College towns are all about fun runs. Whether it's a color run or a costume run, there will probably be something taking place in your town soon. So check out community and school calendars to see when the next fun run takes place and sign up with a group of friends. Plan out a crazy outfit, meet up with friends, and it won't even feel like exercise (until about halfway through).
Don't be bored this fall when you finish your homework, and don't resort to Netflix binges on the weekends. Get out and do something fun. Make the most of your college experience!