We are living in a material world, but sometimes we have to watch how much materials we actually use.
Sometimes it can seem that everywhere you turn someone wants you to buy something.
And it can be very tempting not to give in and buy it because most of us feel like we might actually need it.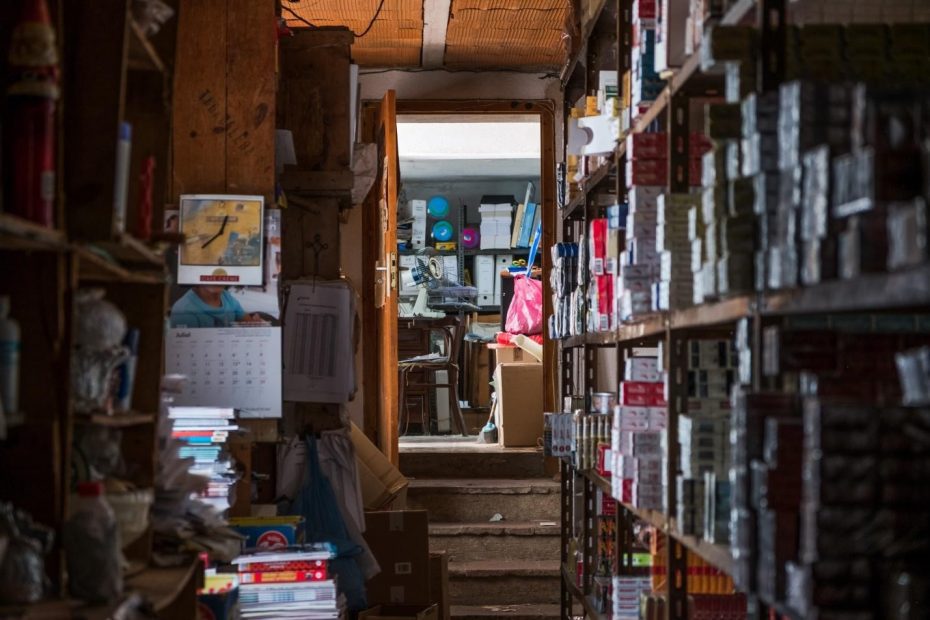 But the truth is we probably don't, outside of the basic necessities of food, shelter, and water.
So, what is there to do when you're got caught up in the cycle of "stuff"?
Luckily, there are many ways to be less wasteful, but here are five to help us all start out and keep our homes and our planet from being overrun.
Buy second hand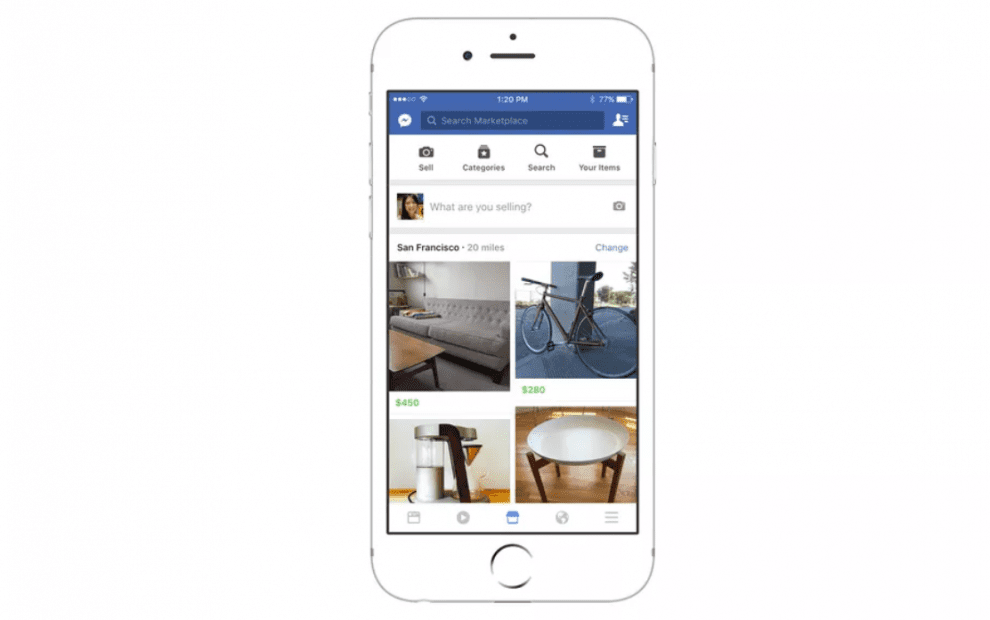 How To Make Extra Holiday Cash Selling On Facebook Marketplace
Speaking of garage sales, instead of going out and buying something new when you need something for around the house or maybe the kids to need new clothes, shop second hand.
You can go to garage sales, thrift stores, and now, thanks to technology, there are online forums and Facebook pages that also sell nice items second-hand.
Just like the garage sale, you are re-purposing things instead of just throwing them away and filling the world with more trash, which is really good and helps you to live more sustainably.
Care about who you buy from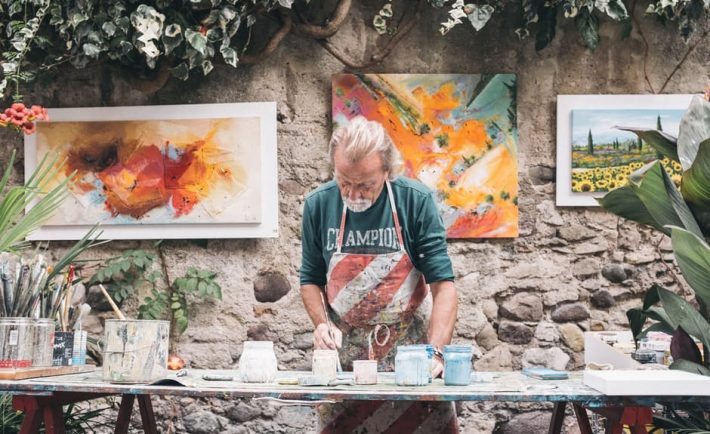 Turn Your Business Into A Cornerstone Of The Community
There are certain companies that care about waste too, and it's a good idea to buy from them versus others who don't necessarily do that.
Do a little research to see who you are really buying from and how they treat this planet.
There are companies like BioLogiQ who use recycled materials to build and create other sustainable materials.
You may see which companies help you to recycle or even incentivize when you do so.
Have a garage sale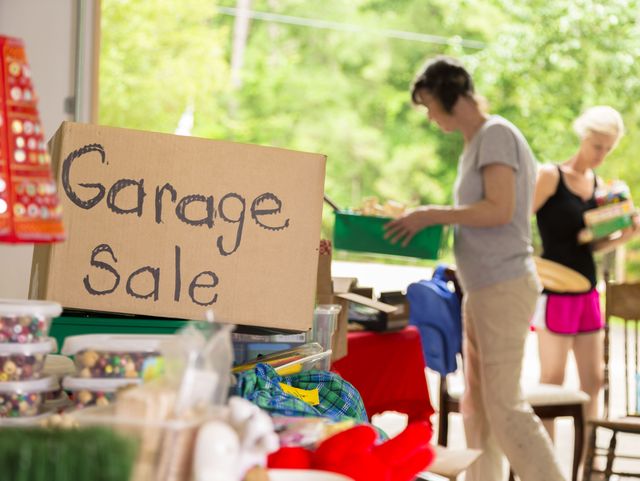 The Easiest, Investment-Free, and Most Engaging 'Make Money Online' Methods
If you are looking around your house, storage shed, or garage and thinking, "I don't even know where half of this stuff came from let alone the last time I used it?" It's probably time for a garage sale.
A garage sale is a great opportunity to give a second life to items you don't use anymore and receive a little profit from them.
And when it is all over the items you didn't sell you can donate and wa-lah! So much less clutter and waste.
Buy less and less plastic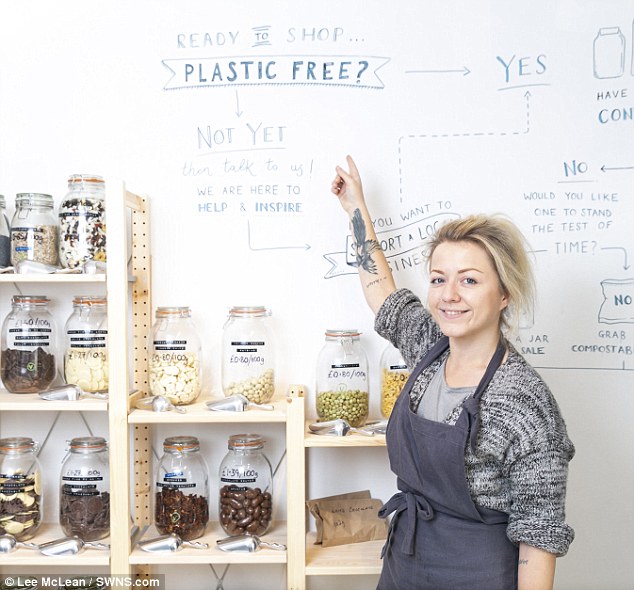 5 Ways to Help the World's Plastic Problem
Plastic can be so easy, especially when you have kids who like to touch everything and who aren't very gentle with things either.
But the hard part about plastic is after you 're done with it and throw it away, when it gets to the dump it ends up sitting there and just adding to all the other trash that is there.
If there is a way for you to use less plastic or to make sure you recycle the plastic you are done with, you can help lessen the waste and help keep things like the ocean cleaner.
Donate your time
One great way to keep yourself from being tempted to buy more and more is to use the free time on your hands to volunteer somewhere and help.
Helping others can make you more grateful for the things you already have as well as give your time to others or causes that may sorely need it.