Potatoes are a great source of nutrition when they aren't fried in oil salted sky high. And there are so many things you can do with them that you've probably never thought of! With the versatility that this great food item offers, it's about time you start trying some of these wonderful healthy potato recipes.
Potato Pizza Crust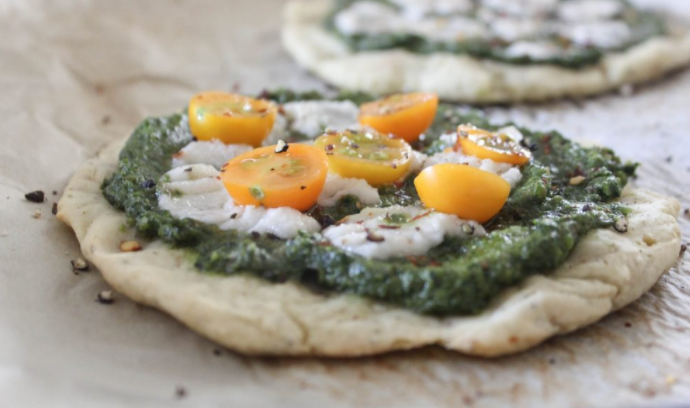 That's right, you can use potatoes for pizza crust! Need to go gluten free? No problem! This potato pizza crust is healthy and delicious, and it is sure to help satisfy that pizza craving.
This recipe is super simple, and most of the ingredients are probably already in your kitchen: gluten free flour (or regular flour if you don't need to be gluten free), potatoes, corn starch, salt, baking powder, and other seasonings.
Find the full recipe at Knead to Cook.
Potato Toast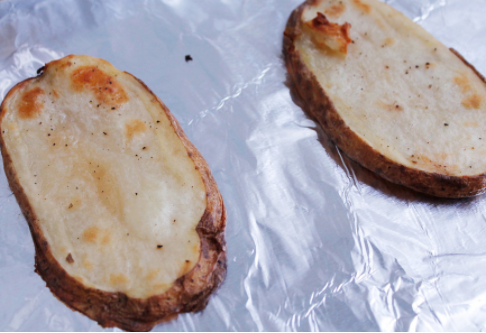 Sweet potato toast has really been a game changer, but not everyone likes sweet potatoes. So we've found a potato toast recipe that uses russet potatoes! (Of course if you are a die hard sweet potato lover, you keep on keepin on with those delicious and healthy sweet potatoes!)
This particular recipe from Spoon University is for Avocado Potato Toast, but once you've made your toast, you can add any toppings that your heart desires!
Blooming Sweet Potato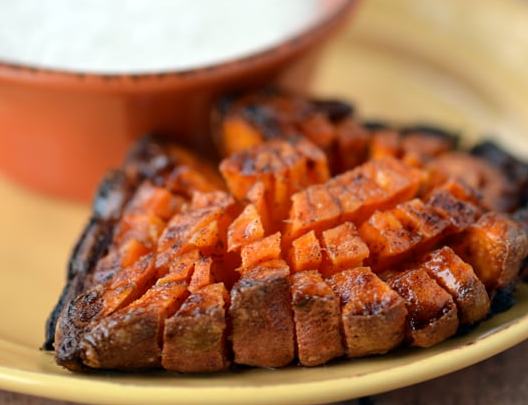 You've likely tried bloomin' onions at your favorite steak restaurant. But have you tried this sweet and delicious twist on the classic? This is a great appetizer for parties and get togethers that your guests will keep coming back to.
You can find the full recipe at The Gunny Sack.
Sweet Potato Pizza Crust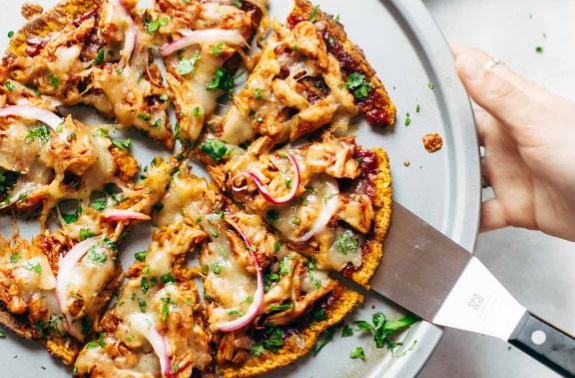 Okay, I know this is along the same lines as the first, but it's totally different! And who doesn't love pizza?
This simple three-ingredient crust is for all you sweet potato lovers out there. All you need is sweet potatoes, rolled oats, and an egg.
You can thank Pinch of Yum for this brilliant recipe.
Potato Poppers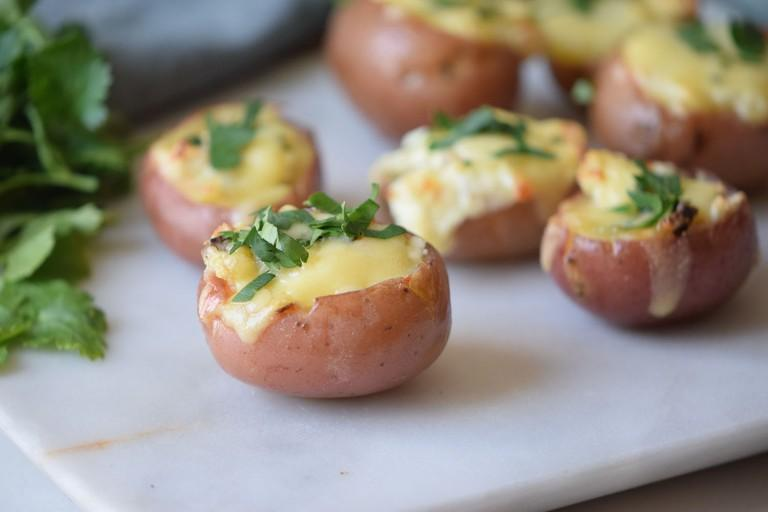 These tiny loaded potatoes are the potato dish you never knew you needed. Another great appetizer for parties, these potato poppers will keep your guests coming back for more all night long. So be sure to make plenty!
You can find the full recipe at Passion for Savings.