It seems like renting out property would be easy. You purchase the property you want to rent, find tenants and then collect money, right? Well, not really. There is a lot that goes into owning and maintaining rental properties.
As a rental property owner, you would be responsible for any issues your renters might experience from bug problems to broken pipes. You would also need to know and understand the legal side of being a rental property owner. If you're considering renting property here are a few things you may want to consider.
Commitment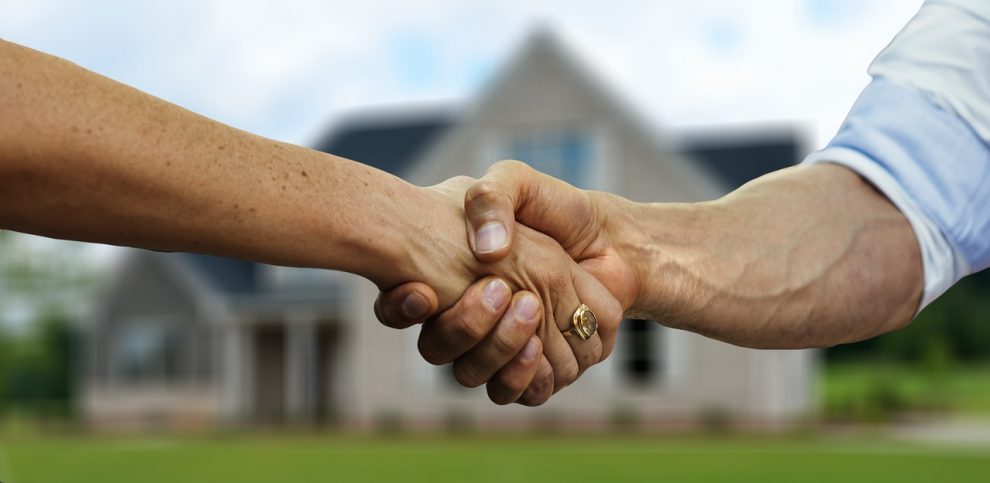 Close The Door On These Common Property Investment Mistakes
Being a renter requires more from you than just the initial purchase of the property. The care and upkeep of the property will most likely be entirely in your hands. That doesn't necessarily mean you have to do it all yourself, but you will be responsible for ensuring that it does, in fact, get done.
Whether you hire someone to take care of maintenance or you choose to be the handyman you'll need to make sure the pipes are getting fixed, doorknobs are being replaced and the roof isn't leaking. You'll also need to keep the yard in mind. Does your property have grass that needs cutting and bushes that need trimming? Will you need snow removal set up during the winter months? You can work out with your tenant to do all these things or do them yourself.
How To Collect Rent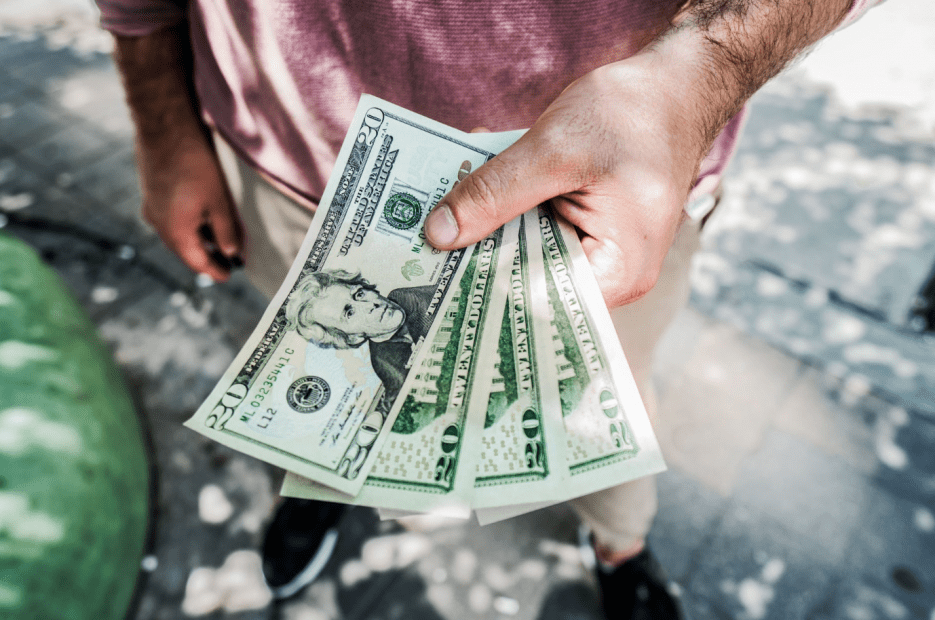 4 Ways to Ensure You Always Get Your Security Deposit Back
Getting paid is a wonderful thing. Lots of people prefer to do online payments these days since they can to it from the comfort of their living room. Though it might be easier for you if your tenant just writes you a check, consider that it might be best to set up on online payment option for their convenience.
Legal Problems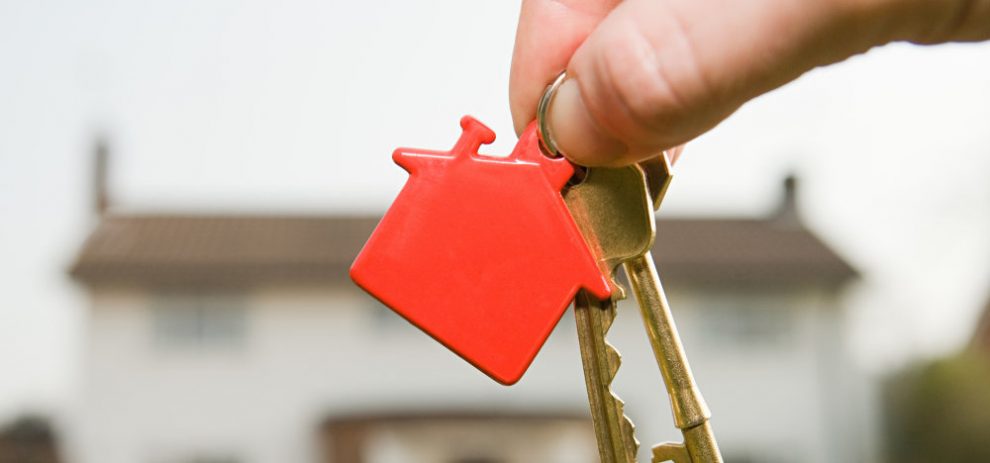 5 Ways To Be The Best Property Manager
It's good to look ahead at possible problems that could arise. Before you jump into being a renter make sure you check local and state laws and guidelines. Some ordinances and associations won't allow rentals in certain neighborhoods. Some places also have special taxes or fees that apply to rental properties.
Do your research before making an investment. It would be awful to put all that money into a property just to find out it can't actually be rented out in the area that it's located in.
Tenant Screening
"I always say that 95 percent of a landlord's problems can be eliminated in the tenant screening process," John Nuzzolese, a New York-based landlord, real estate broker and president of the Landlord Protection Agency, says.
Always run credit and background checks on your applicants and don't hesitate to contact their past two landlords. If you'll be allowing pets in your rental property, but you've stressed that the pets need to be friendly then there is nothing wrong with setting up a meet and greet to ensure the people and the pets hold up to what they've put on paper.
Tenant Issues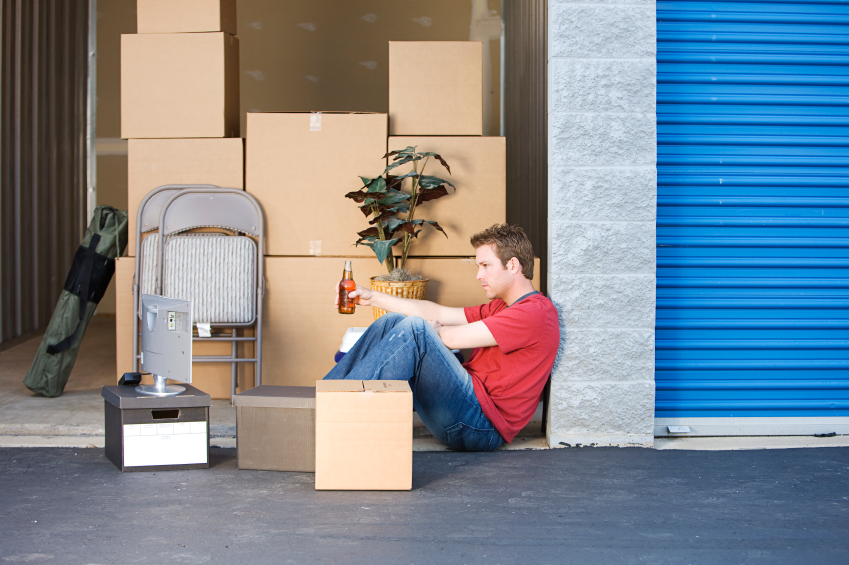 Renting a Furnished Apartment or Home
You will need to predetermine how you will deal with tenant problems. This is when having a property manager really comes in handy. If there are any renter problems than the manager will usually be the one to deal with them.
If you have a situation where a tenant needs to be evicted, take them to court first. If the judge rules in your favor have local law enforcement evict the rentee. That is their job, not yours. If you try to forcibly evict someone you could end up getting into trouble.
Take all these things into careful consideration. If you go into being a landlord thinking that it will be a side job that you don't have to worry much about, you might find yourself sorely mistaken. If you aren't sure if this is for you, you might want to consider finding a property manager to help you. Just make sure you carefully map out your game plan and you should do great at being a rental property owner!