Who knew a shipping material could make some really cute home décor DIYs?
Wood pallets are flat, wooden structures that are usually used for shipping large orders of objects as a way to stack them one on top of one another. You might have seen them while walking down the aisles of superstores like Costco and Walmart, containing the extra items the store has in stock.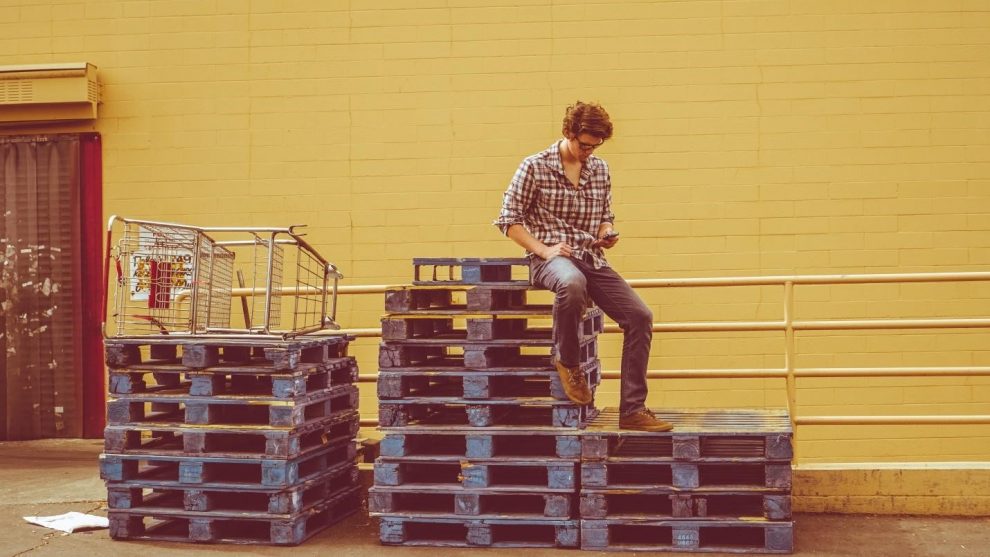 But what you may not know about these wood pallets is that they can actually be used in so many other ways beyond just shipping, including creating your own cute home décor.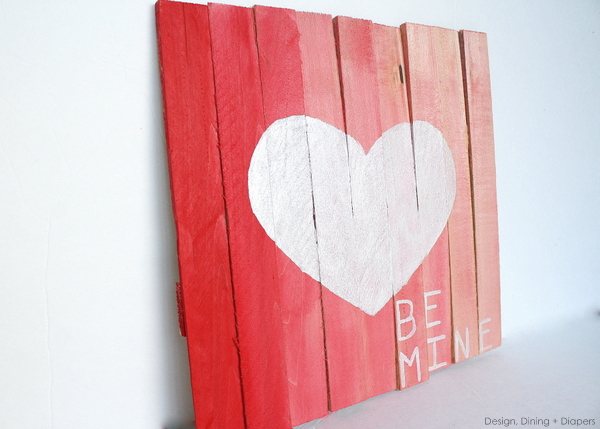 Why Small Businesses Should Love Valentine's Day
The nice thing about them too is that you can buy them from suppliers, like Challenger Pallet, or you can go to the superstores and find ones that have been discarded or on sale.
Here are five ways you can use these wood pallets in your home and create cute out of the ordinary.
A rustic pallet wall

10 Creative Ways to Reuse Wood Pallets
If you want to add a nice and cool focal point to a room, you can take some pallets made of wood and break them down to construct a pallet wall.
This would be a great use for some of the more well-used pallets that you find, because the more beat up the wood is, the better and more rustic the wall will appear.
A cute entryway bench or sofa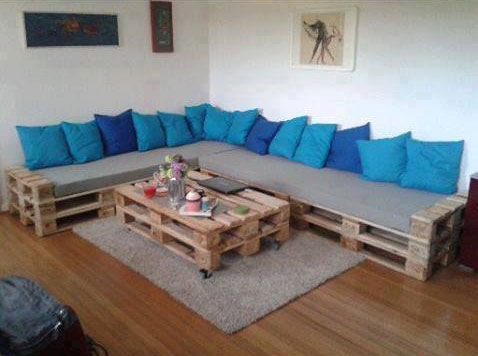 40 Fantastic Ways Of How To Reuse Old Wooden Pallets
Does your entryway just need a little extra something?
A great and affordable way to make that entryway look more presentable is to construct a bench or sofa out of wood pallets.
Not only will it look super chic but it will be super affordable and you can customize it to the size and appearance of your liking.
Some nice planters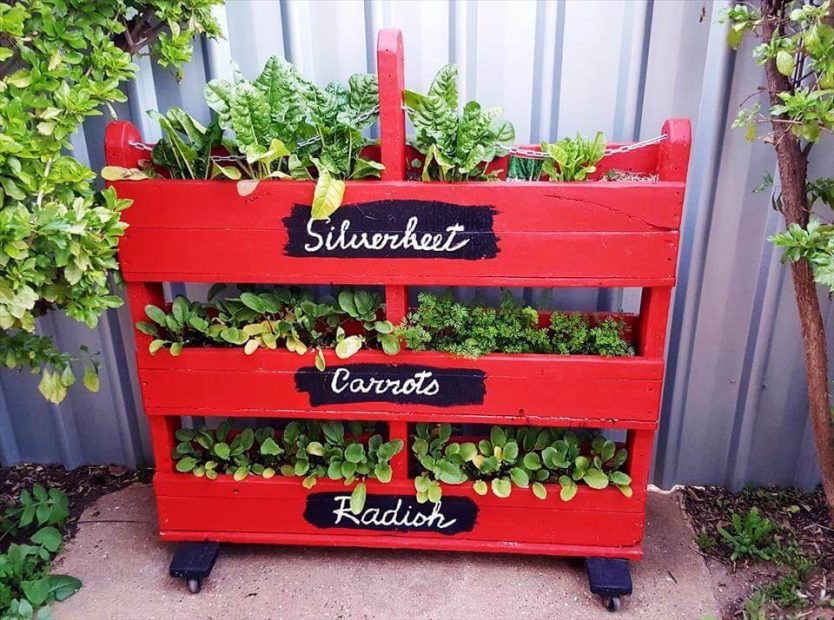 DIY Vertical Pallet Vegetable Garden on Wheels
Everybody loves plants, but sometimes it's hard to find a place to put them while keeping them well-contained.
A great DIY idea that takes care of both of those issues are some planter boxes built from wood pallets.
If you need to know how to put them together it's very easy to hop online and find several ways on how to build them.
A great-for-entertaining deck cooler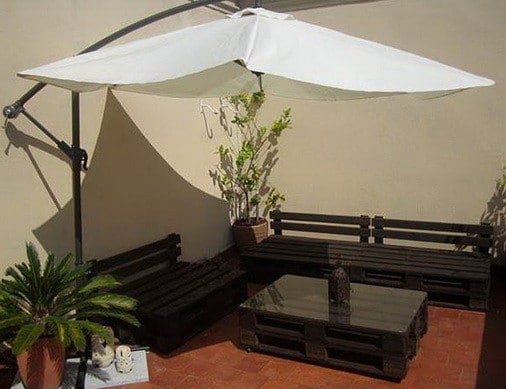 64 Creative Ideas And Ways To Recycle And Reuse A Wooden Pallet
Whenever you have company it's good to have a place for everyone to be able to just reach over and grab a cold drink, and this deck cooler is a great way to have that available.
It only takes a couple pallets to put it together, and you can also make sure to have it be the size that you need and want.
And once you've built it, it's a great excuse to have friends over and put it to good use!
A fun lemonade stand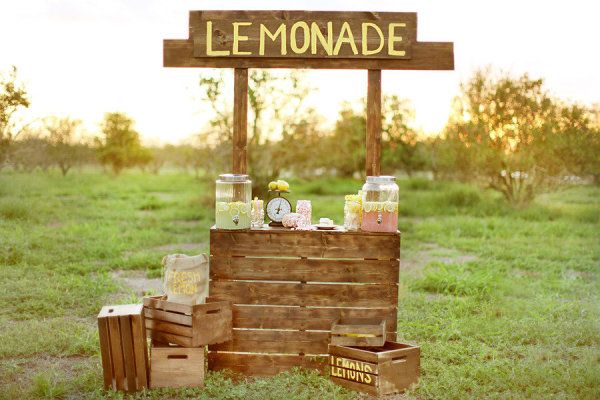 Orlando Lemonade Wedding Inspiration from Wings of Glory Photography + Dogwood Blossom Stationery
Are your kids begging you for some extra money? Have them help you with this lemonade stand and they will be able to be entertained as well as have a great way to earn some cash!
This is a DIY the whole family can contribute to and customize to their liking and then use every summer to sell some refreshing lemonade and make some spending money.