With Thanksgiving next week, we want to share a list of delightful treats put together by a Durango dentistry. If you're trying to watch your sugar intake and keep your teeth sparkling this holiday season, you'll want to give these treats a try.
We've taken some classic holiday desserts and found wonderful low-sugar or even sugar-free versions of the recipe that all of your guests are sure to love.
Low-Fat Apple Pie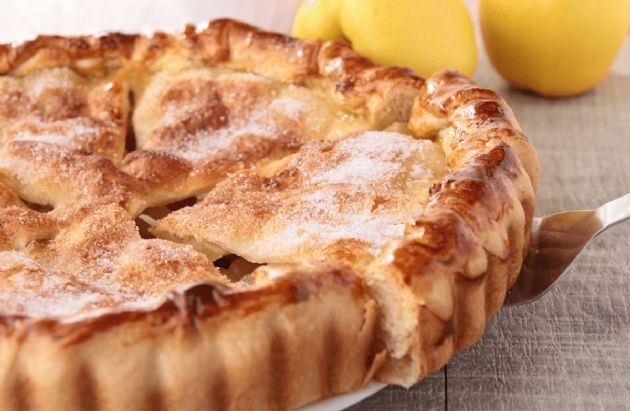 Cut some calories, but reminisce in this classic, because it's just as good as it's sugar-filled counterpart. This low-fat apple pie uses all of the traditional ingredients of an apple pie, but eliminates added sugar. You can use Splenda to add some sweetness to your tangy apples, or just use naturally sweet apples, like Honeycrisps.
Find the full recipe at Spark Recipes.
Low-Sugar Apple Cranberry Sauce
You can't have Thanksgiving without the cranberry sauce! But it's always loaded with sugar because cranberries can get pretty tart. This wonderful substitute to traditional cranberry sauce uses apples to sweeten up the cranberries, and significantly less sugar than you would use if the apples weren't there. What a great, and yummy, way to cut out some sugar!
Find the full recipe at The Foodie and The Fix.
Low Carb Pumpkin Cheesecake Mousse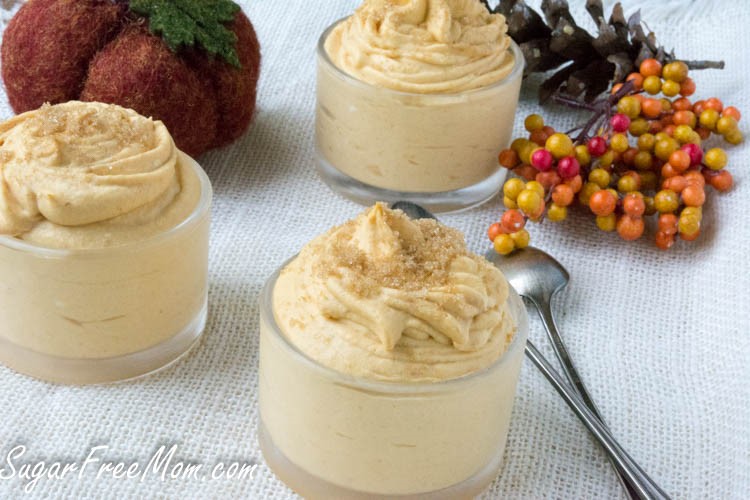 Take a spin on a classic and give this pumpkin cheesecake mousse a whirl. It's gluten-free, keto compliant, and it only takes 5 minutes to make! What about that doesn't sound like the perfect Thanksgiving dessert? All you need is cream cheese, heavy cream, canned pumpkin, spices and vanilla.
Find the full recipe at Sugar-Free Mom.
Sugar-Free Candied Pecans
All you need for this yummy treat is some pecans, butter, and a sweetener of your choice. This recipe uses Swerve because it caramelizes nicely. This is another recipe that is quick to make, so you don't have to spend hours slaving away for a perfectly delicious treat.
Find the full recipe at Scattered Thoughts of a Crafty Mom.
Pumpkin Chocolate Chip Cookies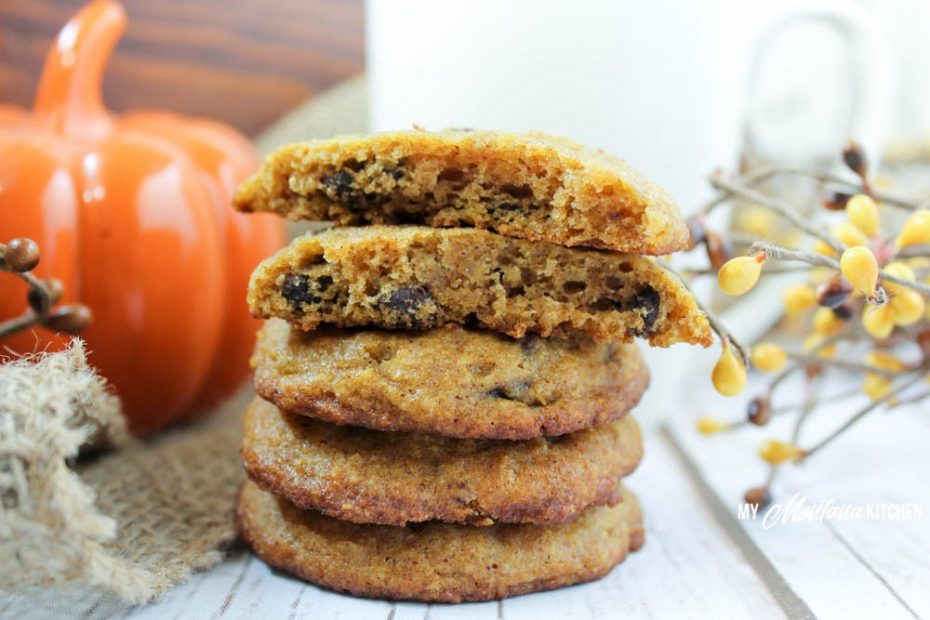 Who doesn't love pumpkin chocolate chip cookies? This is recipe is gluten-free and sugar-free, and it is sure to wow your guests. You can certainly get your healthy dose of pumpkin spice this holiday season with these delightful treats.
Find the full recipe at My Montana Kitchen.