You made it into college and you are more than ecstatic. So many fun things to look forward to, the classes, the campus, and all the fun people you will meet.
But now one big question comes to mind: where will you live? On campus or off campus is the question, which one is the best option for you? Should you choose on-campus housing or off campus? And what does that even mean?1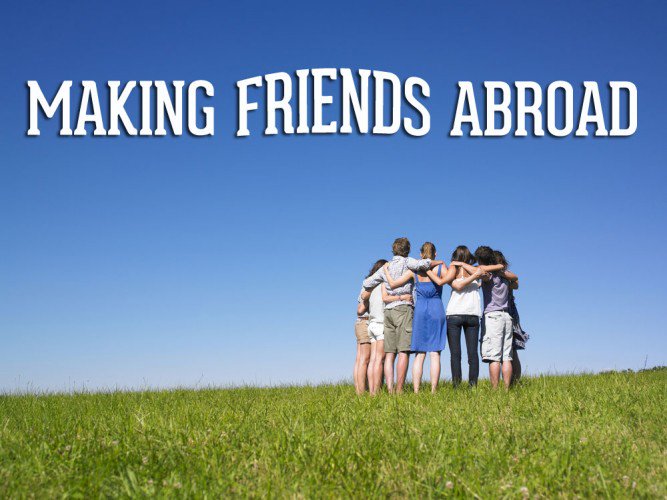 Can You Be Successful With Online Learning?
Here are a few pros and cons for housing on campus and off campus from some student apartments for BYU-I housing, which can hopefully make the decision process a little easier.
On-Campus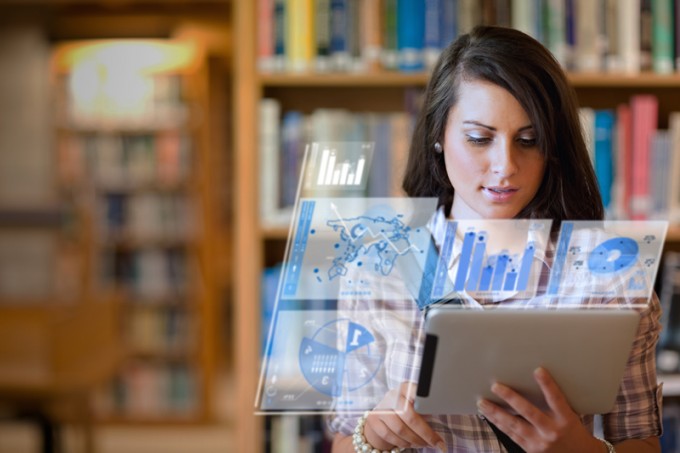 Prepare For The Future: Online Education and the Cloud
The definition of on-campus housing is that the housing is considered to be on the actual campus, the most well-known type of on-campus housing being dorms.
Pros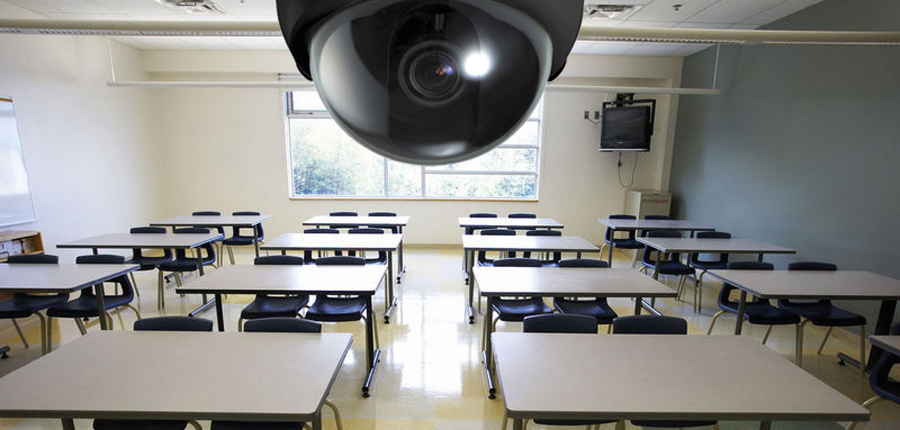 5 Hacks to Be a Better Learner Using Technology
There are many pros to living on campus, especially if you are new to college and this is your first semester. Also, a lot of on-campus housing includes a meal plan, meaning you won't have to worry about cooking.
The first pro is that you are on campus, meaning you are close to all the amenities that campus offers such as the school cafeteria or gym.
Another is that you most likely won't need a car because you will be within walking distance for most parts of the campus.
Cons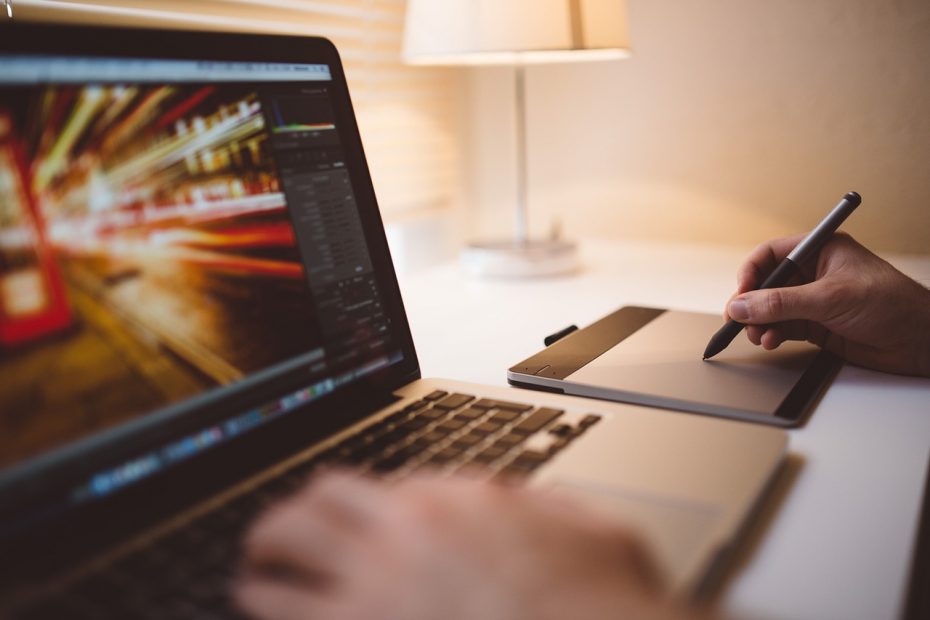 How to Choose an Online University
One con that many attribute to on-campus housing are that the people who tend to live there are mostly first or second semester students, so there isn't a lot of variety in age and experience.
Also, some may find concentrating a little more difficult due to a large amount of activity in or outside the rooms.
Another con is that most of the on-campus housing means having more roommates than some of the off-campus housing.
Off-campus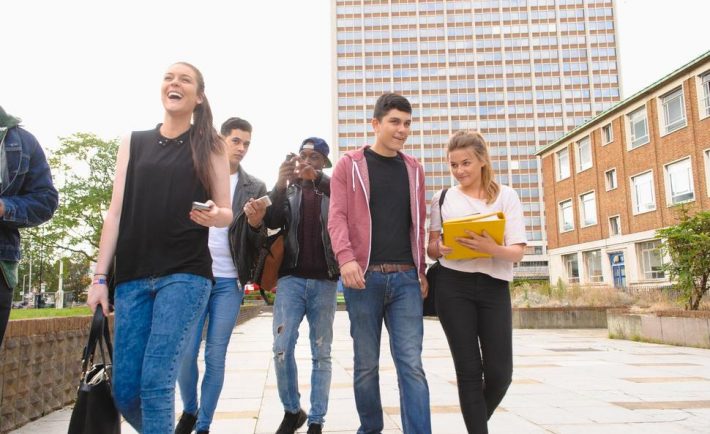 Steps Towards Creating a Safer Campus
Off-campus housing is most apartment complexes that are around or very near the school but are technically not in school housing. Some colleges even have an approved housing list, which differs from just the community housing for that city.
Pros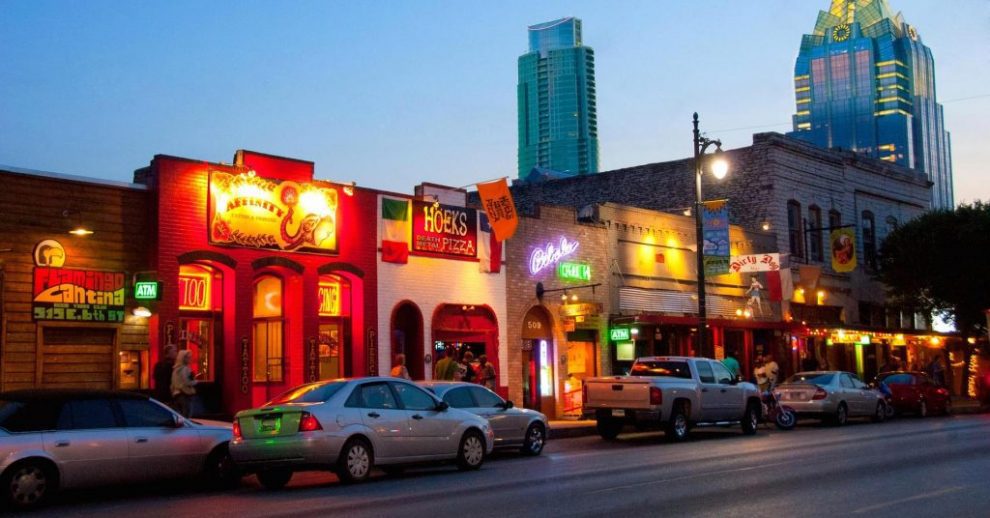 America's Up And Coming Tech Boom Cities
The off-campus housing means a little more independence and freedom, which can give the student more opportunity to learn responsibility and accountability.
Off-campus housing can also offer a little more variety of students, as well as more freedom for activities and such.
Another benefit of off-campus housing is that it can sometimes offer the student more privacy than on-campus housing can, with opportunities for private instead of shared rooms.
Also, there are instances where off-campus housing can be a little more cost-effective than on-campus housing just because there are more price options to choose from.
Cons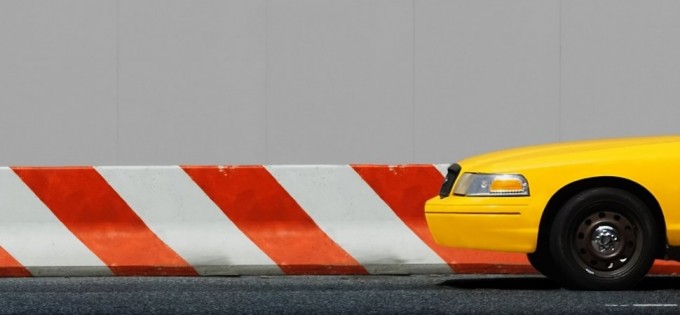 How Your parking Lot Could Be Losing You Business
One of the cons of off-campus housing is that depending on where you live it can be more of a commute to campus and may even require a car.
Sometimes with off-campus housing, you may need to make a little more effort to get involved in social activities on campus.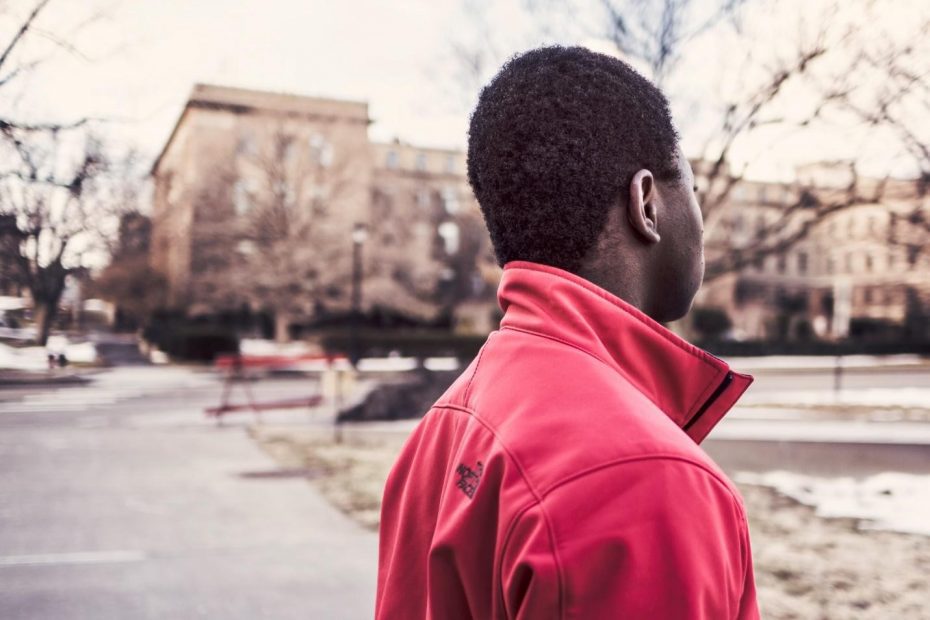 Also, there may be times off-campus where the tenants may be more rambunctious and noisier than on-campus housing.
Even though there are pros and cons for both on-campus and off-campus housing, either way, there is a great option for you and your needs.