Shopping! Everyone does it. Some of us shop for 'needs' others for 'wants'. Either ways, if you are going to shop, why not make an earning of it? Shopping online offers more opportunity to do this, allowing you to nab the best deals, earn cash back and double your savings while you shop. It could turn out to be a win-win for everyone.
Here are some easy tips that will help you shop smarter online and stretch that dollar.
Escape the dynamic pricing trap: Delete Cookies, Clear Caches & Go Incognito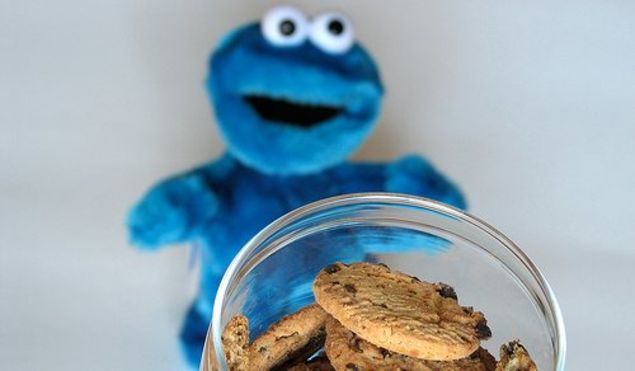 Fact and Fiction: The Truth About Browser Cookies
Dynamic pricing is a strategy online retailers use to offer different prices to different customers based on demand, market factors and each user's browsing and spending patterns. This technique has become more sophisticated now that websites can track your internet surfing and gain an intimate knowledge of your online behavior. Retailers use this data to determine your price point, which means when you go to purchase a product, you may see a higher price than someone with different spending habits using a different computer.
The best way to avoid getting charged a higher price is to erase your browser's cookies and log out of your account. You can also try using your browser's version of a "private" or "incognito" window, so cookies aren't saved during your search.
Use Cashback and Rebate websites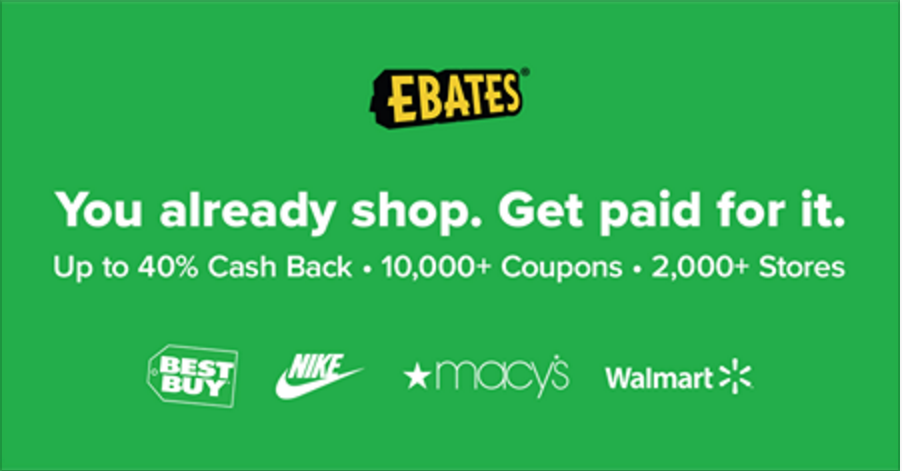 Ebates Cashback Made Simple: You Already do it, get paid for it!
A good shopper always looks for the lowest possible price at checkout. Cashback websites allow shoppers to take advantage of affiliate marketing schemes by paying cash rewards to shoppers when they click through them to shop at specific online retailers.  You'll have to sign up to the cashback site, log on and search for the online retailer you want to buy from Your visit is then tracked. If you buy something, an amount is put into your cashback site account once the transaction is processed. You can then withdraw this once it arrives in your cashback account.
Quidco,TopCashback, Ebates, BeFrugal, Swagbucks.com are good examples of Cashback sites. And below are some reasons why using them makes sense:
You can buy a surprising number of different products and services through cashback sites, including groceries, entertainment, dating services, online banking, flights,
Using a cashback service doesn't prohibit you from applying other discounts, (discount codes you've received via e-mail or found online) or cashback credit cards (which typically give you a 1-2% rebate on all purchases). In fact, Rick Broida, who writes CNET's popular Cheapskate blog has come up with the smart and interesting Triple Dip Savings Equation i.e. cashback service + cashback credit card + coupon code = triple-dip savings. Just when you thought your lowest price at checkout could not get any lower!
During certain times in the year, some Cashback sites offer In-store, Double and Triple Cashback for your purchases.
You can earn more cashback by referring others and some sites will even give you a percentage of their purchases.
Shop at Discount sites
When you are shopping online for bargains on electronics, accessories, clothing, and other products, finding the best deal is key and when 50% off from the store just won't do it, it's time for you to consider shopping at Discount and Bargain Shopping Websites like Amazon, K-Mart , Walmart and eBay.com (eBay even gives you cash back in the form of "eBay bucks"!). While these offer an extensive selection of products from competitive leading Brands at discounted prices, there are plenty of additional sites like Slickdeals, Fatwallet and Dealnews that can save you a bundle as well.
Look for Free Shipping

33 Online Stores with Free Shipping and No Minimum
Studies by Forrester – a leading U.S Market Research & Advisory firm –  have shown that shipping and handling fees are the number one factor driving shopping cart abandonment. While shipping costs are based on the origin and destination, weight and type of logistics service provider that the retailer & shopping website uses, the cost of shipping continues to be a barrier to shopping online.
You can solve this problem in 3 ways. Shop from online stores like Front Row Shop and Nordstrom that offer free shipping with no minimum,  or better yet, from Madewell.com and Asos that offer free global & international delivery. Secondly, make purchases on days where free shipping is offered because several online stores do this and they do so frequently, usually over weekends and national holidays. If all else fails, at the time of checkout, use the 'ship to store' option instead of the 'ship to home option'.
Search for Coupon Codes, Store's Cash Back Credit Card & Reward Programs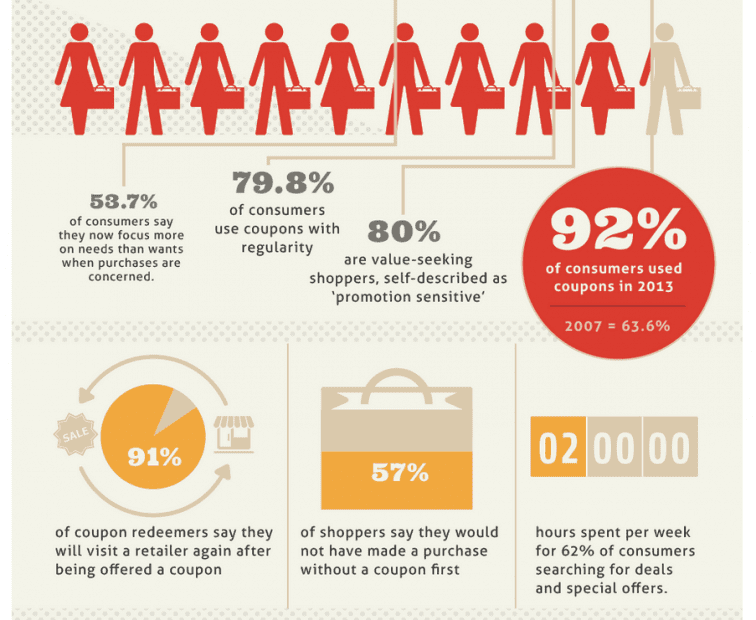 What Science Says About Discounts, Promotions and Free Offers
Google is a great place to start if you are looking for coupons online, but you can also use cashback sites and  browser plug-in like Coupons at Checkout or Honey. These will automatically find (and insert) viable codes for whatever store you're shopping at. It's really that simple.
Don't forget to use the Coupons, Cash Back Credit Card & Reward Programs that the stores themselves give you. Sometimes, you'll notice additional discounts being offered to you like 40% extra off already reduced clearance and sales items. Studies also show that 54% of shoppers will purchase products left in their shopping carts, when those products are offered at a lower price by retailers meaning that you need to stay alert for stores offering additional discounts on your intended purchases.
Word of Mouth: Refer a Friend, Write reviews


Ebates Refer-A-Friend: Earn $75 For Only 3 Referrals!
If after using coupons, store rewards and cashback you thought you'd found the best possible lowest price for your purchase and that was that, think again! Your opportunity to save does not end at checkout. Referring a friend (to a product, service, subscription or website) writing reviews, taking surveys and making recommendations also pay these days.
Cashback sites often give a user cashback by referring others. 55% shoppers find reviews important for making purchase decisions. Shopping Sites like Amazon and others provide affiliate links to users and when those users write reviews for particular products they have purchase through Amazon and other potential buyers click on the link and purchase the same product,  the site gives credit to you  by sharing a  percentage of their purchases.
Shop Sales and Clearance items

Why Shoppers Just Can't Resist Clearance Sales
This is one of the best way to get what you want – a quality product – at the price you're willing to pay for it. All it requires is a little patience. Eventually all products go on sale or clearance – slashing prices to almost 80-90% of the original product value! –  to make room for newer models and fresh inventory and what was once a task to fight crowds and sift through rows of inventory to find clearance items is now one click away with the reality of online stores. These websites often have a noticeable 'Clearance' or 'Sales' section and the software allows you to filter through the entire stock based on brand, price, gender and customer reviews or bestsellers. Shopping just got way easier and cheaper!
So, there you have it 7 easy tips to earn cash while you shop and 1 big reason why being a shopaholic is always fun!