Genetic and hormonal disturbances are often blamed for the problem of hair loss, but there are other factors that adversely affect hair growth & overall health including varying degree of hair fall, hair thinning, poor growth, loss of hair volume, lack of shine, change in texture, lack of bounce and many more.
Thankfully, adopting the correct , simple & easy to follow hair care regimen can lead to good habits that result in healthier, happier & revitalized hair. Here are some tips:
Use The Right Products (In The Right Amount) For Your Hair Type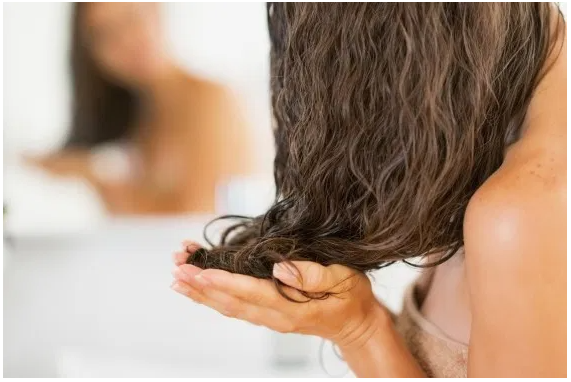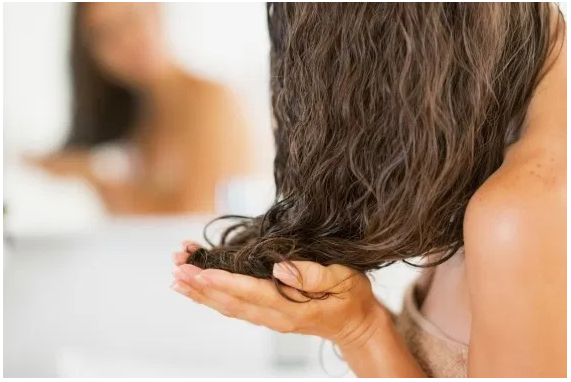 Hair differs in texture, color, width etc. First, learn how to identify hair type in order determine what types of shampoo and conditioner your hair needs & how to style it. For example, if your hair type is dry and frizzy you will likely use something heavy in moisture. When choosing a shampoo, opt for an organic and herbal based blend that promote and maximize healthy hair growth. Again, most hair types benefit from a dime-sized amount of shampoo, conditioner, and styling products, according to Constantine James, a celebrity hair and makeup expert. James told Greatist that using too much product is simply a waste of money and does nothing for you.
Rethink The Frequency & Way You Wash Your Hair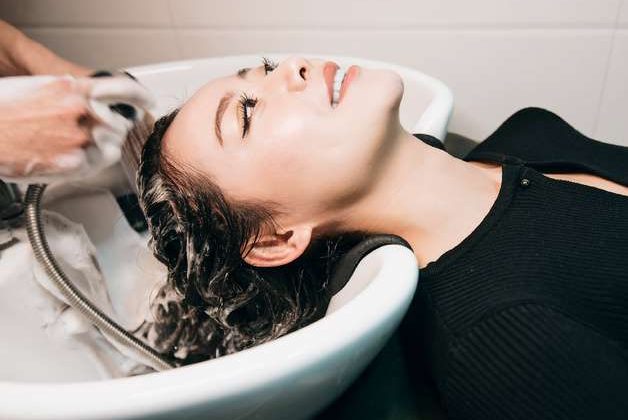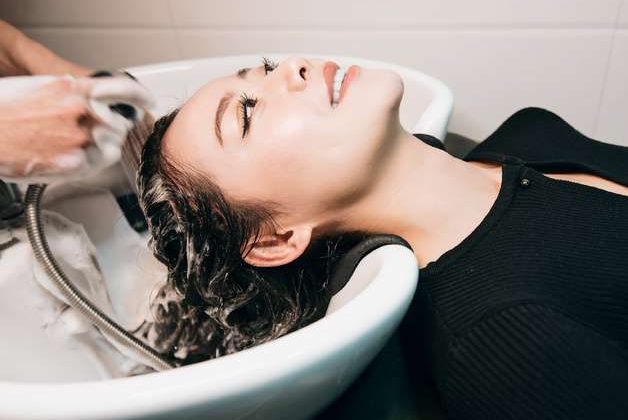 Wet hair is extremely weak and thus more vulnerable to breakage than dry hair. Frequent shampooing & common mistakes in shampooing and the consequent combing & drying of hair, wears down your hair (especially if you like hot water), and can remove your natural oils. Unless you have a very oily scalp, wash only once or twice a week. As a bonus, the less you wash, the less often you need to apply a styling product. In between washes, briefly rinse hair to remove dirt.
Get Your Brushing Technique Correct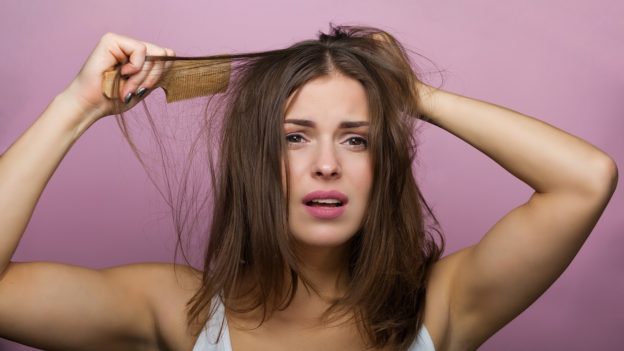 Frequent & mindless hair brushing or being too aggressive while brushing your hair will only cause damage, and no-one wants to contend with fluffy, split ends.
"For perfectly shiny, healthy and untangled hair, you should be brushing your hair twice a day," suggests hairstylist Laura Superbi. "Once in the morning and once before going to bed, for about a minute each time." "Brushing from the roots causes damage – always brush from the bottom and work up," advises hair stylist Tracey Cunningham, especially if you have long hair.
Wet hair is extremely weak and thus more vulnerable to breakage than dry hair, so tugging at your tresses with a brush or a comb post-shower to de-tangle is one of the worst things you can do.
Waiting as long as you can to work through those tangles (and also using a high-quality hair brush when you do) is a good idea for all hair types, even if it requires a little more extra patience.
Get A Good Haircut & Learn How To Maintain It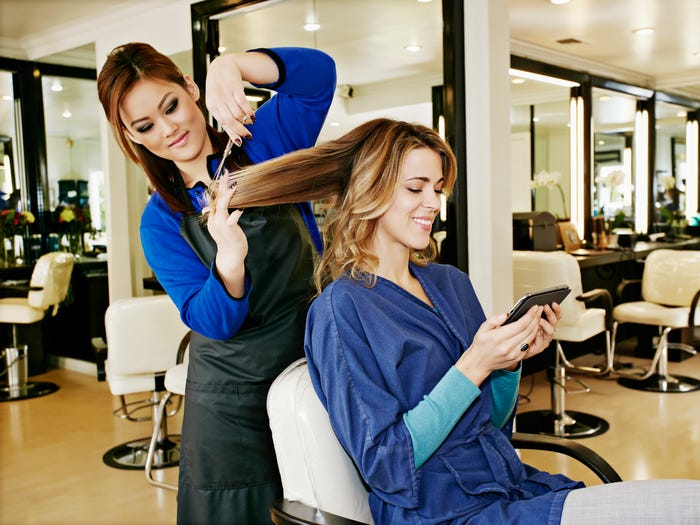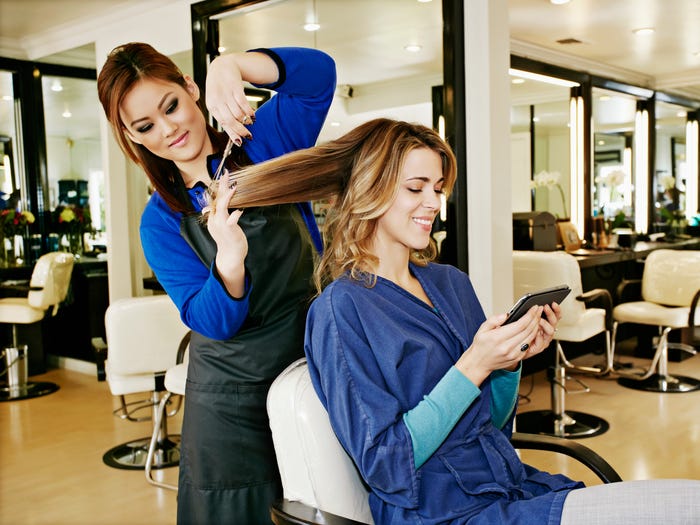 Studies show that frequent haircuts is good for the overall health of your hair. Don't wait to develop split ends, tangles and uncontrollable length before you make your next haircut appointment. Finding a stylist who can create a haircut that's just right for you and your hair, and who will explain what it's going to take for you to maintain the look is important. That usually means getting regular trims, says Tania Moran, a stylist at Swank salon in New York City. "If you have long hair, return every six to eight weeks," she recommends. "If you want it to grow, wait a bit longer. If you have short hair, go in every four to six weeks."
Massage Your Scalp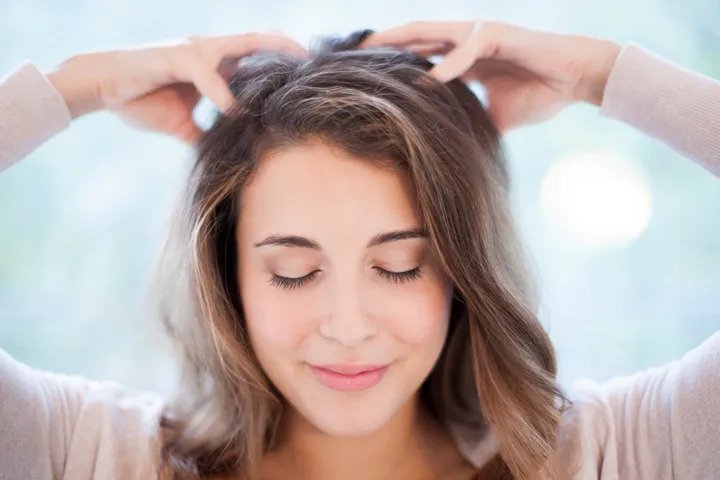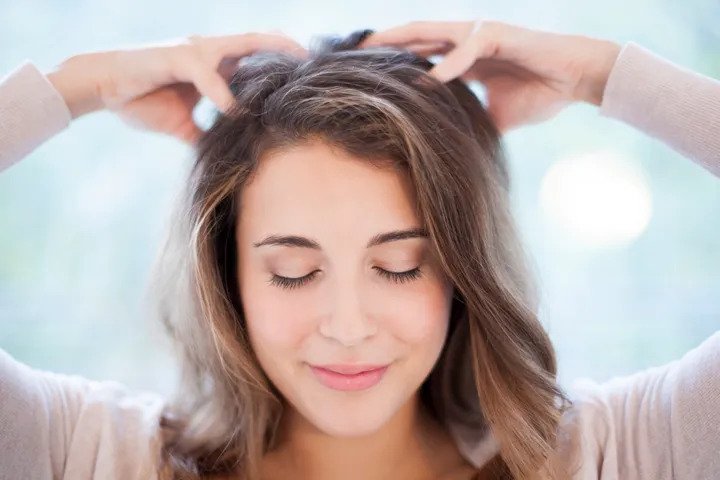 Scalp massages with a blend of oils increase blood circulation and stimulates hair follicles. Weekly scalp massage is, therefore, one of the most beneficial treatments for maintaining beautiful hair – Massage your scalp with a blend of oils such as tea tree oil, olive oil, coconut oil & peppermint oil
Protect Your Hair While You Sleep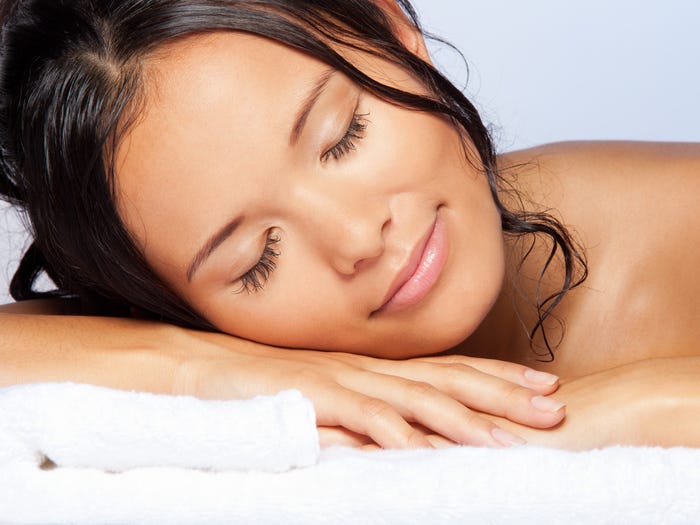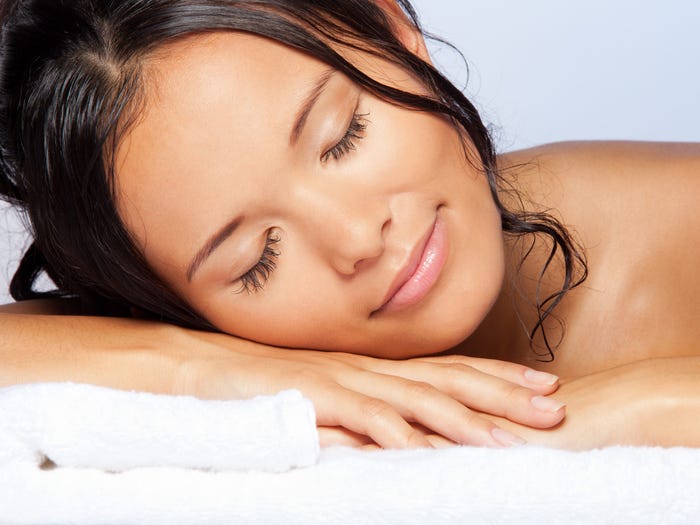 Learning how to sleep with curly hair and other hair textures is key for setting your hair up for the a.m. The good news is, you can secure your locks with minimal effort—all while you sleep. Below are some tips to protect your hair while you sleep:
Brush Your hair before bed
Don't sleep with wet hair
Apply a hair serum
Give yourself a scalp massage
Braid before bed
Sleep with a bun
Spray on dry shampoo
Sleep on a satin or silk pillocase
Wear a sleep cap or hair wrap
Apply a hair treatment
Apply a deep conditioner
Always Use Heat & Sun Protectant Products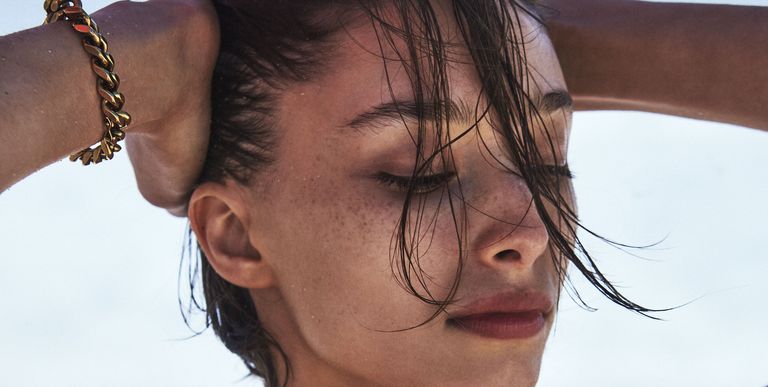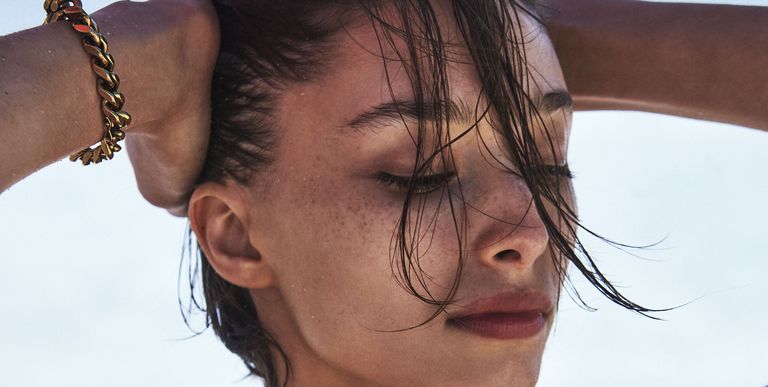 The longer your hair is exposed to high temps from styling tools like a blow dryer, flat iron, or curling iron, the more damage you can create. Always use a heat protectant spray or serum before you blow dry or flat iron because when used with hot tools, the product breaks down to penetrate the hair shaft in order to work on reconstruction and protection! Similarly, protection from the sun is also a must for your not only your skin but also your hair. Click here for more information on products that protect your hair from the sun and harmful UV rays.
Learn How to Give Yourself a Blowout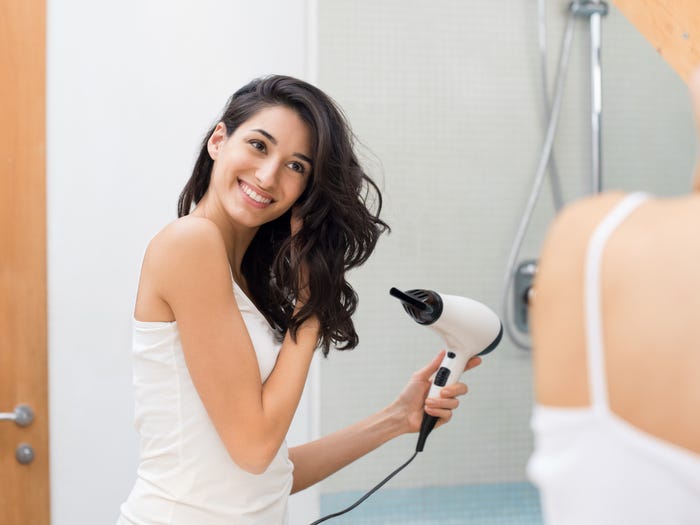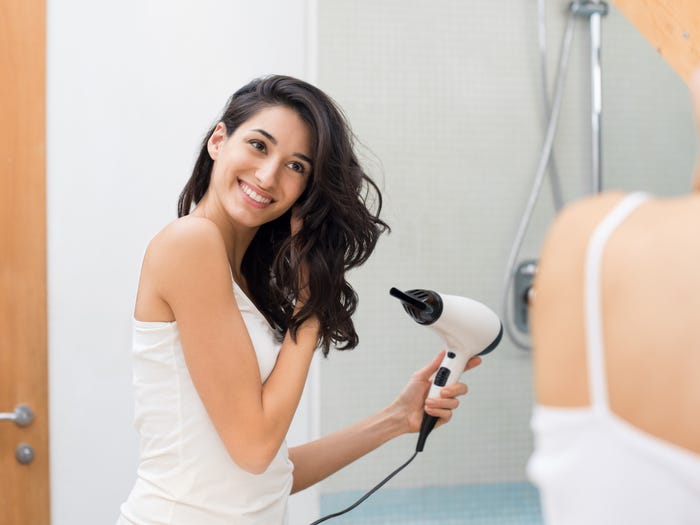 Grabbing drying or heat tools immediately after hopping out of the shower is a definite no-no.
Let your hair air-dry for at least an hour before touching it at all, and you'll cut down on styling time and heat damage all at once.
Heat and direction are the key elements for a successful blowout. The best beauty tip when blow drying your hair is to get as close as possible without actually touching the strands (the heat can do damage). Use a moderate to high heat setting, and make sure you aim down so that air blows along the hair shafts from root to tip. That's what gives you the sleek shininess of salon hair.
Invest in Some High-Quality Hot Tools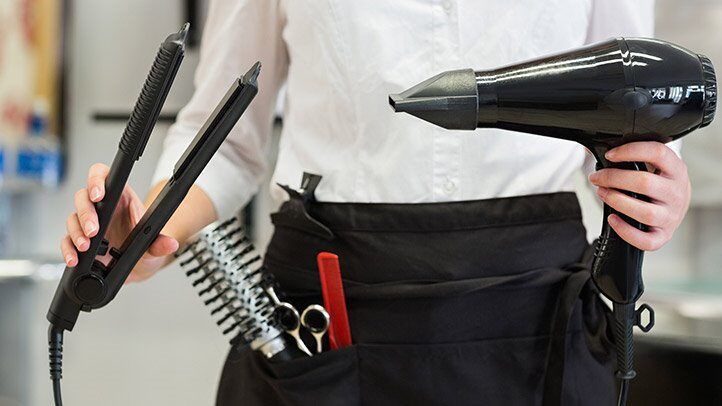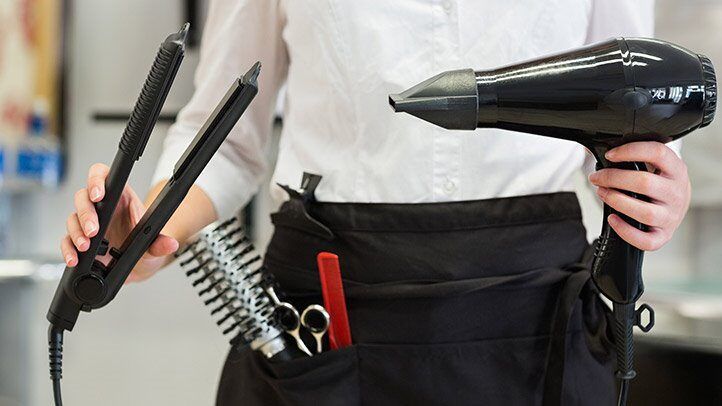 Committing the mortal sin of blow-drying too quickly and using the high heat settings can cause some scary long-term effects on your locks, but the opposite is also true: Skimping on drying time is equally bad for your strands.
When you blow dry and leave hair damp, you're giving it a one-way ticket to frizzville as the hair becomes exposed to the elements when you walk out the door.
And if your hair isn't fully dry before you straighten or curl it, you're putting it at serious risk for breakage. So spend some time to research and invest in the right, high quality tools that are kind to your hair but also get the job done right!
Don't Wear the Same Ponytail Every Day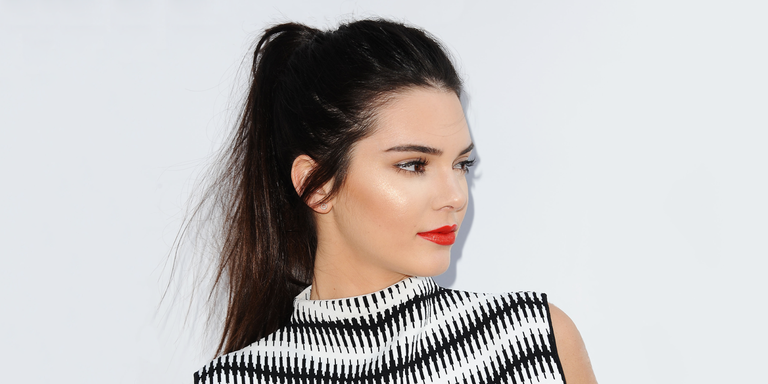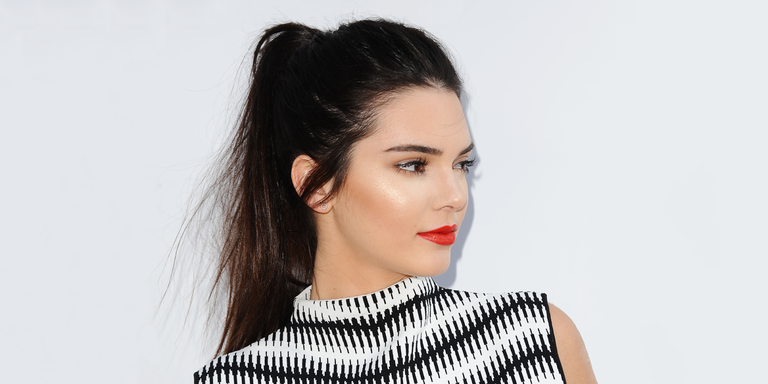 For those of us constantly on-the-go, ponytails and top knots often save us hours of styling time, giving us a polished look without hot tools and tons of product. But wearing your hair in the same way every day is pretty bad for it, causing breakage along your hairline and mid-shaft. Be sure to protect your hair by varying your hairdos, as the same placement each day can cause breakage or damage. A high ponytail today should mean a low one tomorrow or a pinned-up twist or bun instead.
Use a creaseless scrunchie instead of a classic hair tie because tough or textured ties can damage your hair. Hair ties, as convenient as they are, can lead to breakage, flyaways, and frizz, which isn't great for the long-term health of your hair. Give locks a break as often as you can – for example keep your ponytail or bun loose for the same reason you shouldn't braid your hair too tightly to prevent hair breakage – to protect your scalp from unnecessary stress and tightness, so it'll look great no matter what style you're rocking these days.
Takeaway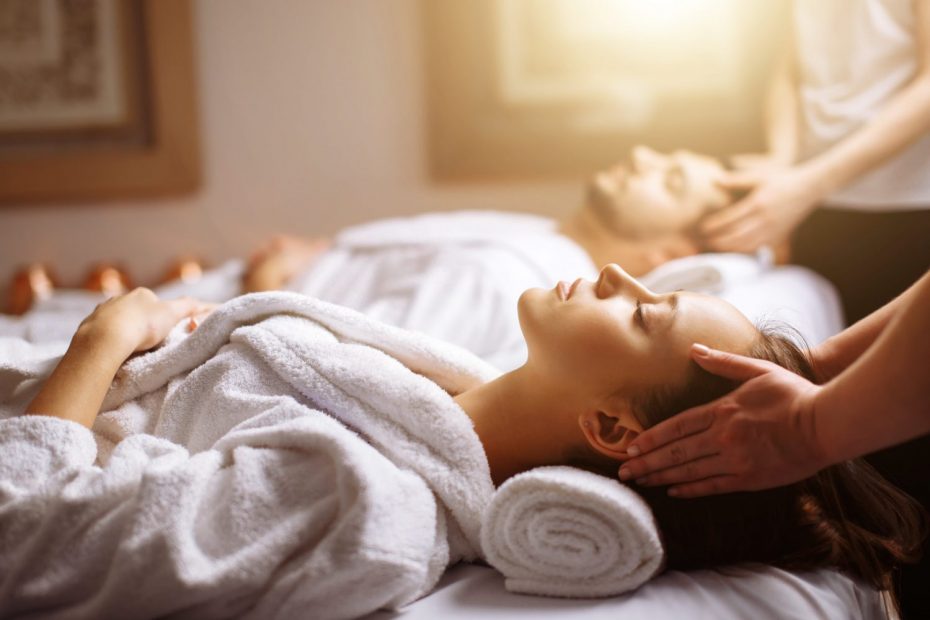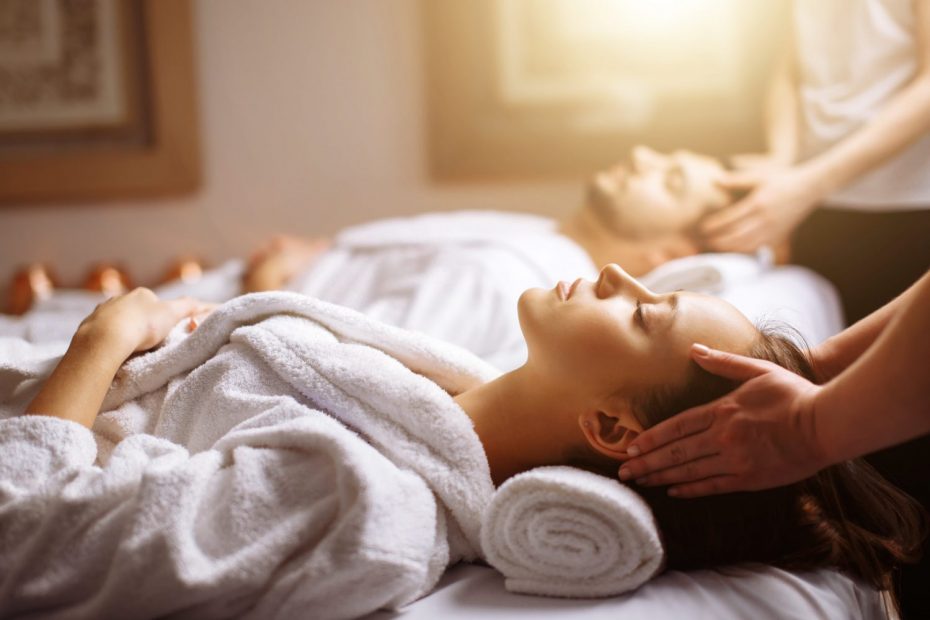 Hair growth is not always a matter of shampoo, serums and conditioners, but also a matter of balanced diet, genetics and peace of mind. Most of the factors mentioned above can be easily maintained by minor lifestyle changes; however, genetic factors remain irreversible. Maintaining the right nutritional balance of vitamins, antioxidants and micronutrients along with correction of hair loss mechanism can be a successful hair loss management strategy. So, adopt a supportive hair care routine and make your hair look healthy and damage-free in no time!