Halloween is over and that means Thanksgiving and Christmas are rapidly approaching. Family get-togethers, office parties, and gatherings of all sorts are about to ensue. To help you prepare for the mass of gatherings you will likely attend, or host, we have some friends in the potato industry who put together this list of awesome potato dishes that will leave your family and friends begging for more.
Slow Cooker Cheesy Potato Casserole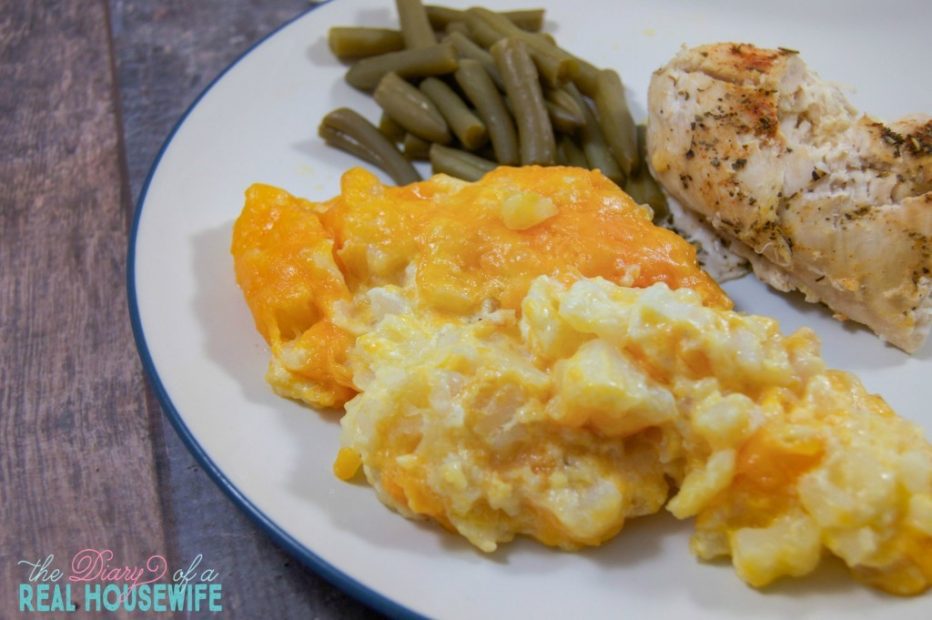 Casseroles are great around the holidays. They are easy to throw together and they feed a lot of people. This wonderful recipe from The Diary of Real Housewife is a perfect quick dish to prepare and let sit in the crockpot all day while you visit with your guests or prepare the rest of your meal.
Sweet Potato Casserole Bites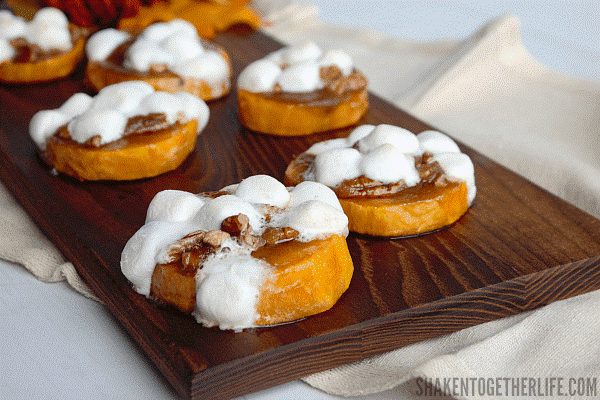 Do you love finger food around the holidays? Or maybe you need some quick appetizers that are sure to please? Then look no further than these delightful sweet potato casserole bites from Shaken Together Life. They've turned a classic holiday dish into a convenient and delicious appetizer.
Loaded Leftover Mashed Potato Balls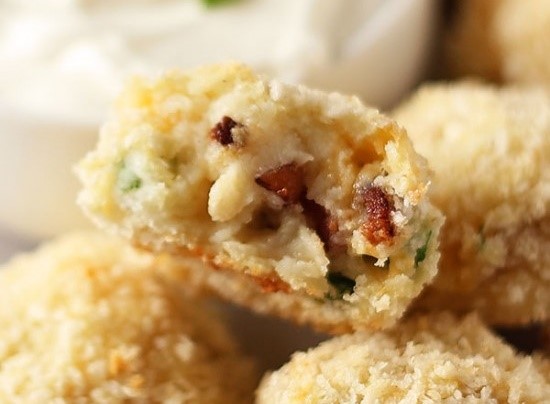 You can make this dish for an appetizer or with the leftovers from your Thanksgiving mashed potatoes. Mashed potatoes have never been so delicious! You can find the full recipe at Handle the Heat.
Roasted Garlic Mashed Potatoes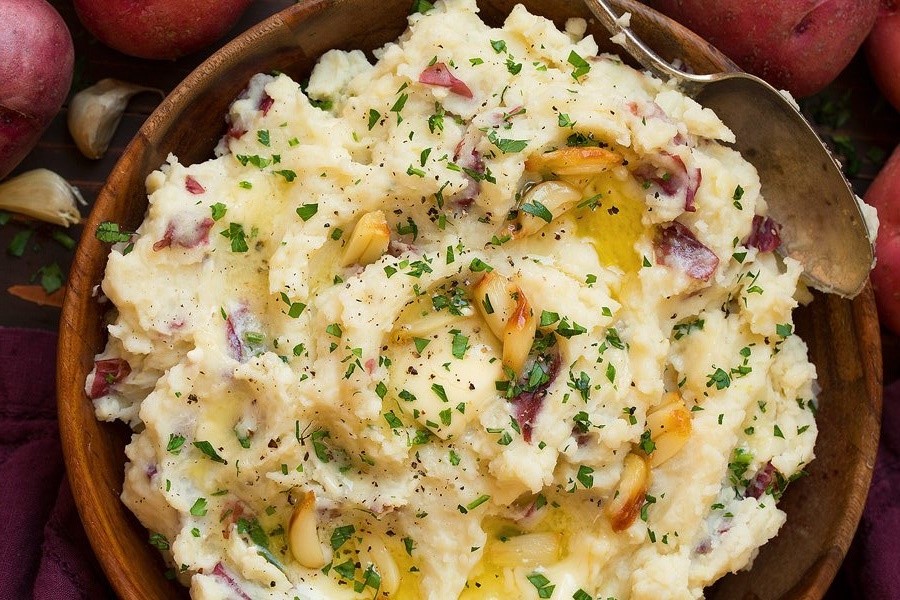 Take a classic and make it better. Everyone loves mashed potatoes, and these roasted garlic mashed potatoes will have your guests back for seconds and thirds, so make sure you make plenty! Go to Cooking Classy to find the recipe.
Scalloped Potatoes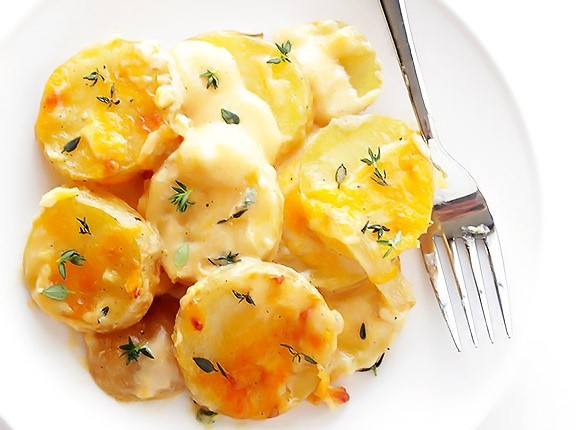 Don't underestimate the power of a delicious classic potato dish. You don't have to do something totally unique or super fancy to please your guests. Try this scalloped potato recipe from Gimme Some Oven and see how happy your guests will be.
Duchess Potatoes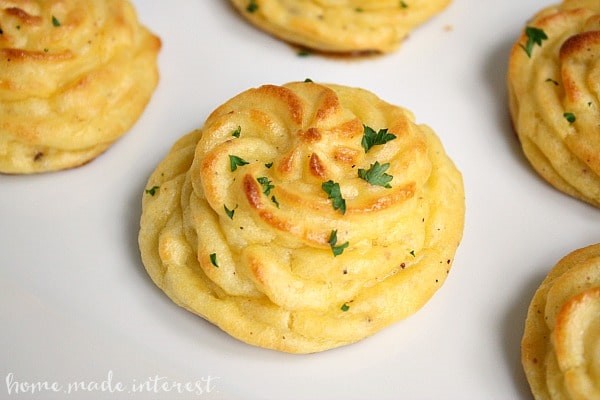 Take your mashed potatoes to the next level with this fancy look. Bake fluffy, perfect individual servings of mashed potatoes with this treat. Find the recipe at Home Made Interest.
Roasted Maple Cinnamon Sweet Potatoes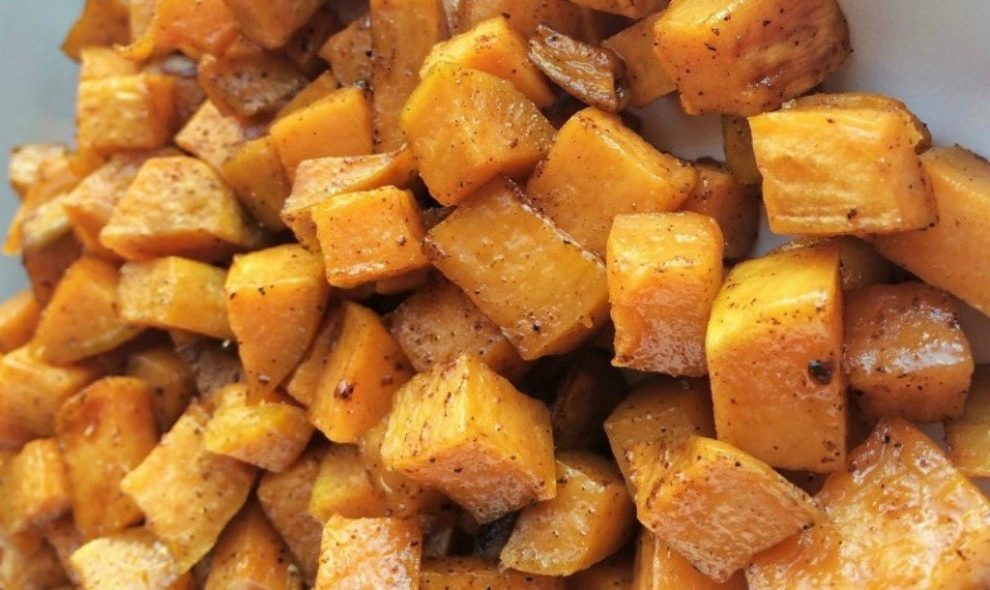 Because sweet potatoes are a staple of holiday gatherings, we had to throw another recipe in here. These roasted maple cinnamon sweet potatoes are sure to have your yam-loving guests coming back for more. Find the full recipe at Together as a Family.
Three Ingredient Roasted Potatoes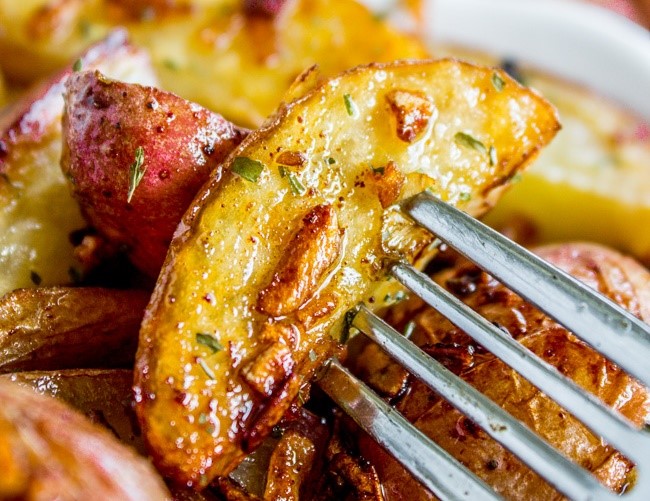 You can never go wrong with roasted potatoes. This 3-ingredient dish is so simple to prepare that you'll want to make it with every meal. All you need is baby red potatoes, olive oil, and dry onion soup mix. You can thank The Food Charlatan for the recipe.