Music is a great source of entertainment for many, but unfortunately, not all tunes are free in this streaming age. Subscription-based music services such as Apple Music, Spotify, Tidal, and others offer users unlimited song access. However, if you don't have enough money to continue renewing your monthly payment, you will want alternative means to download music for free legally. Here are seven ways to download music for free without any stress.
1. Soundcloud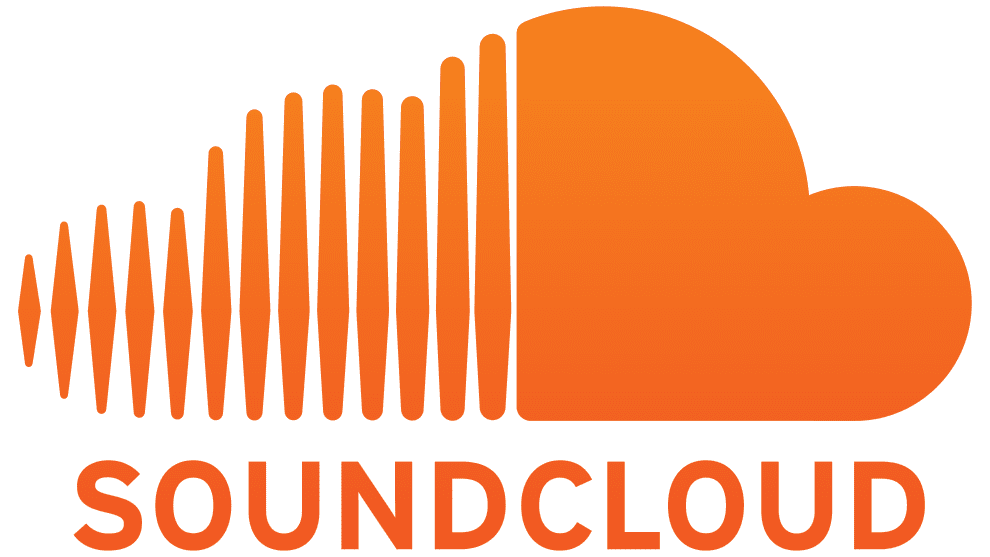 SoundCloud is a popular digital music streaming channel that enables musicians to connect with fans and provide songs directly to listeners. Although the music-sharing platform has a paid subscription service, you can access the website and listen to some tracks for free with a basic account. SoundCloud gives artists the option to mark certain songs as free for download. Downloading music in various formations is also possible. Visit SoundCloud and hover your mouse over the player; find out if a song is free by clicking the three-dots button. A download file menu may appear if the particular track is freely accessible.
2. The Internet Archive
Free audio lovers will find the Internet Archive useful. This nonprofit digital library contains an endless catalog of books, music files, software, websites, and even more. You can browse Archive.org and filter music according to criteria like genres. Not every song on the archive is free, but in cases where such possibilities exist, you will have numerous file formats to download your favorite songs for free.
3. ReverbNation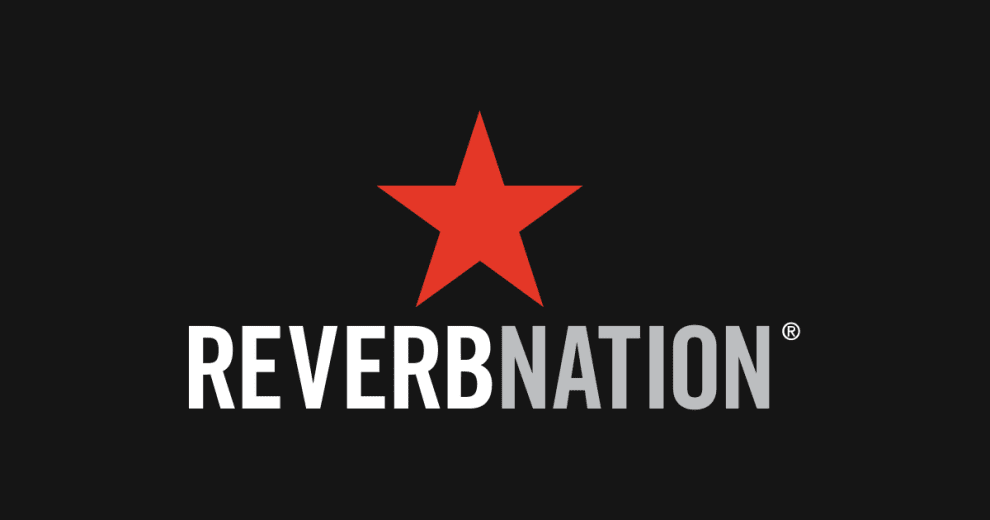 Users can filter their searches on ReverbNation to find free songs. The music hub was launched in 2006 to help musicians, producers, and fans collaborate and communicate. ReverbNation is one of the best avenues for listeners craving better connections with new stars. On that note, you can leverage ReverbNation's built-in player to listen to their favorite songs, or better still, search the site's free mp3 collection to download tracks.
4. Torrent sites
The Pirate Bay, Torlock, and Soundpark are popular examples of music torrent websites. P2P file-sharing technology provides an alternative gateway to download music. Millions of internet users rely on torrenting sites and applications to download music, movies, and games. However, this can be tricky and unsafe if you don't follow the best practices. Torrenting without virtual private network (VPN) protection can expose you to risks, including fines and other legal consequences. If you don't mask your IP, law enforcement agencies may catch you if you download copyright-protected content on peer-to-peer networks. Consider learning how to torrent safely with reliable VPN apps. This will reduce your cybersecurity risks and shield you from surveillance agencies spying on your online activities.
5. YouTube audio library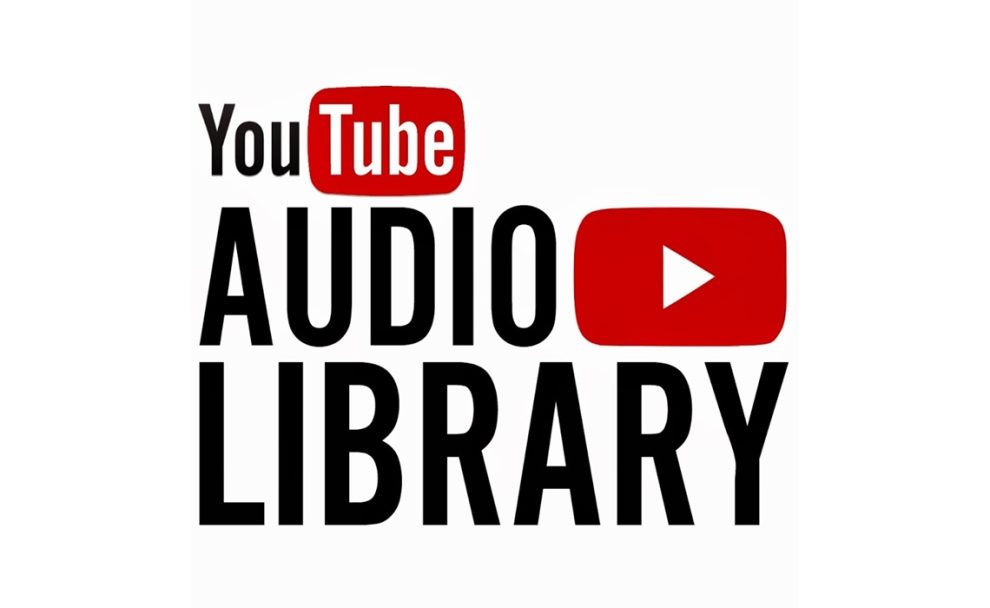 YouTube constantly updates its audio library with new tracks. The platform is especially convenient for digital creators in the YouTube space who need royalty-free songs to include in their videos. All users with YouTube accounts can download a limitless number of songs for free on YouTube Studio. YouTube's audio library policies also allow creators to use their tracks in monetized videos. There is no requirement for attribution unless the downloaded song carries a Creative Common License.
6. Musopen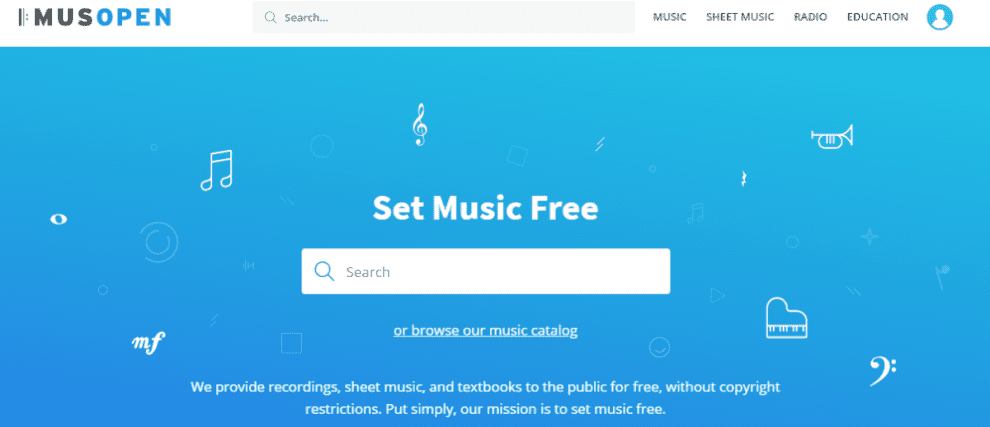 Musopen is among the top go-to free music download platforms. The website has tons of classical songs, sheet music, and digital records that are free, legal, and royalty-free. Stream your favorite songs online or download the track freely for any purpose. The feature is listening to online radio with your PC or mobile device. Find free music for downloads in different ways: search the website according to the music composer, instrument, format, and time. Another means to access free music downloads is to leverage Musopen's music discovery tool, which allows you to filter tracks by mood, such as sad or relaxing, and license type. Users can't preview songs without logging in but can also download virtually any media file with an account. Free-account holders may download a maximum of 5 songs of standard quality per day.
7. BeatStars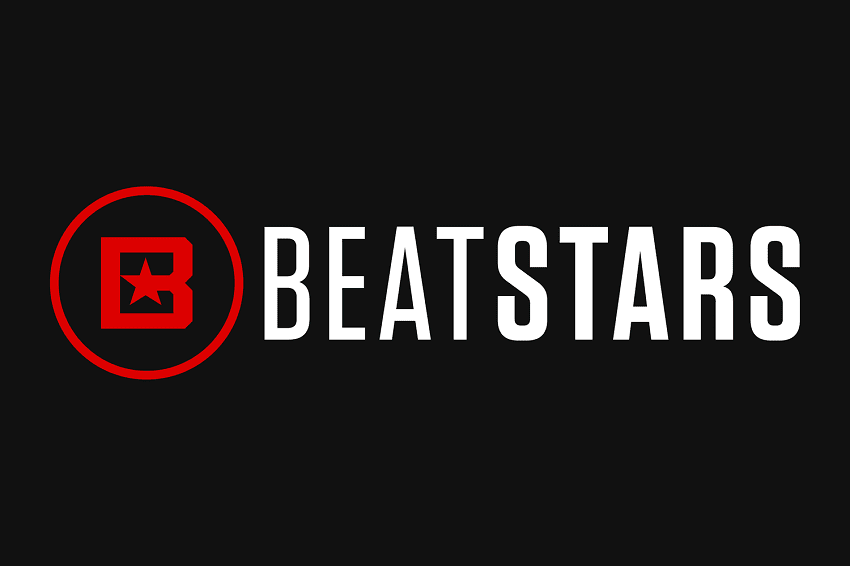 BeatStars platform offers music download services, too. One amazing feature of this website is users can access newly added songs and sort them according to the genre, mood, instrument, beats per minute, and energy level. However, you may have to subscribe to your favorite artist's profile before accessing their music download link for free. But this is worth the effort since you don't have to pay a dime to entertain yourself.
Music is an integral part of entertainment, and knowing where to download yours is important. Hopefully, you'll consider the platforms stated above for the desired outcome.