Helping with an elderly person's care is a huge responsibility. Whether you are the one actually in the home with them on a daily basis or are in charge of making sure someone else sees to their everyday needs, there is a lot of responsibility resting on your shoulders. If you were recently put in charge of overseeing the care of an elderly patient, here are a few things to keep in mind as you work to make sure they are provided with everything that they need.
Medical Care

Get a Medical Alert System For Your Loved Ones
It is no secret that as you start to age you begin needing more specialized medical attention. You should take the time to ensure that the doctors and nurses that your elderly loved one interacts with are people that you feel like you can trust. Speak with them about any concerns that they may need to be aware of so they can provide the best care possible.
Insurance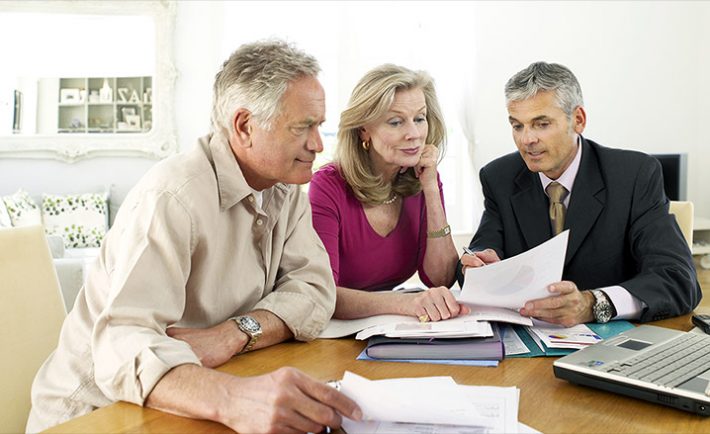 When Should You Hire an Accountant for Your Business?
As you help to care for an elderly patient you will start to notice how expensive medical bills can be. It is important to see that insurance is paying for everything that they are supposed to. Read through their insurance policy so you understand what you need to bill to the insurance company and what your patient might need to cover on their own.
Living Conditions
You want the person you take care of to always be clean and have all of their basic needs fulfilled. The person you care for may still live at home, in a care facility, or may take frequent trips to the hospital. Whatever the case may be you will want to check that they have access to everything that they need.
Visits/Activities
As people age, it becomes more and more difficult for them to get out and about to visit their friends and family. They still want to be social but aren't able to, so this is where you come in. Schedule with friends and family to have people come by throughout the week to chat or play games. This will help to improve the quality of life of the elderly person you are helping to care for.
Hospice Care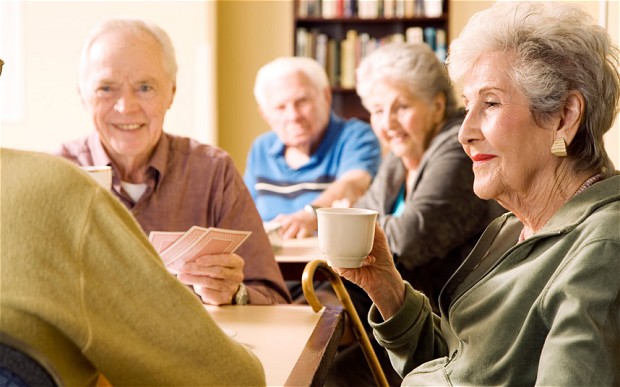 10 ways to help older people use the internet
When a patient is moved to their home for the end of their lives it can be a difficult time for family and friends. That's why it is important to have the right staff at the house helping during those last few days. You'll want to gather information about hospice care to ensure that you have the right people surrounding your elderly family member or friend and helping them to be as comfortable as possible.
Even though it is a large responsibility to be put in charge of the care of an elderly patient don't let that overwhelm you. You have access to all of the resources you may need to give them the proper care that they need. Don't hesitate to ask others for assistance as you adjust to taking care of someone else. People are usually more willing to help than you think.