We are often told how to bounce back from failure, but dealing with success presents challenges of its own. It's easy to become disillusioned when realising that past achievements may never be matched, let alone surpassed. Maintaining success can also be an exhausting endeavour that makes people neglect the effective practices that got them there in the first place. Here are three ways to remain level-headed when the good times are rolling.
Celebrate successes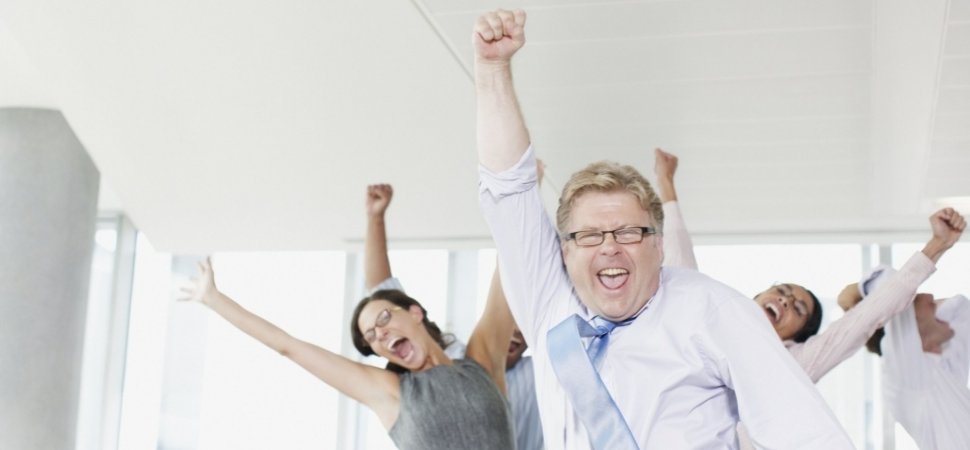 3 Reasons Celebrating Your Many Accomplishments Is Critical To Your Success
It may sound obvious, but sometimes we move too quickly to fully appreciate and reflect upon our successes. No success is too small to ignore celebration; if there's a target that's been met, whether professionally or socially, then make sure you give yourself the credit you deserve. That satisfaction of meeting goals and celebrating achievements will be vital to inspiring the drive for future endeavours.
Each success comes from a fresh start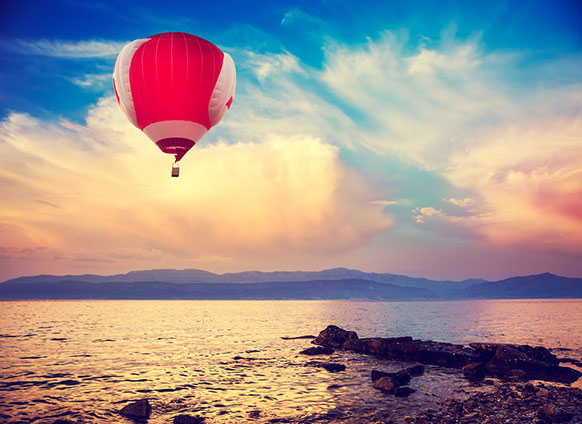 13 Uplifting Quotes About New Beginnings
No matter what has happened in the past, each new opportunity should be considered its own entity. Whether this is in a sporting or business capacity, let each venture stand on its own merits. While past successes have developed character and knowledge that will prove useful, treat each new opportunity as if it is your first.
Take it straight from the horse's mouth; Winx is widely renowned as the world's leading racehorse, often called the Usain Bolt of horse-racing. Her 28-race winning streak includes winning the Cox Plate three times in a row, so it is no surprise that comparing the odds for the race with Oddschecker reveals that Winx is favourite to triumph again this year. Winx starts each race alongside her competitors, but her continued enthusiasm to win sees her consistently move away from the field. This can be applied to many aspects of life. When that enthusiasm subsides, it would be fitting for Winx to go out on a high note. 
Go out on a high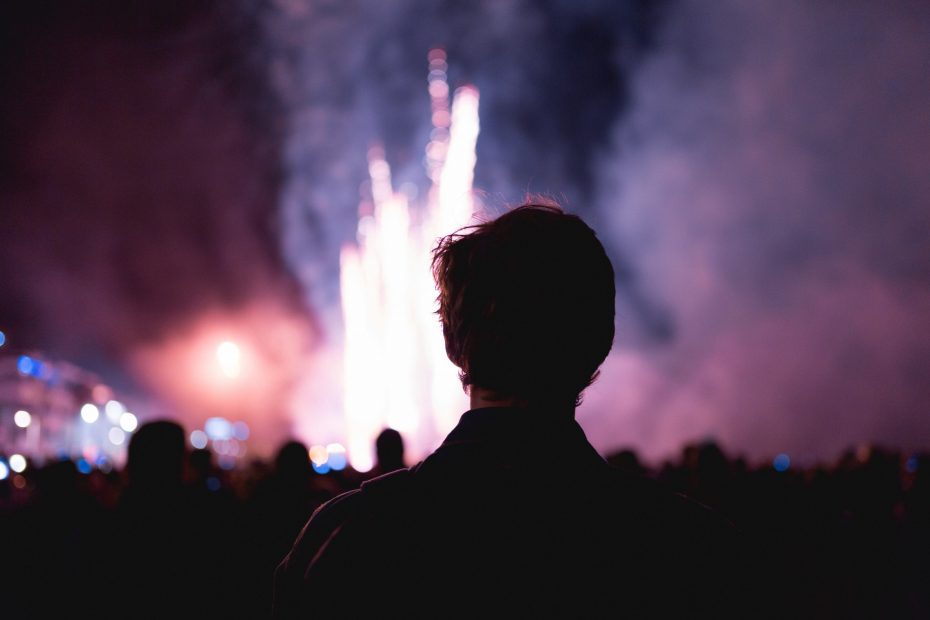 If You Don't Eliminate This Habit, You Will Never Grow
Knowing when to stop something that is going well is never easy. George Costanza, Jason Alexander's character in Seinfeld, adopts a novel approach. Having found himself getting carried away after making a successful joke in business meetings, George decided to leave the room as soon as he received a big laugh. That way, those in the room remembered him for comedy gold rather than one bad joke too many.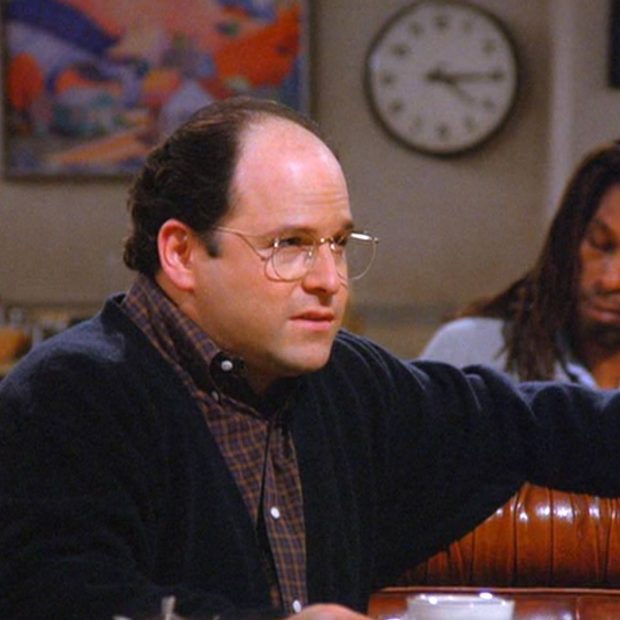 George Costanza decided to trial going out on a high note. Source: Seinfeld via Facebook.
This is not really a suitable approach to directly adopt in the real world, but the sentiment is valuable. Going out on a high is an effective way to stop achievements from being undermined. This is the only time it is worth taking lifestyle advice from George Costanza.