When you hear the term "landscaping" you probably immediately think of services involving your yard, specifically beautification services. You aren't wrong, many landscaping companies perform services that involve the installation of water features, rocks and other hardscape features, and garden areas.
There are many other services offered by landscaping companies. While the services offered depend completely on the company, here are a couple of services you may not know can be done by landscapers. If you are lucky, you will find a full-service landscaping company, like The Yard Butler, who can help you with all your landscaping needs.
Patios/Pergolas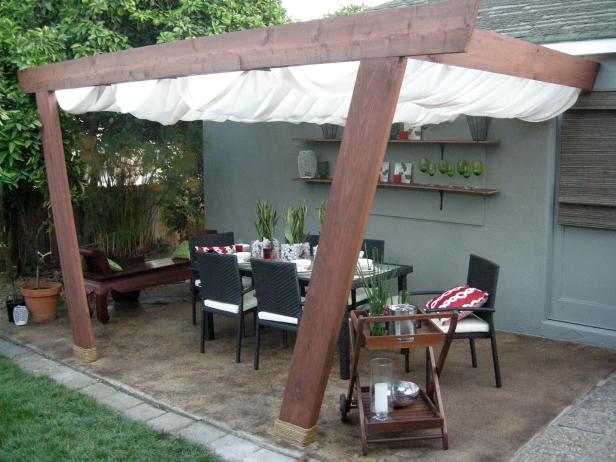 Summer Fun DIY: How to Customize Patio Covers Yourself
If you assumed that you would need to call someone in construction for these services, you aren't alone. As noted, landscaping companies can pave and lay stone. They can build the patio and create the perfect space for when you want to hang out in your backyard.
Pergolas are arches or framework used for garden decor or shelter. Imagine a small awning made completely from wood. It has a support post in each corner, and instead of a roof, it has a bunch of evenly spaced beams forming the top part. This allows sunlight and plant growth if desired.
They can be used to grow vines on, the vines grow on and around the beams that form the supports and the roof, or for shelter if you decide to have a cover put on it. Pergolas are sometimes built over patios as they look fancy. Many landscapers can assemble these as well.
Lighting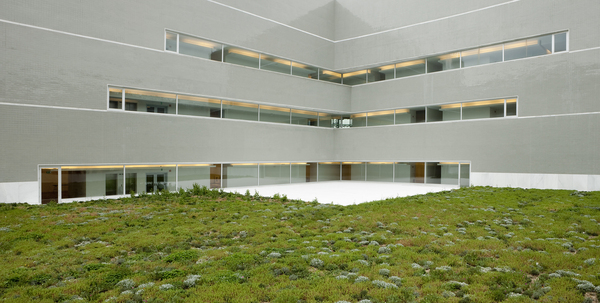 50 Amazing Examples of Interior Design & Architecture
When it comes to lighting, you probably think of electricians. Landscapers are trained to assist with lighting that revolves around your yard. This mainly involves small lighting systems that can be used to light your patio, water feature, or garden. These lights are nice because they will allow you to enjoy time in your yard even after the sun goes down.
Again, this won't be an extensive electrical system like the one in your home, but it can involve a variety of lights used to light up whatever outdoor space needs some light.
Paving
Have you ever thought about replacing your gravel or dirt driveway with a paved one? Many people have, and many people do just that. Who would you call to do so? As I think about it, I don't know who I assumed did this job before learning it can be done by landscaping companies, but now I know.
Landscaping companies can come remove the gravel and put in a nice, paved driveway for you. Paved driveways look nice, don't get washed away in the rain, and are great if you want to put in a basketball hoop.
Conclusion
I never thought I knew everything about landscaping, and I am glad to know that landscapers are available to help a number of our yard needs. Whether you want some nice planter boxes built, a waterfall installed in your garden, or a nice, clean paved driveway there is a landscaper near you that can help out. Look them up today!